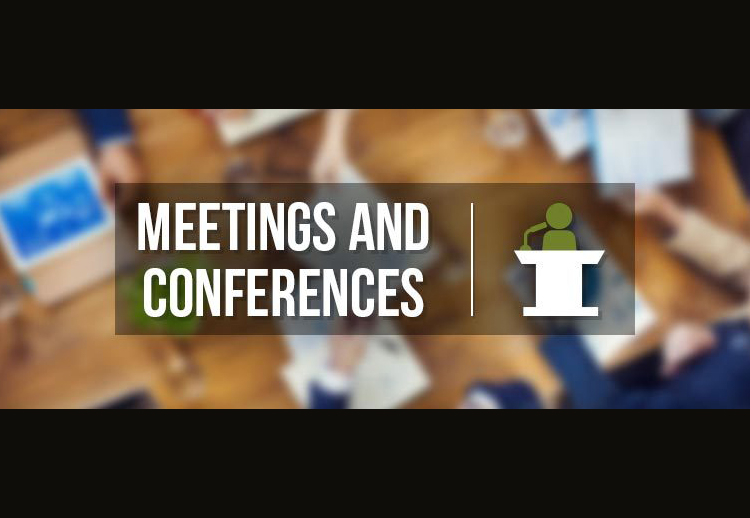 Aesthetic Everything and Beauty Wire Magazine will be providing an online resource for all aesthetic conferences and meetings in 2017. Finding your next meeting and conference throughout the year will be easier than ever before! We are hosting a brand new page for all meetings on our websites, and we will be sending newsletters and articles out consistently throughout the year to inform our network of the upcoming meetings, conferences, and events. We also will cover the shows with a media team and provide before, during and after event news and highlights. Aesthetic Everything will be posting and using the meeting hashtags on social media to insure the best global coverage of every meeting in 2017 in all searches. Please CONTACT US if you need to add your meeting to our schedule.
---
---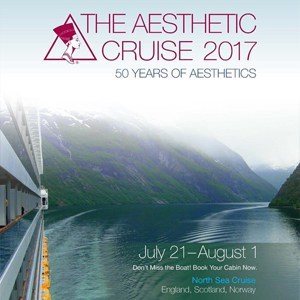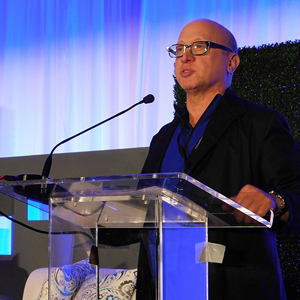 ---
Would you like to add your meeting to our schedule?
Aesthetic Everything and Beauty Wire Magazine want to wish all of you a prosperous and successful New Year!
---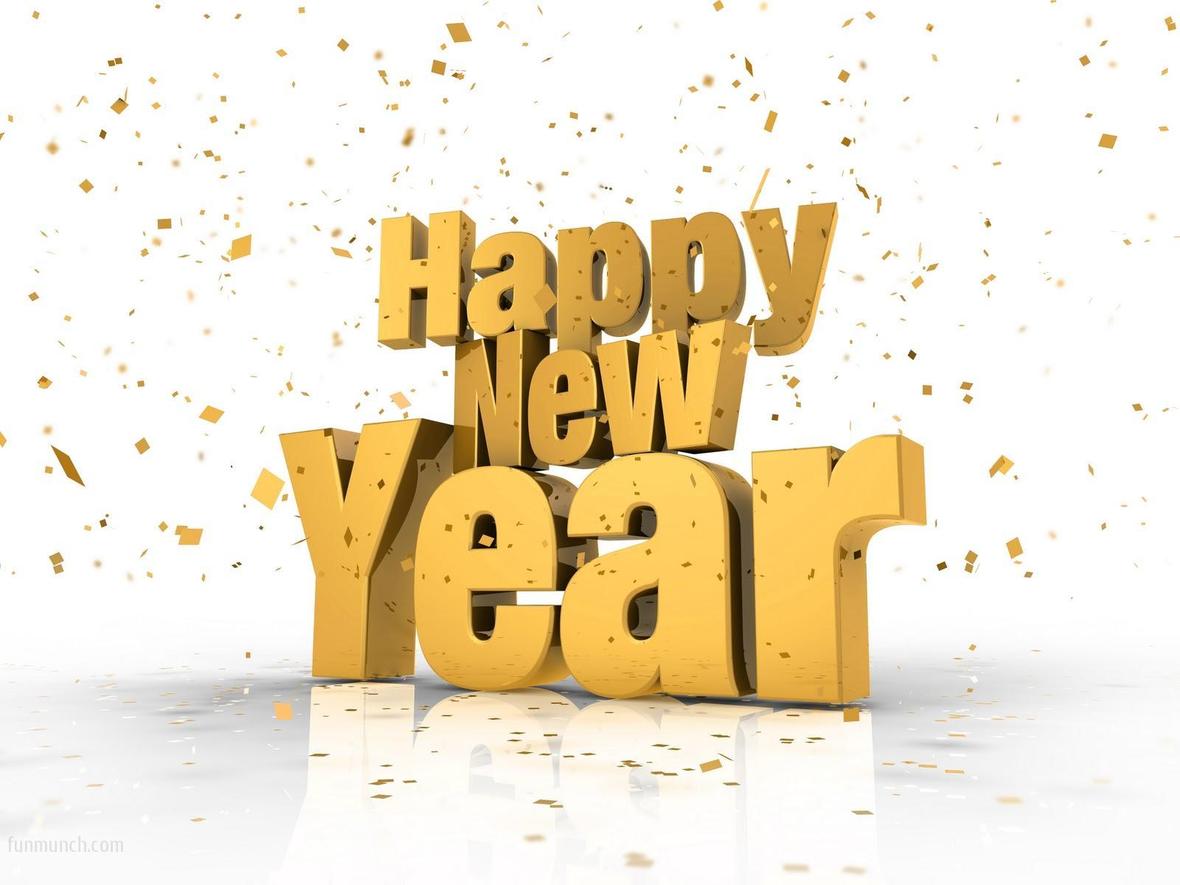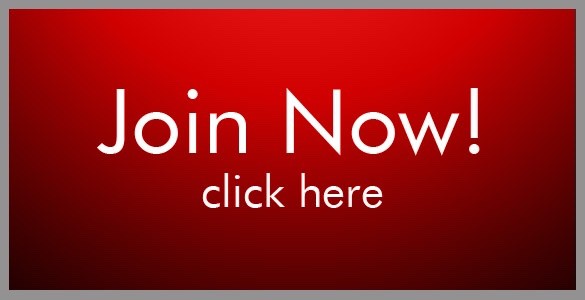 You can be a Featured Doctor or Featured Company with Aesthetic Everything. Inquire by e-mailing vanessa@aestheticeverything.com.
This message brought to you by Beauty Wire Magazine, the e-magazine by Aesthetic Everything. If you would like your news or press release shared with the aesthetic industry, please submit your article HERE. If you would like to join our network of over 50,000 aesthetic professionals and over 1 million followers, please click HERE.