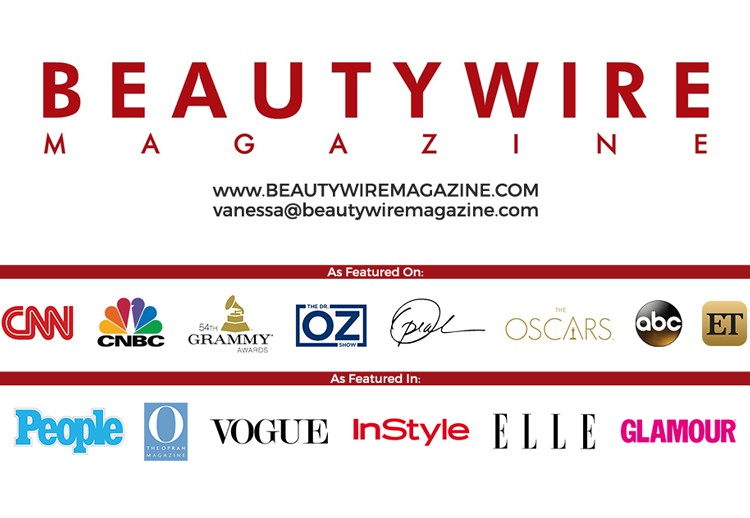 Aesthetic Everything is proud to announce the relaunch of Beauty Wire Magazine! We invite you to come and check out the most recent news in aesthetics and meet our newest Featured Members!
---
Check Out Our Recent Articles
Galderma Announces U.S. Collaboration in Aesthetics with Mentor Worldwide, LLC
Galderma, a global leader in medical solutions for skin health, and Mentor Worldwide LLC, a global leader in breast aesthetics and reconstruction, today announced a new nationwide collaboration to partner with surgeons to elevate the patient experience across the companies' innovative aesthetic & corrective brands and offerings. These two world-class organizations are collaborating to redefine what it means to be "partner of choice" for advancing patient outcomes in aesthetic medicines.
---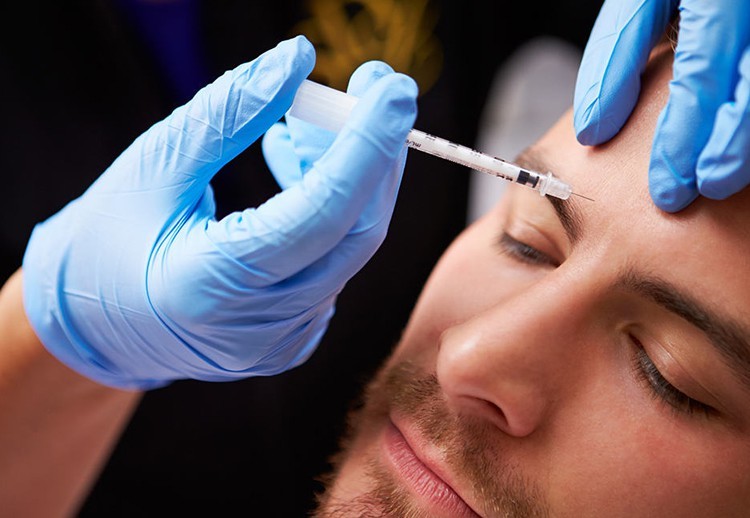 Introducing MedSpa Pros
Medspa Pros is a company that specializes in teaching medical esthetic procedures. After ten years of owning and operating a highly successful Medspa in San Diego, CA, Board-Certified Plastic Surgeon Dr. Robert Kearney and Nurse Practitioner Shannon Gunderson recognized the need for training opportunities that will prepare today's medical professional for a career in the exploding field of medical aesthetics.
---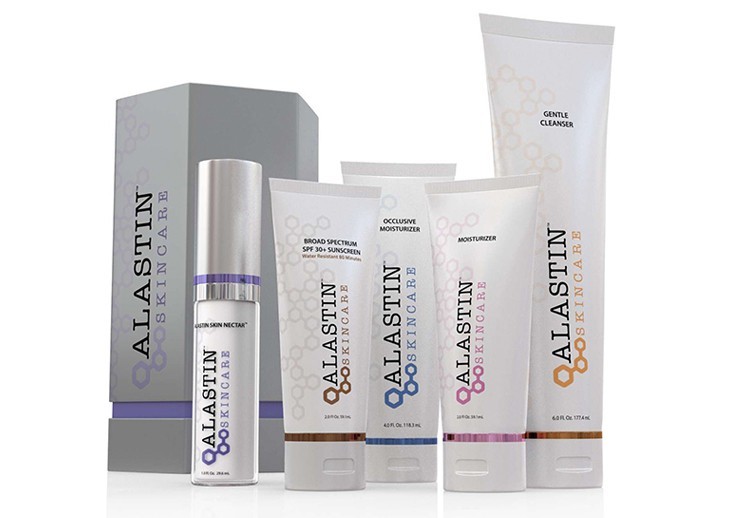 Introducing Alastin Skincare
Alastin Skincare™ is dedicated to developing innovative clinically-tested skincare products that correct, protect and maintain healthy skin for a lifetime. Our unparalleled procedure enhancement ​products are formulated utilizing the latest technology and are clinically tested to ensure both safety and effectiveness to reawaken the skin's youthful processes​.​
---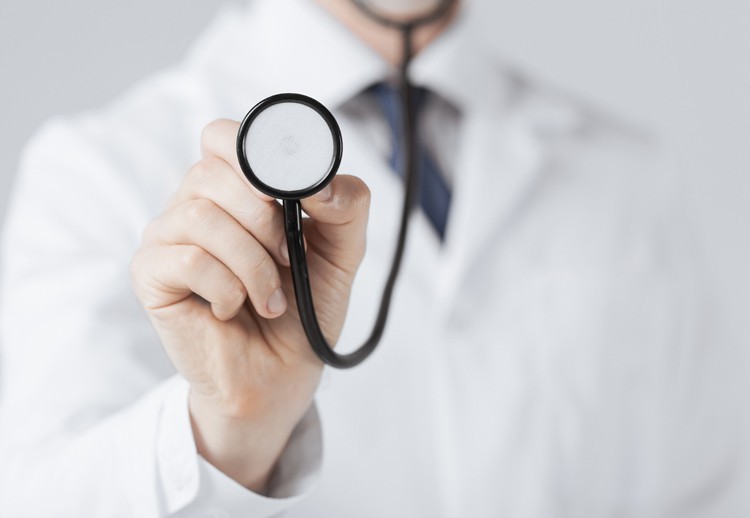 Introducing xMedica
xMedica is an industry leader in developing innovative, CME-certified aesthetic programs designed to support continuous learning for today's physicians and other healthcare professionals. Our goal is always to provide our users with objective, well-balanced content in all areas of aesthetics.
---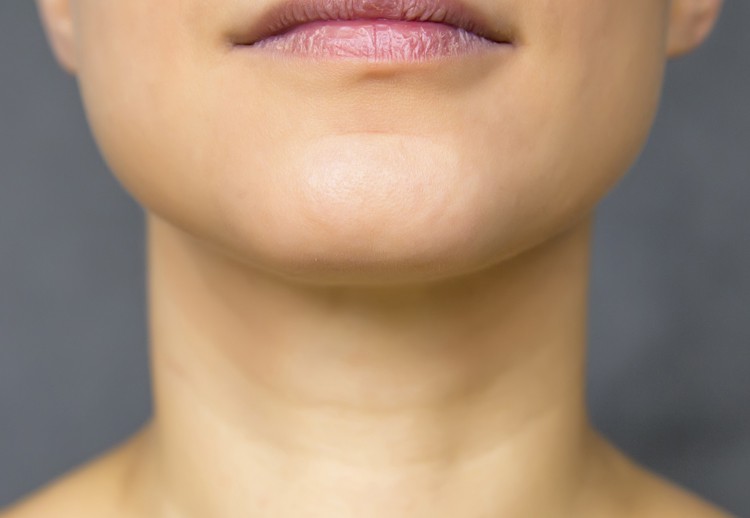 3 Reasons This Year Could Be the Year of the Neck
Double chins rank among the most troubling physical feature for many individuals. They can be especially frustrating for people who are in good overall shape but who inherited the tendency to accumulate fat below the chin. Those people are often the best candidates for the fat-fighting procedures described below because their skin retains enough elasticity to "snap back" once the fat is removed.
---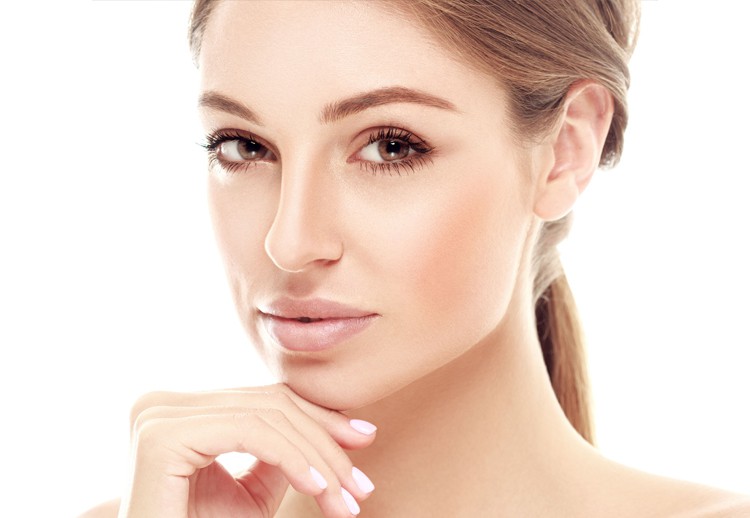 The Nose Job Questions You Didn't Even Know You Had
The good old nose job has taken many forms over the past few decades, evolving in time with our changing aesthetic preferences and the latest surgical techniques. Although the popularity of rhinoplasty endures year after year, most of us still have questions about the nitty-gritty details of this surgery. Here, take a look at some of the most interesting nose job questions, as well as their surprising answers.
---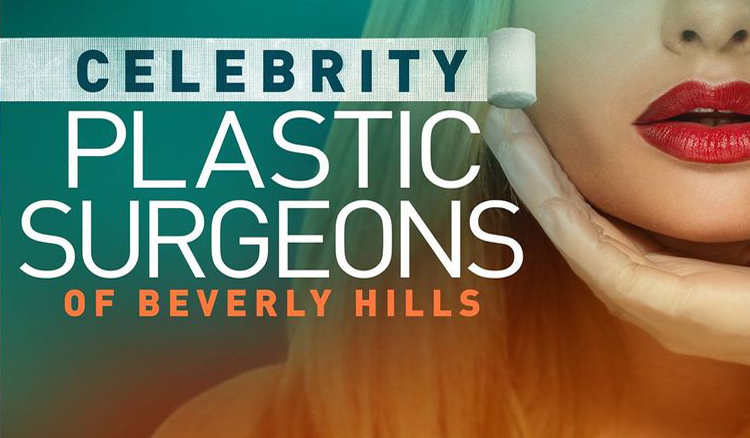 Introducing Dr. Craig Ziering
With more than 25 years perfecting the art and science of hair restoration through the most advanced and innovative surgical and non-surgical techniques, Founder and Medical Director of Ziering Medical, Dr. Craig Ziering, personally selects and trains all Ziering physicians. Ziering Medical has locations in Beverly Hills, Newport Beach, New York City, and Chicago.
---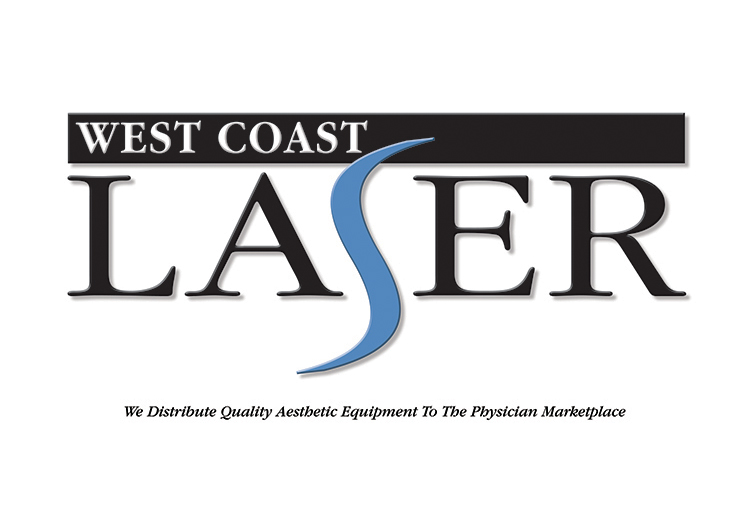 Introducing Jeffrey Richmond
Jeffrey is an award-winning aesthetic-industry expert specializing in research, development and distribution of new RF, laser and light based therapies for dermatology, plastic surgery and cosmetic surgery practices. For the last 16 years, Jeff has grown West Coast Laser out of Portland, OR, to bring best-in-class technologies to physicians in every corner of the Northwest including OR, WA, ID and MT.
---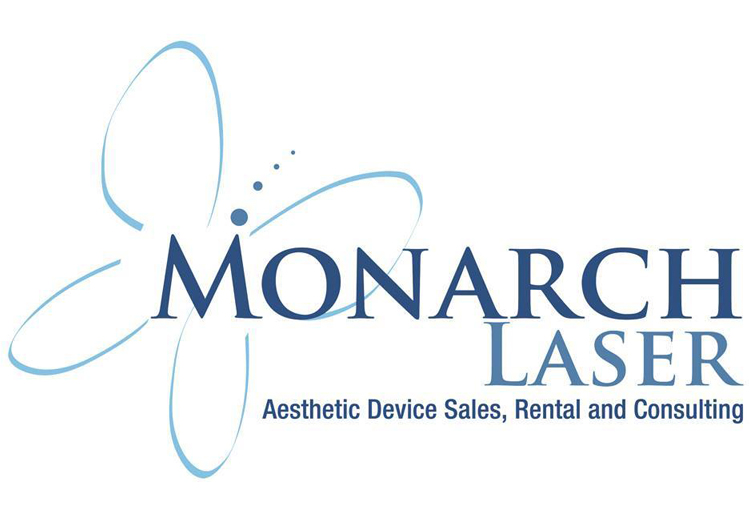 Introducing Kevin Meyers
Since 1992 we have provided our clients with the latest in high quality equipment and support. Continuous evaluation of emerging technologies allows us to offer a wide, quality selection of the latest in aesthetic treatments. Our extensive network of clients and contacts in the Aesthetic market is far reaching and has made us one of the most successful companies in this marketplace.
---
Beauty Wire Magazine is pleased to offer guest-authored articles. Promote your service by publishing your article on our site.
You can use this service to promote your services and news, job offerings, press releases, product information, case studies, or anything else that fits into your marketing strategy. Our expert consultants are also available to help you craft your message for maximum impact.
Submit your article today by clicking HERE.
---
You can be a Featured Doctor or Featured Company with Aesthetic Everything. Inquire by e-mailing vanessa@aestheticeverything.com.
This message brought to you by Beauty Wire, the new magazine from Aesthetic Everything, and Aesthetic Agency. If you would like your news shared with the aesthetic industry, please request a quote from Vanessa.