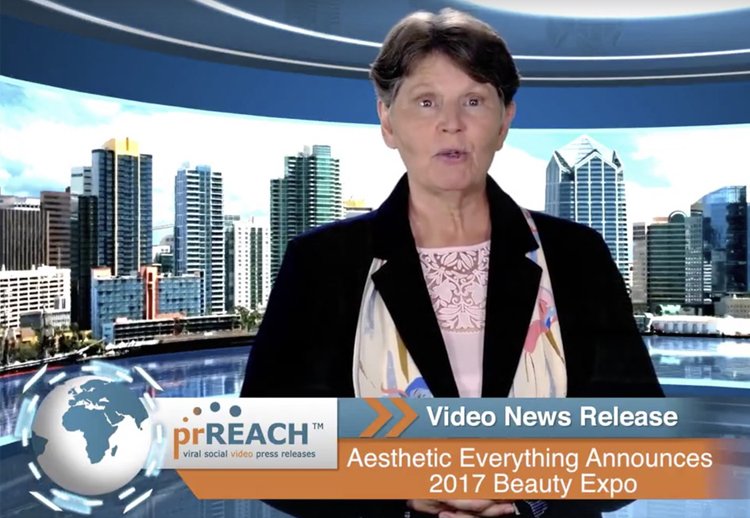 Do you need a press release done fast? We can help!
After searching for the absolute best press release firm, we have just signed on with prReach and have a team of writers and outlets to develop and distribute your press releases to over 350 news websites including NBC, CBS, FOX and more.
prReach offers video as well, so you can get a live news anchor to deliver your release which is proven 1000 times more effective when delivering the news.
---
What does the press release package include?
▪ Interview with our writer to develop your content
▪ Press Release distribution through prReach (includes video)
▪ Distribution to over 350 News Websites (includes report)
▪ Reach entire Aesthetic Industry with Aesthetic Everything Newsletter (same content) to over 80,000 subscribers
▪ Reach all of our subscribers with Beauty Wire Magazine Article (same content)
▪ Reach entire Aesthetic Industry Followers with 3 Social Media Postings to over 1 million followers on all platforms, 10 pages i.e. Facebook, Twitter, Google Plus, Instagram, Linked In of your prReach Release, Newsletter and Beauty Wire Magazine Article
▪ Guaranteed Satisfaction or your money back
TOTAL COST:
$1500
Get started now and your release can be ready to go within 1 week!
---
Don't forget to sign up now for our Aesthetic Everything Beauty Expo!
LEARN MORE ABOUT AE BEAUTY EXPO
---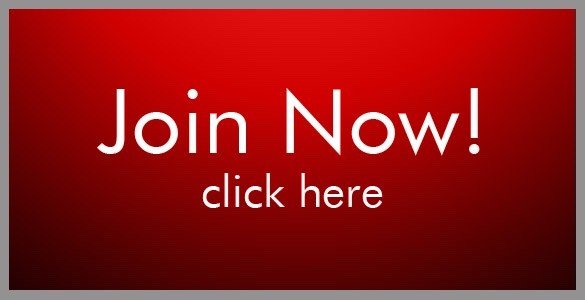 You can be a Featured Doctor or Featured Company with Aesthetic Everything. Inquire by e-mailing vanessa@aestheticeverything.com.
This message brought to you by Beauty Wire Magazine, the e-magazine by Aesthetic Everything. If you would like your news or press release shared with the aesthetic industry, please submit your article HERE. If you would like to join our network of over 50,000 aesthetic professionals and over 1 million followers, please click HERE.