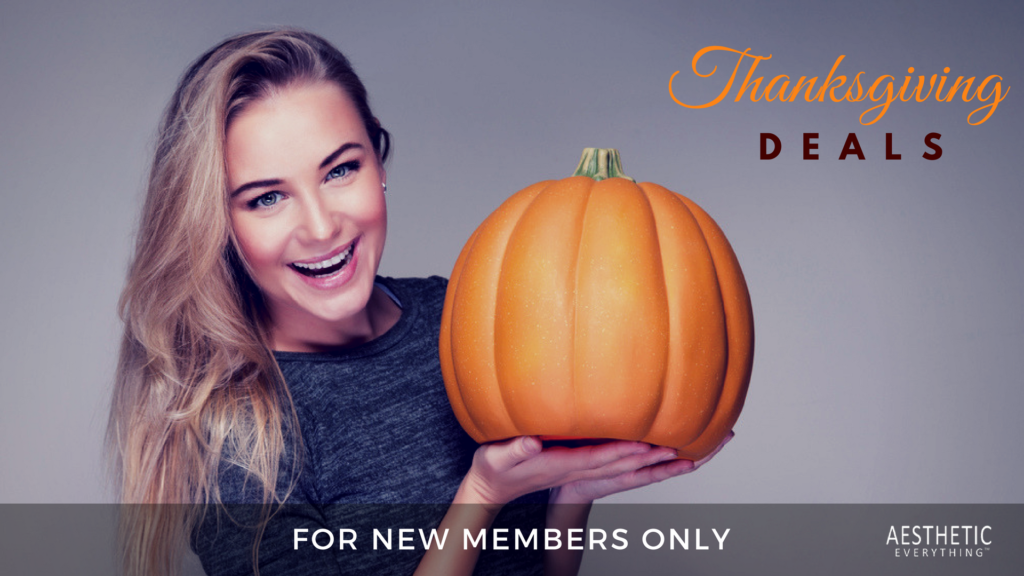 Aesthetic Everything and Beauty Wire Magazine Present:
Thanksgiving Membership Deals!
Take advantage of an amazing Aesthetics Campaign for your company or practice starting now!
Hurry, Offers Expire November 26th!
HOLIDAY GIFT GUIDE MEDIA BLITZ HAS ONLY 2 SPOTS LEFT FOR ABC, NBC, and CBS inclusion!
LEARN MORE ABOUT THE HOLIDAY GIFT GUIDE MEDIA BLITZ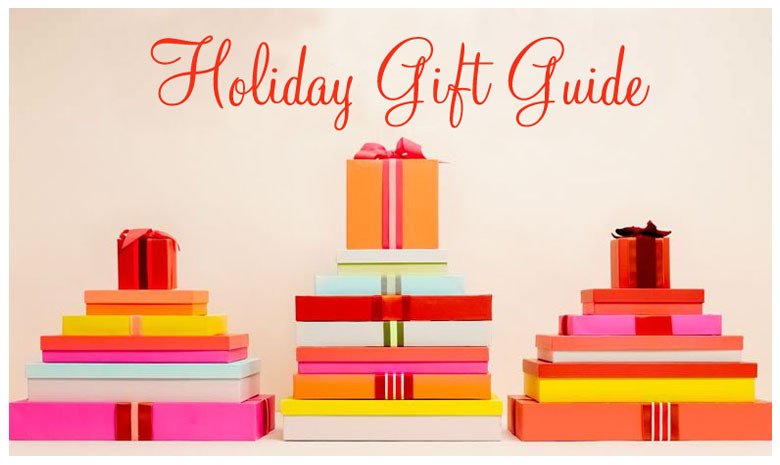 Kind regards,
Aesthetic Everything Team
ABOUT AESTHETIC EVERYTHING: With almost 1 MILLION connections globally and 200,000 subscribers, Aesthetic Everything is your go-to source to get the word out about your aesthetic practice, company, skin care, beauty brand or event!
We are delighted to present Featured Memberships. Our team of experts will execute deliverables that will build brand awareness, drive sales and increase revenue on a consistent basis. Key to the success of the program are tactics and execution that drive sales; coverage in leading women's publications is desired, but it must be associated with a measurable call to action.
It is our goal for our members to be selected as one of the Top 10 Companies, CEOs and Presidents, Medical Spas, or Doctors of 2017 and beyond! Our marketing plans ensure that your exposure is increased in order to help you gain the recognition you need to achieve your goals.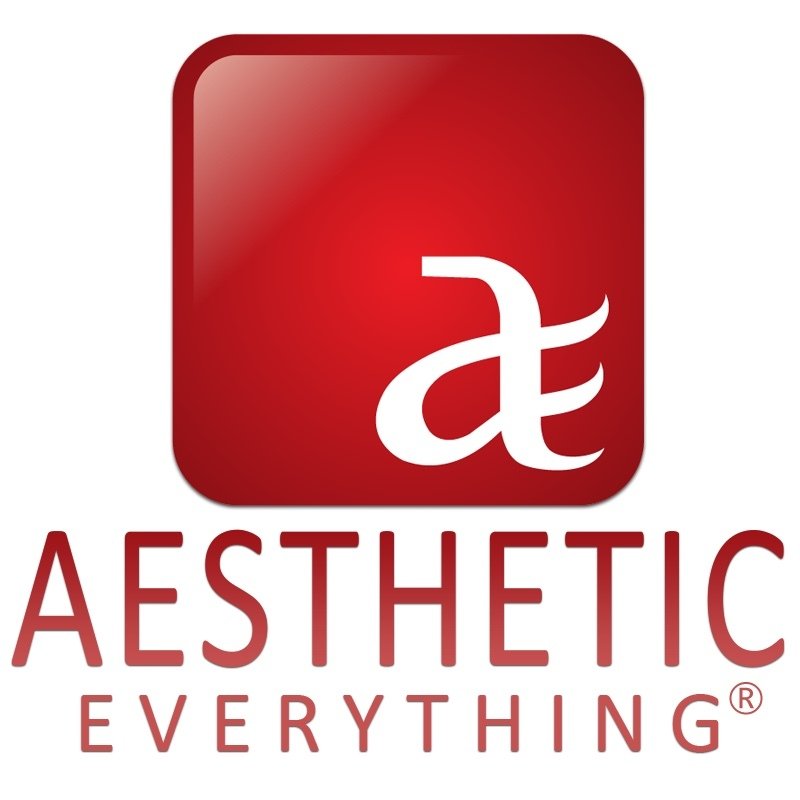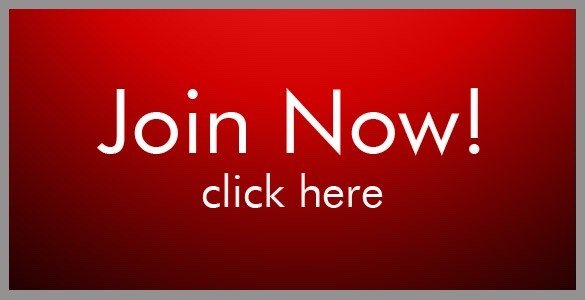 You can be a Featured Doctor or Featured Company with Aesthetic Everything. Inquire by e-mailing vanessa@aestheticeverything.com.
This message brought to you by Beauty Wire Magazine, the e-magazine by Aesthetic Everything. If you would like your news or press release shared with the aesthetic industry, please submit your article HERE. If you would like to join our network of over 50,000 aesthetic professionals and over 1 million followers, please click HERE.