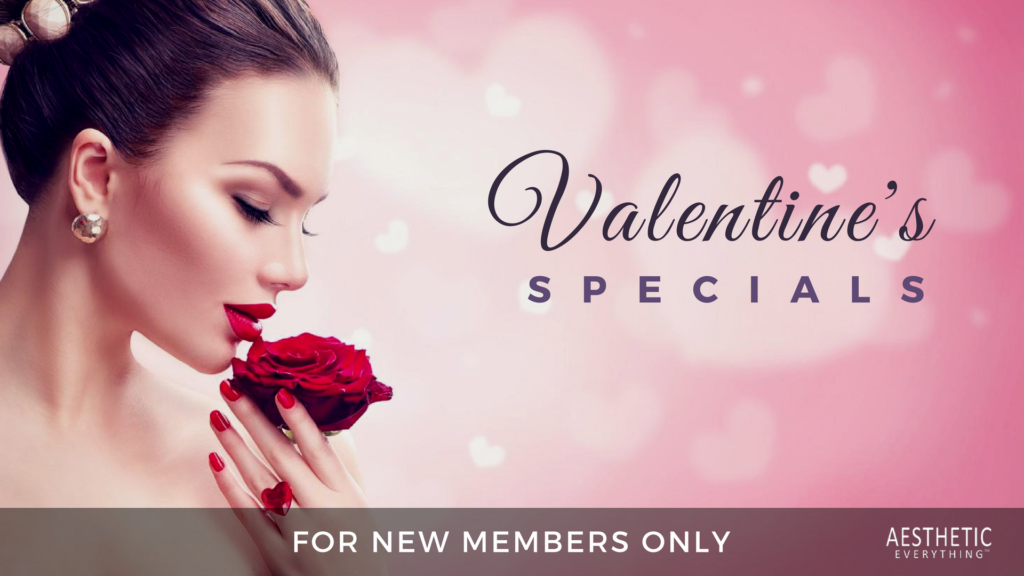 Aesthetic Everything® Beauty Network Presents:
Valentines Specials!
Take advantage of an amazing Aesthetics Campaign for your company or practice starting now!
Check out all the brand new deals!
You can now buy your listing on-line!
Once paid, we will contact you with a welcome package!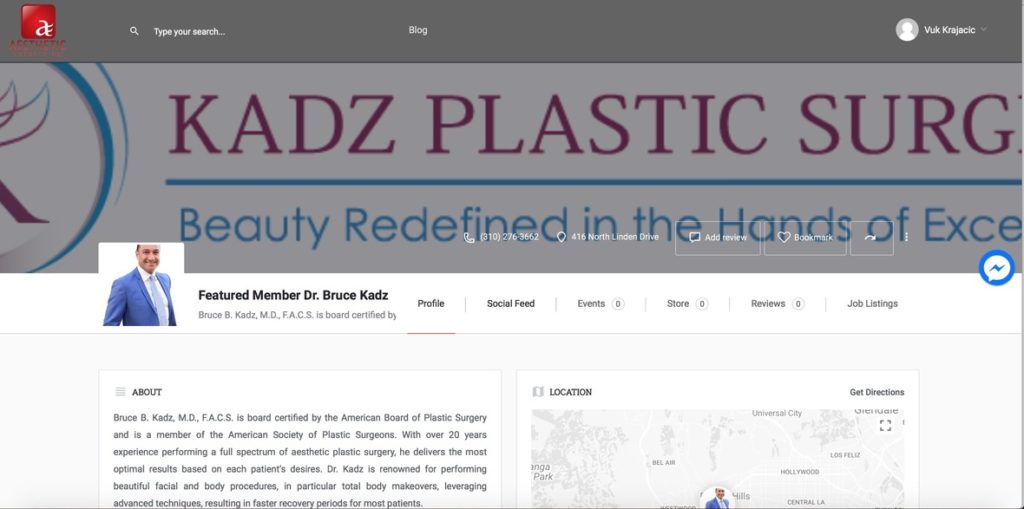 Aesthetic Everything® Beauty Network Announces State of the Art Roll Out!
The Aesthetic Everything® Beauty Network Development Team has been diligently working on the brand new State of the Art Membership Website!
The Features of the new website are very exciting and we can't wait to launch this to the entire aesthetic industry!
What will the new site include?
#1 On Line Store Front Shopping
Each Member will Receive a Store Front where a click is a direct buy to you, your online wallet, and can include anything that you sell! From physician services, to products, procedures, devices, beauty brands, events, tickets, trade show booths, and more! Whatever it is that you add to your store front! You will be able to track your sales through the online platform, Aesthetic Everything, and all sales will go straight to you to book, ship and distribute!
#2 A Ratings System with Google Alerts
Your patients, consumers and industry followers will be able to rate your business! These ratings will be included in your profile! You will get Google Alerts on your ratings!
#3 Messaging
Your patients, consumers and the industry will be able to direct message you to YOUR facebook Messenger! Very convenient and private messaging for your eyes only!
#4 Events Page
You will be able to list all of the events you are doing on your page!
#5 Social Media Feed
All of your Social Media Will Feed will be on line and available for your profile visitors to view!
Other Features Include:
* Photo Gallery
* Video Gallery
* Account Information
* Phone Number
* Website
* Social Links
* Map to your business
* Hours of Operation
* Tags
* Categories
* Search options
* Filters
* Maps to all Businesses
* and More!
When will the new website launch?
VERY SOON!
FOLLOW ALL AESTHETIC EVERYTHING VERIFIED SOCIAL MEDIA
ABOUT: Aesthetic Everything® Beauty Network, Founded by Medical Industry expert and veteran, Vanessa Florez celebrates a DECADE in business. Vanessa Florez has been building a database of over 1 MILLION followers on social media since 2009. On Linked In, Vanessa has amassed a following of over 60,000 VERIFIED connections globally, most of which are high ranking verified professionals within the aesthetics and beauty industry. In addition, Aesthetic Everything® Beauty Network has connections globally of over 200,000 AESTHETIC INDUSTRY subscribers. Aesthetic Everything is your go-to source to get the word out about your relevant news for your aesthetic practice, company, skin care, beauty brand or event. Aesthetic Everything produces its second Aesthetic Industry Beauty Expo with over 100 Companies, and 50 Industry Speakers and over 2000 attendees in 2018. Join us along with the Top Doctors and Companies in the Aesthetics Industry.
We are delighted to present Featured Memberships. Our team of experts will execute deliverables that will build brand awareness, drive sales and increase revenue on a consistent basis. Key to the success of the program are tactics and execution that drive sales; coverage in leading women's publications is desired, but it must be associated with a measurable call to action.
Aesthetic Everything® Beauty Network has been doing an awards placement voting for the aesthetic industry since 2012. We look forward to 2018 as it will be our 6th year handing out 100's of industry awards! It is our goal for our members to be selected as one of the Top 10 Companies, CEOs and Presidents, Medical Spas, or Doctors of 2018 and beyond! Our marketing plans ensure that your exposure is increased in order to help you gain the recognition you need to achieve your goals.
Kind regards,
Aesthetic Everything® Beauty Network Team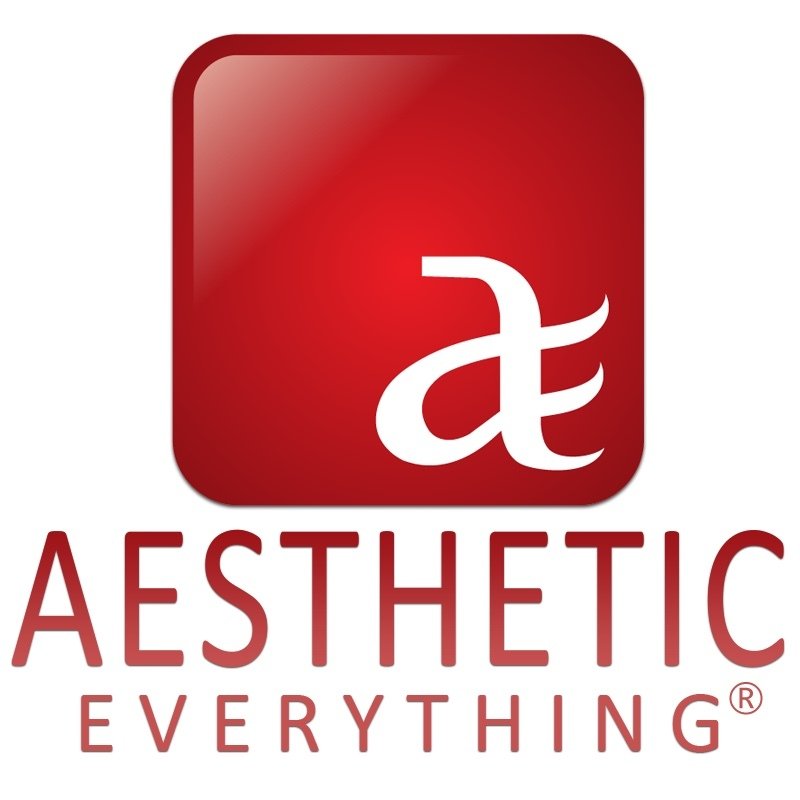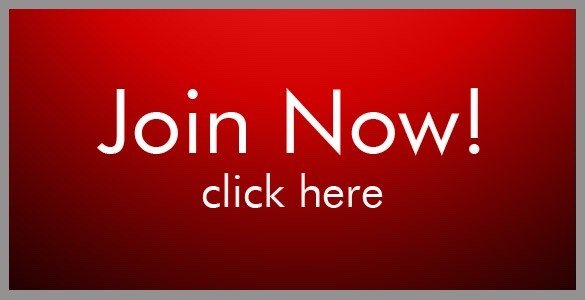 You can be a Featured Doctor or Featured Company with Aesthetic Everything. Inquire by e-mailing vanessa@aestheticeverything.com.
This message brought to you by Beauty Wire Magazine, the e-magazine by Aesthetic Everything. If you would like your news or press release shared with the aesthetic industry, please submit your article HERE. If you would like to join our network of over 50,000 aesthetic professionals and over 1 million followers, please click HERE.