ABOUT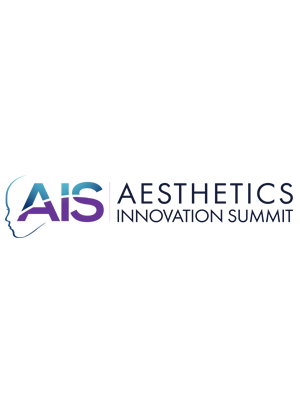 The Aesthetics Innovation Summit, unites and facilitates a meaningful exchange between the leading entrepreneurs, investors, industry executives and clinical innovators to develop exciting new drugs, devices and technologies for the beauty and health market. Reserve your seat today and register for the  April 25th Meeting in New York.
Interested in being featured by becoming a presenting company or a "founding sponsor"?
Visit us today at www.AttendAIS.com
Learn more about who is speaking and view the full agenda by visiting https://attendais.com/agenda/
The Aesthetics Innovation Summit (AIS) is organized by Healthegy.
Register today for the April 25th meeting to join these leaders.
---
Offerings/Testimonials
"AIS is a one-day session where we're really trying to concentrate and focus much more on what's innovative, what's new, what's changing. If you look at the collection of the people that we brought together from the steering committee, the advisory board and the companies that we're including, I think it's different than some of the other conferences because we're assembled a cross-section of people who have the future squarely in their focus. When you get people like David Pyott, the ex-CEO of Allergan, who's willing to be on the steering committee; you look at Josh Makower, MD at NEA, a very successful venture investor and entrepreneur through his venture ExploraMed; and W. Grant Stevens, MD, FACS, who in the plastic surgery world, is not only a great clinician, but has tremendous insight into the startup community you will understand why this summit is different."
Mark Foley | Co-Chair, Aesthetics Innovation Summit / Managing Director, RWI Ventures
---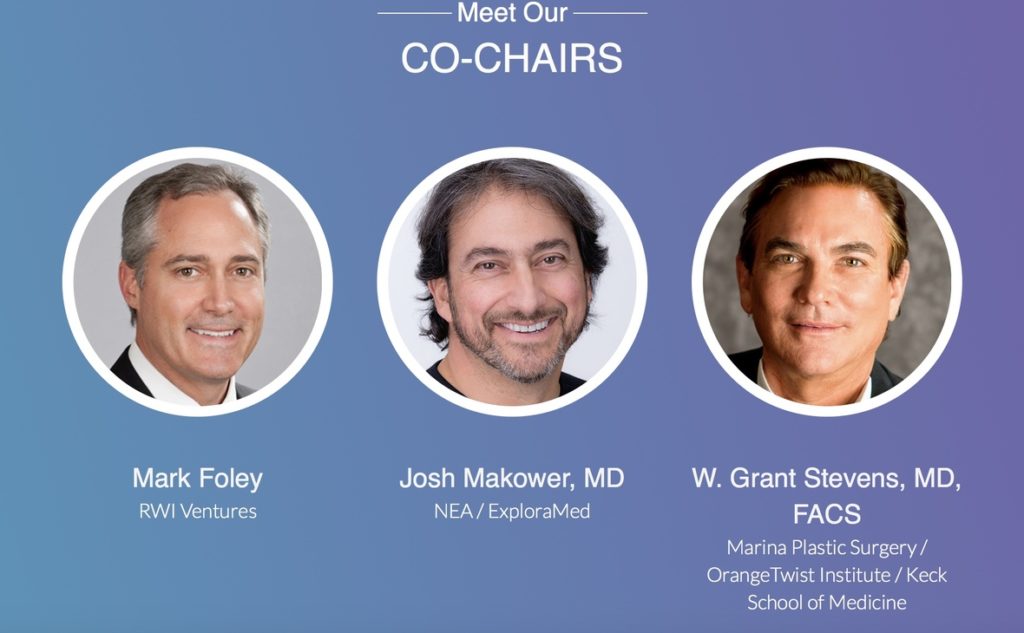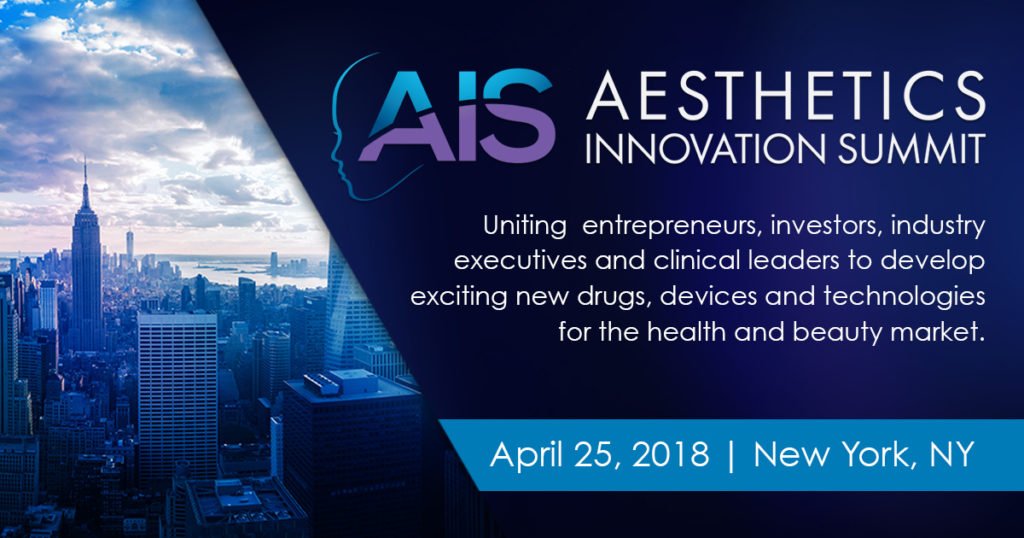 ---
CONTACT AESTHETICS INNOVATION SUMMIT
Phone: (516) 765-9005
Facebook
Twitter
Instagram
LinkedIn
---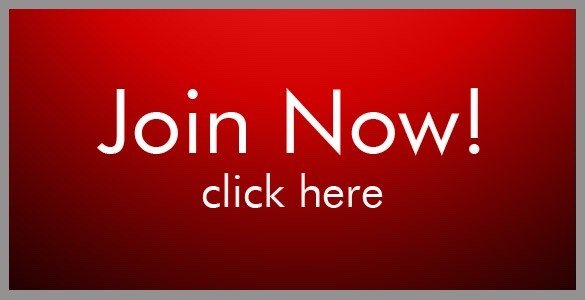 You can be a Featured Doctor or Featured Company with Aesthetic Everything. Inquire by e-mailing vanessa@aestheticeverything.com.
This message brought to you by Beauty Wire Magazine, the e-magazine by Aesthetic Everything. If you would like your news or press release shared with the aesthetic industry, please submit your article HERE. If you would like to join our network of over 50,000 aesthetic professionals and over 1 million followers, please click HERE.