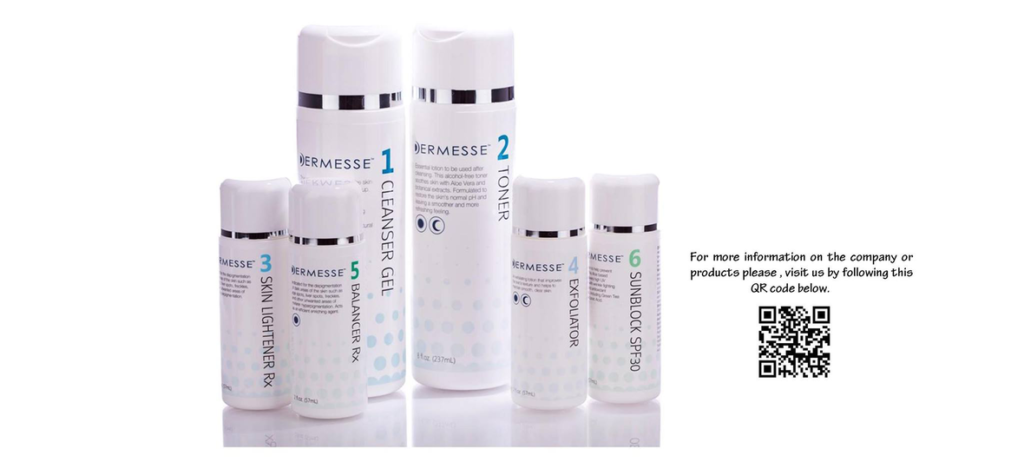 ABOUT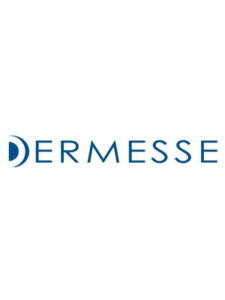 Axia Medical Solutions was formed in 2003 and is a global specialty pharmaceutical company that develops, manufacturers, commercializes, and markets skin care products to medical professionals in the dermatological, aesthetic, and cosmetic fields. These target markets are served through a combination of professional field sales representatives, distributors, and technical consultants. All of the products exhibit superior performance, are manufactured to the highest standards, and are compliant with all FDA and cGMP requirements.
The Axia Medical products, including the prescription (Rx), OTC, and cosmetic products, are available under the DERMESSE brand or through our cost effective one-stop PRIVATE LABEL program.
---
PRODUCTS
Available as Wholesale, Retail, and a Private Label option
Anti-Aging: The Dermesse™ products include Cleansers, Toners, Moisturizers, Exfoliators, Broad Spectrum Sunscreens, Vitamins, and Botanicals to treat the signs of aging and acne. All products are topically applied creams, gels, or serums. The products are well tolerated by everyone and are well suited for all skin types and colors.
The Dermesse products offer many advantages for improving the skin including:
• Reducing fine lines and wrinkles
• Reducing large pores
• Smoothing, tightening, and firming the skin
• Safety for use on the face, arms, hands, and the neck
• Increasing natural hydration and circulation
• Reducing areas of excess discoloration and hyperpigmentation (Rx and non-Rx products)
• Taking into consideration the individual's personal lifestyle
Acne: The Dermesse™ acne products include a glycolic based Cleansers and Toners, Oil-Free Moisturizer, salicylic Acid Pads, a Sulfur Spot Treatment, and Benzoyl Peroxide gels and washes.
Enhancing: The enhancing products include:
Moisturizers (Rich, light, and oil-free), Vitamins (Vitamin C 10% and 20%, C, E, and Ferulic), Natural Sugar Scrub, Eye Cream, Retinol, Hyaluronic Acid (Cream and Pure Serum), Sunscreens (SPF30 in non-tint, Light Tint, Medium Tint, and SPF50+), and other botanical products.
---
SERVICES
MEDICAL PROFESSIONAL SYSTEM
Prescription products (AntiAging, Hyperpigmentation, Sun Damage):
A SKIN CARE REGIMEN is available through physicians that incorporates prescription strength tretinoin and hydroquinone. The regimen included specially formulated skin care products that work at the cellular level to help correct and improve skin conditions and skin texture. Ideal for treating hyper-pigmentation and the signs of photoaging.
The regimens can be customized by the physician, the hydroquinone products are odorless, the delivery system provides maximum results, and the products are safe for all skin types and colors.
Dermesse Radiant Peel: This Medical Grade Peel incorporates natural superficial peeling acids and can be applied to the face, neck, chest, hands, arms, and legs.
PLEASE NOTE: These products are only available through a physician's office and require a prescription.
---
AWARDS AND RECOGNITIONS
2016/2017: Dermesse participates in the Red Carpet Secret Room Event at the Oscars in Beverly Hills.
2017: Les Nouvelles Esthetiques highlights the NEW Dermesse Skin Enhancer, non-hydroqunone lightener.
2017: Dermesse is an invited presented at the 14th American Academy of Aesthetic Medicine Congress (AAAMC) in Miami.
2017: Axia Medical receives accreditation from the National Board of Pharmacy (NABP) as a licensed Wholesale Drug Distributor.
2018: The NEW Dermesse Dual Boost hyaluronic acid serum is highlighted in Life & Style, InTouch, and Closer magazines Mother's Day edition's.
---
TESTIMONIALS
"Dear Colleague:
After many years of prescribing Obagi products to my patients, I decided to make the change to Dermesse in 2010. Since that time I have converted all of my patients to the Dermesse line. We all want the very best for our patients, preferably at the very best cost. The Dermesse products are well received by my patients and can be purchased at a reasonable cost. I have been particularly pleased with my Dermesse sales representative. Her help in promoting the Dermesse products to my patients has been invaluable. She has gone beyond what I would have expected of any sales representative…
The Dermesse products do what you say they do; patient's love them, as do I.
I highly recommend the Dermesse products to my patients…"
Sincerely,
Donato A. Viggiano, M.D., F.A.C.S.
Assistant Professor of Plastic Surgery, Florida State University
"I love Dermesse skin care and it is the only skin care I offer to my clients. Before making my decision as to which skincare line to carry in my practice, I tested it on myself, my daughters, sisters, mother, and grandmother before deciding to make it my exclusive skin care line. It works beautifully for women of all ages, skin types, and the cost is reasonable in comparison to Obagi and Skinmedica, both of which I've used. I prefer Dermesse in results in comparison to these formerly used products as well."
Iris Reeves
Owner, PermaSpa Cosmetics
---
Photo Gallery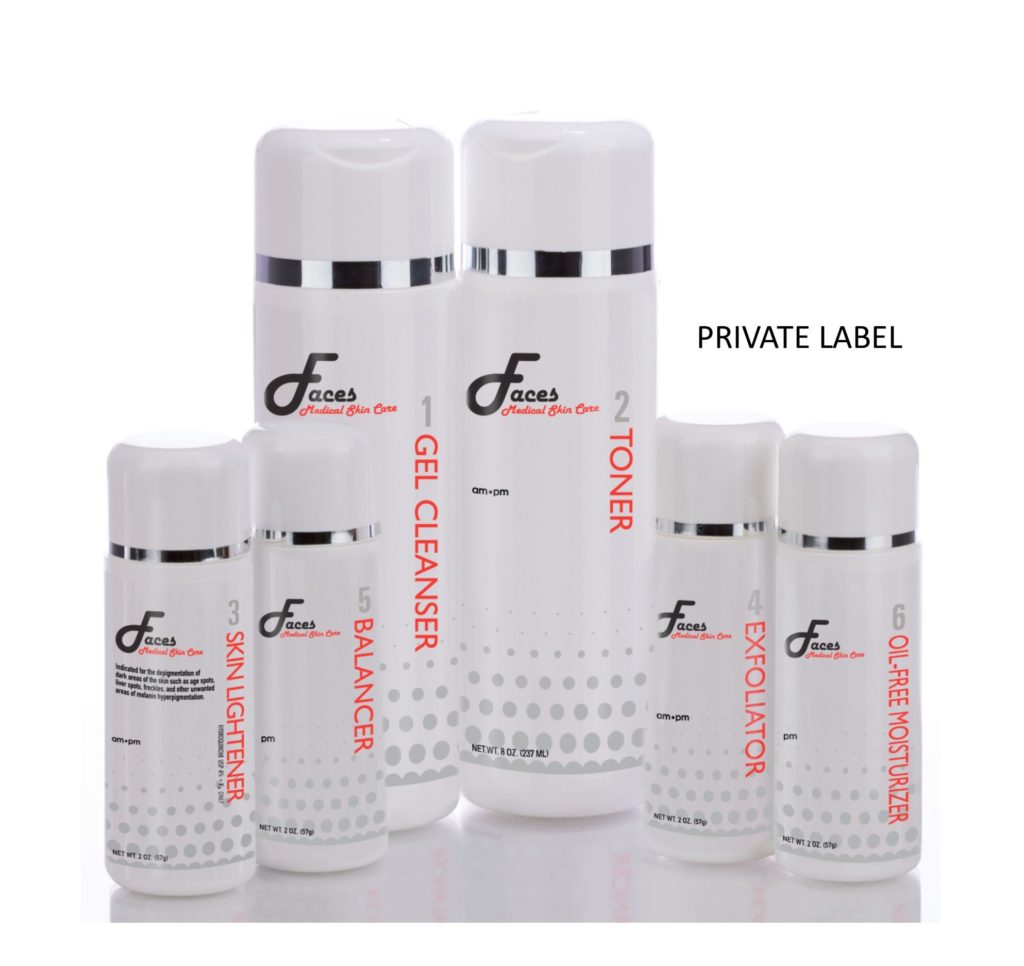 ---
Video Gallery
---
CONTACT AXIA MEDICAL SOLUTIONS, LLC
Phone: 866-494-4466
---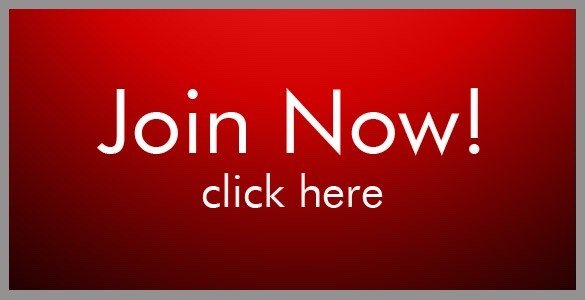 You can be a Featured Doctor or Featured Company with Aesthetic Everything. Inquire by e-mailing vanessa@aestheticeverything.com.
This message brought to you by Beauty Wire Magazine, the e-magazine by Aesthetic Everything. If you would like your news or press release shared with the aesthetic industry, please submit your article HERE. If you would like to join our network of over 50,000 aesthetic professionals and over 1 million followers, please click HERE.