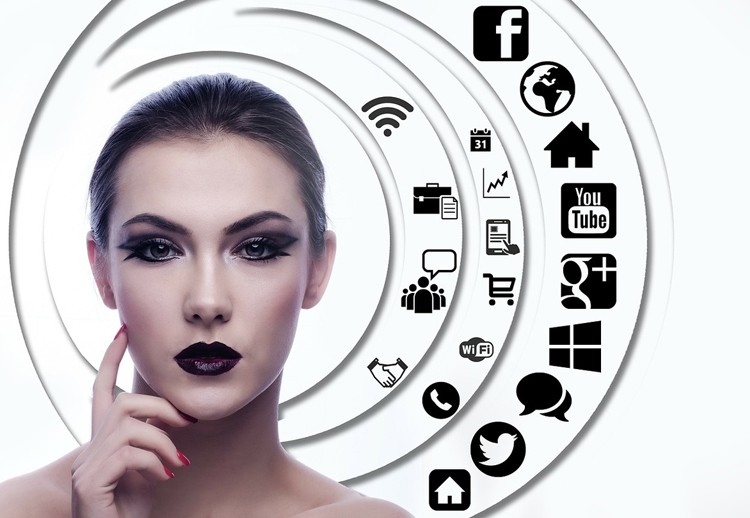 Khloe Kardashian, selfies, botched surgery, negative reviews, bizarre expectations and internet pornography…..
What do they all have in common?
These are the topics of discussion that are sure to lead to a heated debate amongst some of the world's leading experts!
Join us and gain insight into these topics at:
"How Globalization and the Internet Have Affected Our Definition of Beauty"
WHERE: Vegas Cosmetic Surgery Conference, Bellagio, Las Vegas
WHEN: Friday June 10th, 2016 12- 1pm
WHO: Chaired by Dr. Steve Dayan and Vanessa Florez, CEO of Aesthetic Everything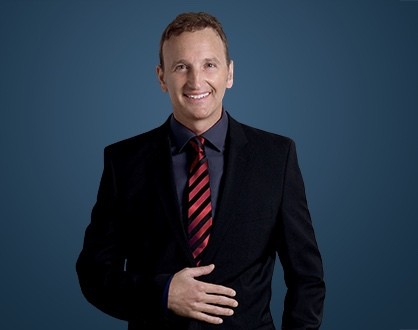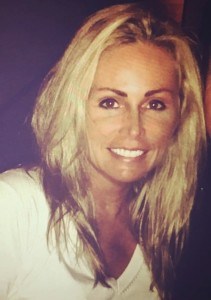 PANEL MEMBERS:
Paul Nassif, MD
Greg Buford, MD
Sam Lam, MD
Heidi Waldorf, MD
Suneel Chilukuri, MD
Kelcy Heringer
Megan Driscoll
Wendy Lewis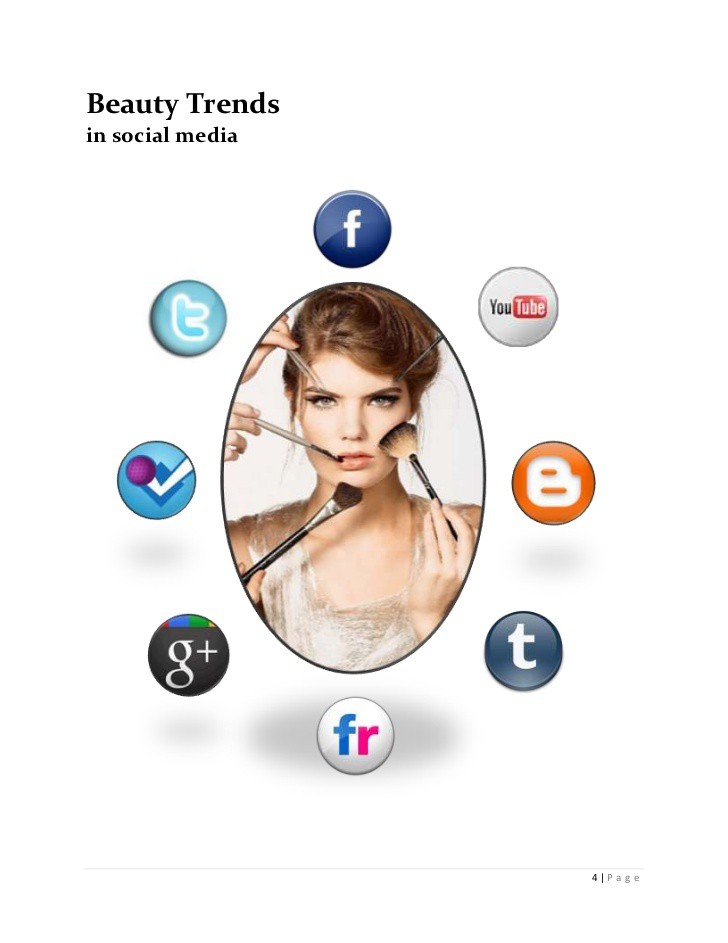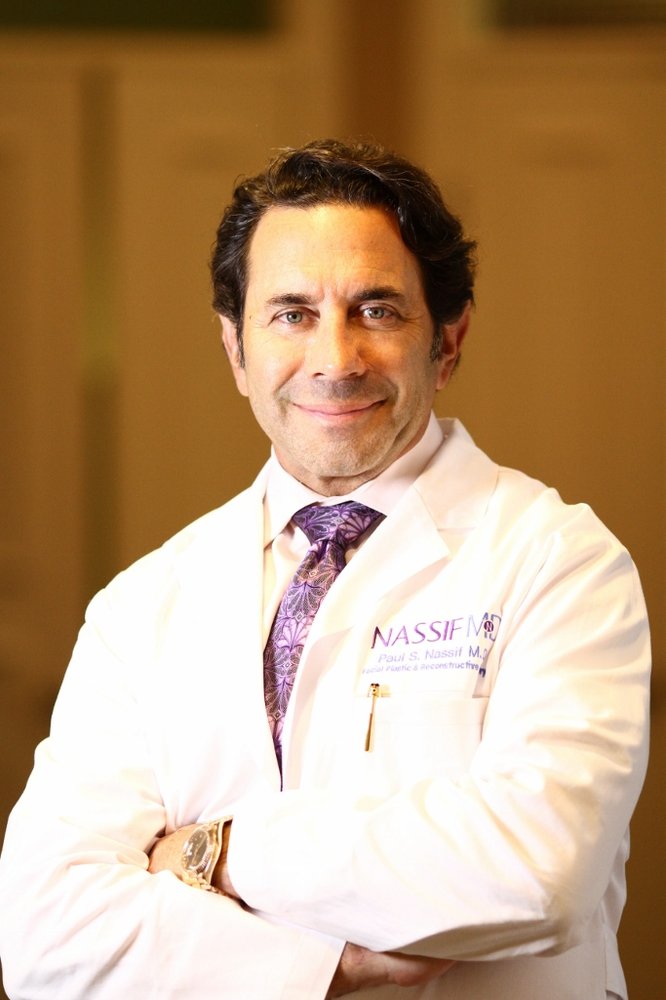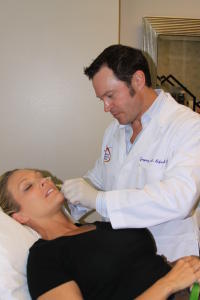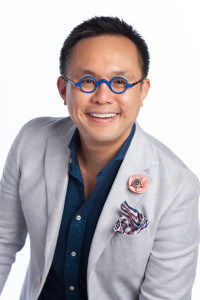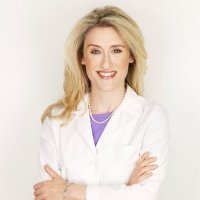 We can't wait to see you at #VCS2016 !!
If you have not purchased your tickets yet, please do so HERE.
You can be a Featured Doctor or Featured Company with Aesthetic Everything. Inquire by e-mailing vanessa@aestheticeverything.com.
This message brought to you by Beauty Wire, the new magazine from Aesthetic Everything, and Aesthetic Agency. If you would like your news shared with the aesthetic industry, please submit your article HERE.