ABOUT Bellus Medical
Bellus Medical, headquartered in Addison, Texas, is an industry leader in medical aesthetics with an unmatched reputation of providing the highest levels of safe and effective products, along with the most innovative technology on the market. Bellus Medical was founded in 2012 and quickly became a pioneer in the medical microneedling industry with the introduction of its flagship product SkinPen®, a state-of-the-art microneedling device. The product portfolio continues to expand with unique and differentiated products that enhance the patient experience and represent a significant business opportunity for medical practices. Built upon three guiding principles – technology, education and customer service – Bellus is much more than a supplier to aesthetic practices, it is a trusted business partner. To learn more about Bellus Medical, visit www.BellusMedical.com.
---
EDUCATION
Education is one of three principles upon which Bellus Medical was established. It is pivotal to the success of its practices and an area where Bellus Medical purposefully invests significant time and resources. As part of its commitment to excellence in continued education for practice partners, Bellus Medical provides advanced microneedling education through comprehensive online training programs, classroom seminars and webinars. Additionally, Bellus Medical is well known for its highly knowledgeable local Sales Representatives who conduct on-site training for Bellus providers. The training is specifically tailored to the needs of each practice and includes a formal presentation and hands-on product training to ensure that each practice is positioned for success.
---
Awards and Recognitions
Bellus Medical is the first, and currently the only, microneedling company in the medical aesthetics industry to earn the prestigious ISO 13485:2016 Certification.
Bellus Medical has completed the CE Mark registration for the SkinPen® Microneedling Cartridge, SkinPen® Precision Microneedling Pen and Skinfuse® Lift Hydrogel. Specifically, this means that the SkinPen® microneedling system can be commercially sold to physicians within the European Union.
---
Products
Bellus Medical is led by a respected management team of executives, highly esteemed medical professionals and Board of Directors with more than 225 years of collective aesthetic industry experience. Focus on patient safety drives the organization's commitment in developing and distributing safe, cutting-edge products of only the highest quality and efficacy.
• SkinPen – Bellus Medical is widely recognized for raising the bar with their flagship product, SkinPen® microneedling device. Click here for more information
• Skinfuse – Skinfuse post-procedure protocol delivers essential nutrients required to support skin remodeling. Specifically formulated as post-procedure care, Skinfuse omits common skincare ingredients known to increase the risk of inflammation or hinder the remodeling process. Click here for more information
• ProGen PRP – ProGen PRP (Platelet Rich Plasma) is an adaptable system that grows with your practice as your demands for validated concentration levels and need for larger quantities of PRP evolves. Physicians are raving about the flexibility, single spin options and ease of use with ProGen PRP. Consistently delivering 2x and 5.1x Platelet Rich Plasma (PRP) and validated 5x concentration of growth factors. Click here for more information
• B, L and T – Bellus Medical's Benzocaine, Lidocaine, and Tetracaine single use, sanity packet numbing gels will give practices the best in topical anesthetics with a decreased risk of cross contamination. Click here for more information
• Allumera (Coming This Fall!) – The first in a new class of photodynamic cosmetic (PDC) treatments, Allumera® is a topical cream designed to improve the overall appearance of the skin. It has been clinically proven to reduce the appearance of outward signs of aging. Click here for more information
---
Testimonials
Kyle Simonson, CEO of Simonson's Salon and Spa discusses her relationship with Bellus Medical.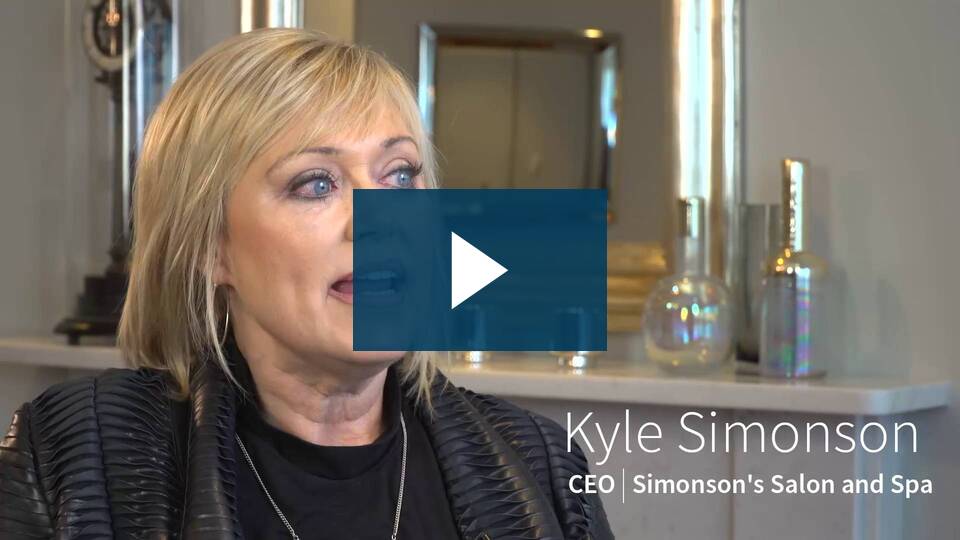 Simonson's Salon and Spa: Why do you Partner with Bellus Medical?
Hear from Tracey and why she chooses to partner with Bellus Medical
Tracey – Bellus Medical's Commitment to Safety – Bellus Medical
Physicians are raving about the flexibility, single spin options and ease of use with ProGen PRP. Consistently delivering 2x and 5.1x Platelet Rich Plasma (PRP) and validated 5x concentration of growth factors. 
"I, along with many of my colleagues, have been relieved to find out we can cost-effectively generate almost any volume of any concentration PRP indicated for our office clinical application. The expectations my patients have regarding safety and quality are both met in the ProGen PRP system. The new standard has been set."  – Greg Laurence, M.D.
---
---
---
CONTACT BELLUS MEDICAL
Phone: (888) 372-3982
Email
Website
Facebook
Twitter
Instagram
LinkedIn
---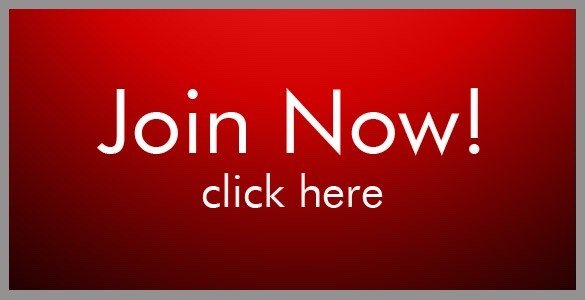 You can be a Featured Doctor or Featured Company with Aesthetic Everything. Inquire by e-mailing vanessa@aestheticeverything.com.
This message brought to you by Beauty Wire Magazine, the e-magazine by Aesthetic Everything. If you would like your news or press release shared with the aesthetic industry, please submit your article HERE. If you would like to join our network of over 50,000 aesthetic professionals and over 1 million followers, please click HERE.