As reported by The Los Angeles Post Examiner:
Anti-aging and aesthetics industry facts may surprise you
According to the Global Wellness Institute the global wellness economy is worth $3.7 trillion dollars, making the beauty, anti-aging and aesthetics industry one of the largest and fastest growing in the world. Other facts about the industry:
The spa industry makes up $99 billion and the beauty and anti-aging market is a $999 billion market.
According to the American Society of Plastic Surgeons, 2.6 million people got soft tissue fillers in 2016, and 1.3 million had a chemical peel, making Injectibles and peels two of the most popular minimally invasive options for anti-aging and aesthetics.
The American Society for Aesthetic Plastic Surgery (ASAPS) reports that in 2016, there was a $1.5 billion increase on surgical and nonsurgical procedures, which means the industry is reaching record growth.
Overall, in 2016 there was a 10 percent increase in the number of people who chose injectibles, according to ASAPS , such as Botox, Juvederm, and Radiesse, which are used for removing addressing wrinkles on the face.
One of the leading providers of anti-aging and aesthetics is the Beverly Hills Rejuvenation Center, which has grown from its single location in 2005 to five locations in California, Texas and Arizona with plans to expand to 11 locations around the country. The two entrepreneurs who started BHRC, Devin Haman and Dan Holtz, found that the number of people looking for ways to beat the aging process as well as feel great physically and emotionally was growing.
Haman said, "We've known for a long time that the fountain of youth isn't exactly possible. The good news is that for those who want to look great and feel amazing, there are options to help them get there. We are happy that we have been and continue to be at the forefront of helping this industry grow and to help people look and feel their best."
Haman is a mechanical engineer who opened the famous Sunset Tan tanning salons in 2003 that quickly acquired famous clients like Megan Fox, Britney Spears, Paris Hilton, Lindsay Lohan, and Kim Kardashian. You might also be familiar with the TV show of the same name that ran for two seasons in 2007-08 on the E! Network. Holtz is known as the "Wellness Expert to the Stars." He used his health concerns to launch his career of helping others with hormone replacement therapy.
BHRC has a full menu of anti-aging and wellness options, including laser treatment, injectibles, hormone replacement therapy, medical-grade peels, facials, coolsculpting, feminine rejuvenation, and ultherapy. They are on the cutting age of the anti-aging and wellness industry with a long list of satisfied clients, including a number of celebrities. The BHRC website is easy to find for more information: BHRC WEBSITE
Top photo: Devin Haman and Joanna Krupa
To Contact Devin Haman, one of the Founders of Beverly Hills Rejuvenation Center regarding franchising opportunities, please e-mail: dhaman@bhrcenter.com
Kind regards,
Aesthetic Everything Team
 Would you like to be featured?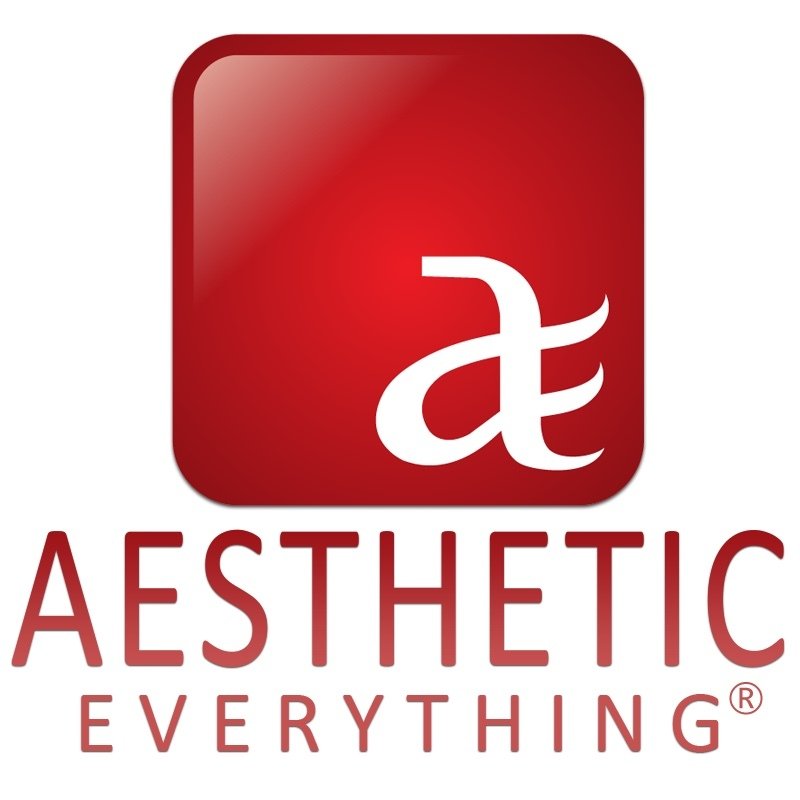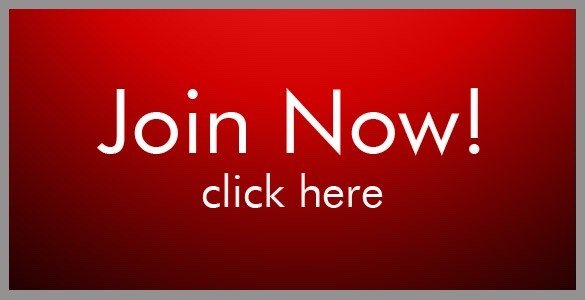 You can be a Featured Doctor or Featured Company with Aesthetic Everything. Inquire by e-mailing vanessa@aestheticeverything.com.
This message brought to you by Beauty Wire Magazine, the e-magazine by Aesthetic Everything. If you would like your news or press release shared with the aesthetic industry, please submit your article HERE. If you would like to join our network of over 50,000 aesthetic professionals and over 1 million followers, please click HERE.