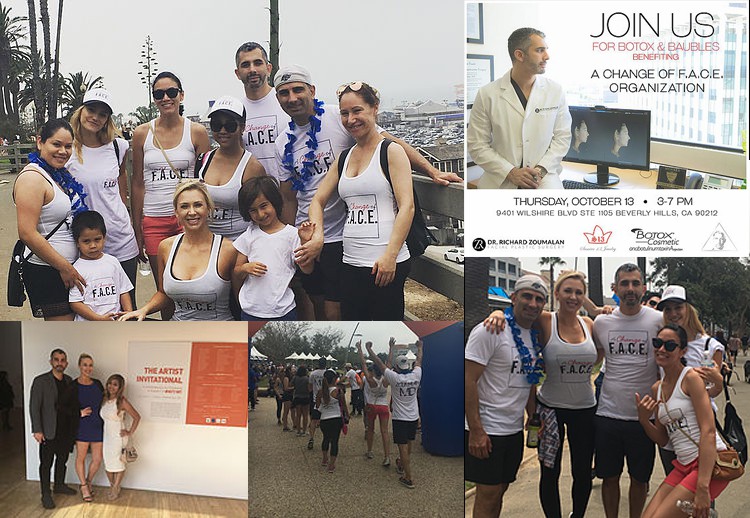 Nonprofit foundation for bullying prevention aims to redefine and educate community through acceptance.
---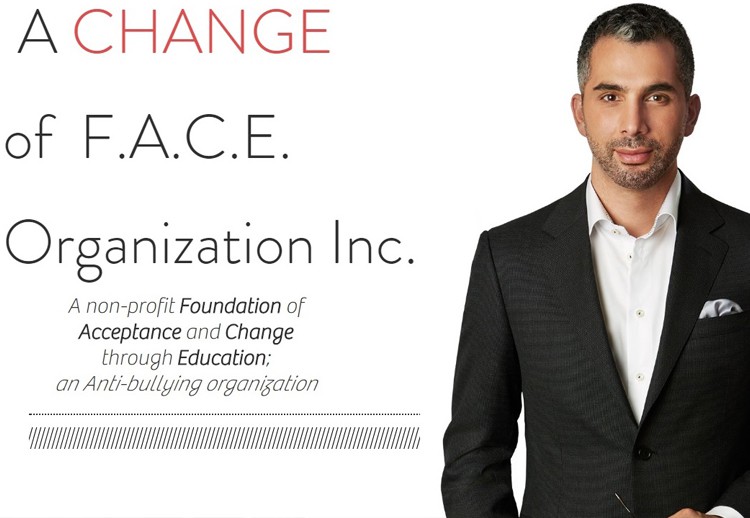 LOS ANGELES: Double Board Certified Facial Plastic Surgeon, Dr. Richard Zoumalan has commenced a movement for the awareness and prevention of bullying through his nonprofit foundation, A Change of F.A.C.E. Los Angeles native Dr. Richard Zoumalan founded his organization with his brother Dr. Christopher Zoumalan based on his own experience and proximity with the issue of bullying in his own life and what he sees in his patients.
"Growing up, I can remember multiple instances of mean-spirited bullying where my peers picked on people's looks and physical attributes. In one impactful instance, I was witness to verbal bullying of a young girl who had a birth defect which left half of her face much smaller than the other half. My classmates repeatedly publicly humiliated her. I remember how she grew sad, and she very quickly gave up on making friends and trying to interact with other kids. At the time, I felt powerless….but I should have spoke up more. This abuse negatively altered the course of her entire adolescent experience. I became more and more aware of how such instances can alter one's outlook and perception of themselves and the world around them. Even small comments about the shape of one's nose or eyes can alter the value of one's self worth for a long time. This episode not only played part in me becoming a Facial Plastic Surgeon, but it also motivated me to get at the core of the problem: the verbal bullying" says Dr. Zoumalan.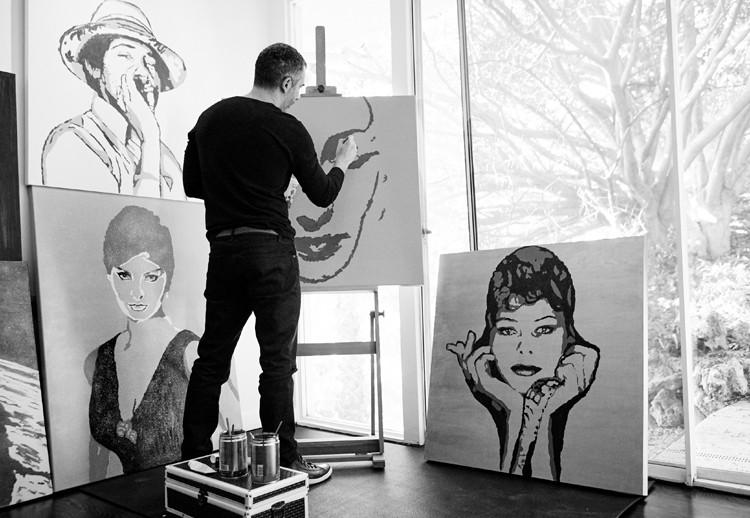 A Change of F.A.C.E. Organization stands for a Foundation of Acceptance and Change through Education. Dr. Zoumalan's passion became his profession based on his appreciation of individual beauty. He believes this movement of education begins with the rejection of the concept that aesthetic beauty can only fit into one cookie-cutter conception.
"I consistently meet with patients searching for cosmetic improvement who have been bullied in some form or another. For some, this mental anguish drives them towards surgery or a procedure. We really focus on helping our patients understand their motivations and ensure that people understand how special one's individual features are. I hope that people will want to improve themselves in a way that is driven from within, and not caused by a negative comment by someone long ago. I want to combat the source of the wrong reasons for patients consulting to change themselves. Through my non-profit organization, I aim to educate people about the effects of bullying in the hopes that less people have their self-esteem affected by derogatory comments about their physical attributes." Dr. Zoumalan said.
A Change of F.A.C.E. organization will celebrate their inauguration October 13th at their first annual Beverly Hills benefit. In honor of October National Bullying Prevention Month, Dr. Zoumalan will donate proceeds from the evening towards the cause.
Further information pertaining to this event is available online at AChangeOfFace.org.
#   #   #
---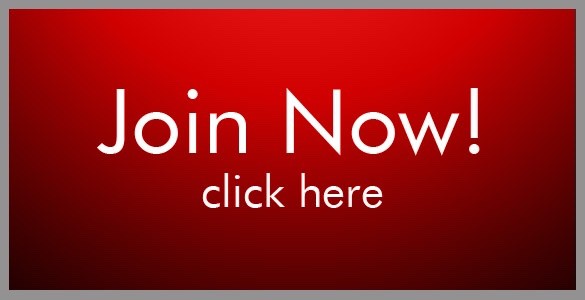 You can be a Featured Doctor or Featured Company with Aesthetic Everything. Inquire by e-mailing vanessa@aestheticeverything.com.
This message brought to you by Beauty Wire Magazine, the e-magazine by Aesthetic Everything. If you would like your news or press release shared with the aesthetic industry, please submit your article HERE. If you would like to join our network of over 50,000 aesthetic professionals and over 1 million followers, please click HERE.