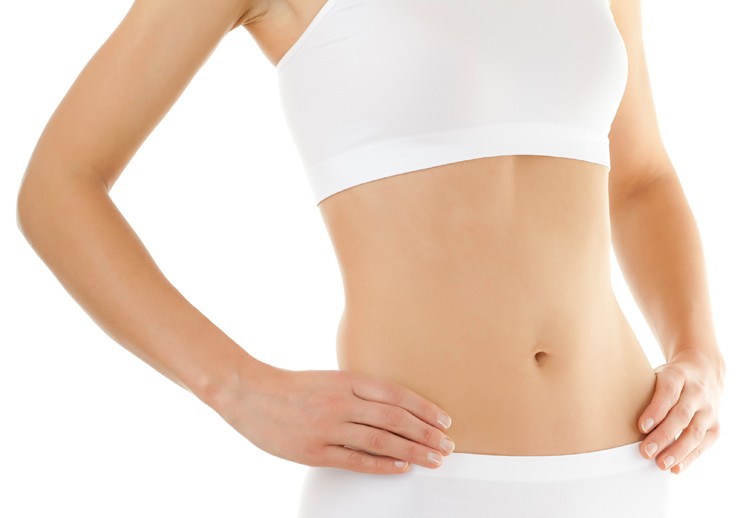 You probably already know the basics of CoolSculpting — the fascinating device that reduces areas of unwanted fat by applying cold temperatures. But how does it work? And why? And how do you know if your local provider is legitimate? Let's take a closer look at this method of fat reduction.
What happens to the fat once it's frozen?
The fat isn't quite "frozen." Rather, the low temperature induces the fat cells to slowly die off. Dr. Daryl Hoffman, a plastic surgeon treating patients throughout the San Jose area, explains how CoolSculpting encourages apoptosis, or gradual cell death. During apoptosis, the cell collapses and breaks apart. Once its pieces are small enough, they're consumed by other cells or naturally filtered out of the body through normal metabolic processes. Once the treated fat cells are gone, they're gone for good.
If CoolSculpting works by freezing fat, couldn't you get the same results at home with ice packs?
That's the right idea, but it's a little more complex than that. For one thing, that ice pack would be too cold to be safely applied to your skin and would cause frostbite. The patented, Harvard-developed technology used by CoolSculpting is called Cryolipolysis®, and one of the things that makes it special is its superior temperature regulation. Because fat cells are more vulnerable to cold temperatures, the CoolSculpting device can target only fat cells while keeping skin, muscles, and other nearby tissue unaffected. CoolSculpting maintains the optimal temperature for freezing fat cells without harming skin — something ice packs or cold compresses can't do.
I've heard that CoolSculpting can make you gain weight in other parts of your body. What's that about?
This one comes up a lot on RealSelf. Here's the thing: CoolSculpting can create amazing results, but it's not a license to abandon a healthy lifestyle after treatment. Because CoolSculpting removes fat cells in the treatment area, there's less of an opportunity to gain weight in that area. However, untreated areas are still susceptible to weight fluctuations. For example, if you had CoolSculpting performed on your abdomen, you can still gain weight on other areas of your body, such as your thighs. So although CoolSculpting does not make you more susceptible to weight gain, it doesn't make you immune to putting on pounds in the future, either.
A doctor near me is offering a special on "fat freezing." Is this the same as CoolSculpting?
"Knockoff" versions of CoolSculpting are widespread. But only CoolSculpting, manufactured by ZELTIQ®, is the real thing. At best, off-brand fat freezing devices may be less effective than CoolSculpting. At worst, they can lead to severe burns and skin damage. When you're browsing fat reduction treatments, it's best to stick with the tried-and-true.
How much weight am I going to lose after CoolSculpting?
CoolSculpting isn't intended to be a weight loss procedure — and if you're measuring your desired results in terms of pounds, you'll likely be disappointed. Instead, think of it as gently sculpting away unwanted fat deposits for a leaner look. In other words: It's about inches, not pounds.
---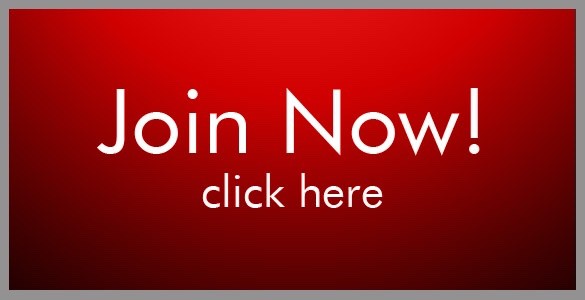 You can be a Featured Doctor or Featured Company with Aesthetic Everything. Inquire by e-mailing vanessa@aestheticeverything.com.
This message brought to you by Beauty Wire Magazine, the e-magazine by Aesthetic Everything. If you would like your news or press release shared with the aesthetic industry, please submit your article HERE. If you would like to join our network of over 50,000 aesthetic professionals and over 1 million followers, please click HERE.