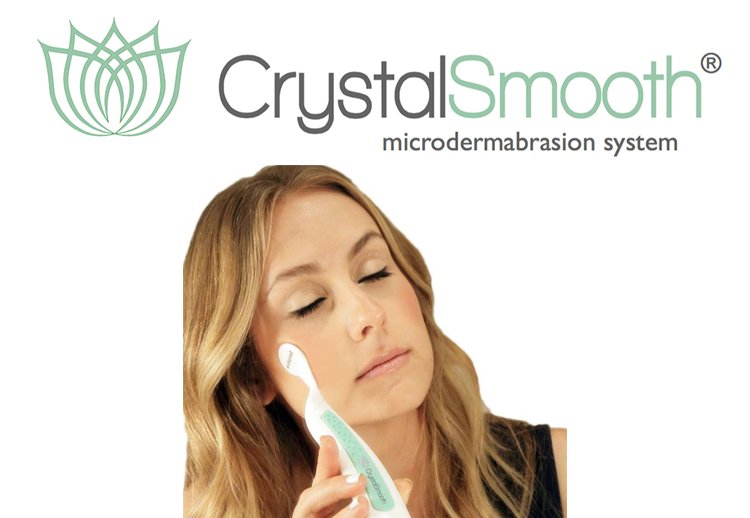 Microdermabrasion Made Easy. CrystalSmooth is a non-motorized, 2-minute exfoliation treatment for smoother skin, smoother makeup application, and better absorption of skincare products.
---
ABOUT CRYSTALSMOOTH
CrystalSmooth, by Coastal Manufacturing, is an FDA listed, dermatologist tested, non-motorized microdermabrasion device that can be used during services, and sold as a retail item for at-home upkeep in-between professional treatments. CrystalSmooth instantly provides smoother skin, smoother makeup application, and better product absorption. It nicely compliments other aesthetic procedures and skincare products, making it an essential element in full facial rejuvenation.
---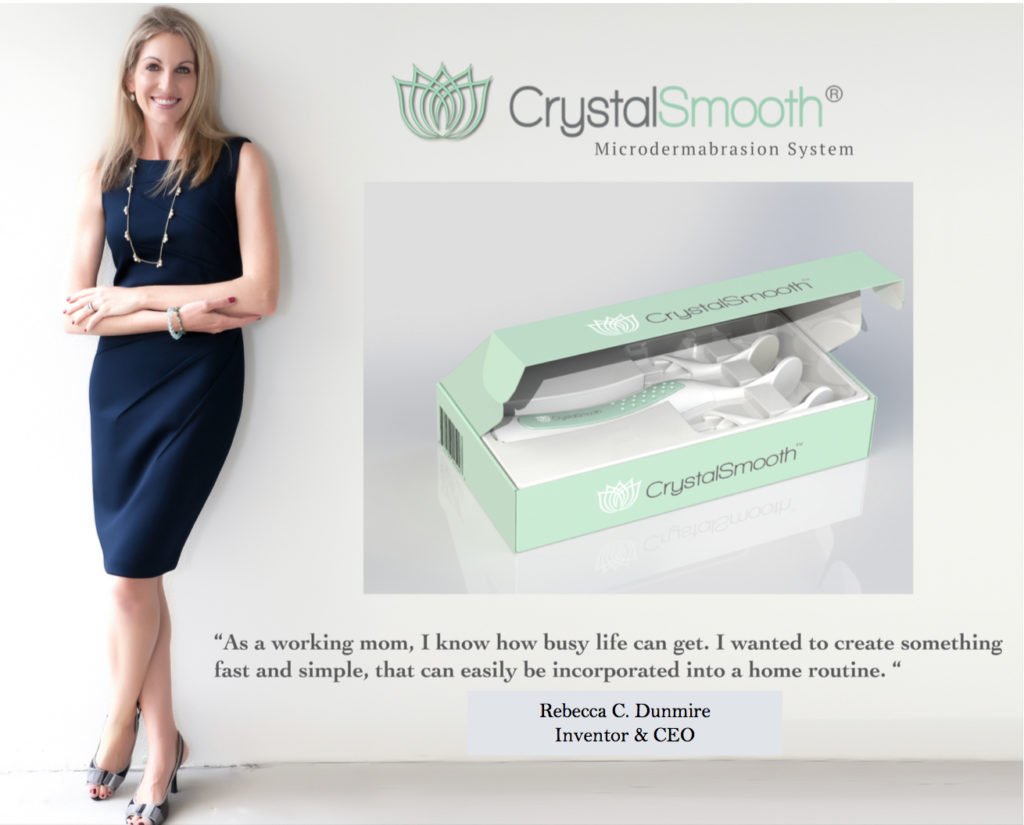 AWARDS AND RECOGNITIONS
CrystalSmooth has been recognized in Dayspa Magazine, Dermascope Magazine, and promoted by numerous dermatologists, plastic surgeons, aestheticians, beauty bloggers, and makeup artists.
---

PRODUCTS
CrystalSmooth is a hand-held microdermabrasion device that gently buffs away dead skin cells, instantly leaving the skin smooth and refreshed. Treatments take less than 2-minutes, once to twice a week, and effortlessly integrate into a home skincare regimen. It's fast, easy, and effective!
CrystalSmooth is non-motorized, so there's no need for batteries, cords, or chargers. It's the perfect travel companion for busy individuals on the go as it can be used anytime, anywhere in the world! The starter kit comes with the CrystalSmooth wand, and a sensitive, mild and moderate head. Replaceable heads do not require sterilization, allow for customized treatment based on skin type, and offer an annuity business as clients return to your practice for refills. Replacement heads come in packs of 4 (choice of sensitive, mild, or moderate).
During consumer research, 100% of users reported instantly smoother skin after a single CrystalSmooth treatment. Janus II 3D imaging showed a reduction in fine lines, brown spots, pore size and sebum. CrystalSmooth buffs away dead and dull skin that may be inhibiting product absorption. Heads are infused with crystals and a natural mineral powder known to absorb impurities and calm redness.
MSRP for the starter kit is $89, and 4-pack of replacement heads are $39, creating a cost-effective option to integrate into patient's skin care regimen. Contact us for wholesale pricing.
---
PHOTO GALLERY
---
VIDEO GALLERY
---

TESTIMONIALS
Real Users, Real Results. Feedback from CrystalSmooth Users (Medspa & Dermatology Patients and Business Owners):
"As a Nurse Practitoner specializing in aesthetics and skin I want my patients to always get the maximum benefits from every treatment they receive. I believe CrystalSmooth enables better absorption and therapeutic outcomes from your skin care products along with smoother more radiant skin."
Kevin Harrington, ARNP, FNP-C
"I love the Crystal Smooth Microdermabrasion! As a nurse practitioner in a med-spa, I love to offer patients a great tool to use between their microdermabrasion treatments. After only one use with the Crystal Smooth Micordermabrasion, I saw instant results. My office VISIA, a tool that is used to capture high quality facial images, confirmed this by showing spot reduction, sebum reduction, and even improvement in fine lines!"
Holly Boyd, Nurse Practitioner/Owner, Divinity Medspa, National Injectable Trainer for Allergan
"I loved the way my skin felt! Super smooth and makeup went on perfect. My skin had a beautiful glow to it!"
Deanna Menard, Director, Aveda Institute
Patient Reviews:
"I saw a lot of dead skin coming off my face, and my face felt smooth and softer after treatment. I loved it!!"
Sharon Isabella Finn
"I was surprised at the results of the CrystalSmooth system. After using the system just 2 times, I noticed a dramatic change in the texture of my skin; my skin was much smoother. A week later and my makeup still glides on smoother, and my skin looks brighter!"
Kathie Mitchell
"The system was extremely easy to use, and my skin feels smooth and clean immediately after my first use!"
Lauren Semidey
"My skin feels smoother and it was super easy to do! Fits right into my skincare routine!"
Meg Norman
"It was easy, and my skin felt very clean and smooth. I've had an issue with pore size, and it really helped that!"
Vanessa Schadt
"It almost seems too easy, and too good to be true!
Mariette Gammon
"I have never had a microdermabrasion treatment before, and found CrystalSmooth super easy to use. My skin was definitely smoother afterwards."
Jennifer Ross, Oscar Medical
"My face feels smooth and silky, and my skin is glowing! I had friends over for a spa party and we all tried it and loved it!"
Renee Pirolo
---
CONTACT CRYSTALSMOOTH
Phone: (800) 727-4918
Email
Website
---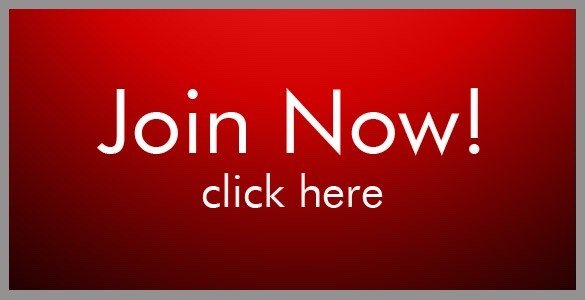 You can be a Featured Doctor or Featured Company with Aesthetic Everything. Inquire by e-mailing vanessa@aestheticeverything.com.
This message brought to you by Beauty Wire Magazine, the e-magazine by Aesthetic Everything. If you would like your news or press release shared with the aesthetic industry, please submit your article HERE. If you would like to join our network of over 50,000 aesthetic professionals and over 1 million followers, please click HERE.