ABOUT
Dermaka is an all-natural plant based cream enriched with vitamins that can be used on all types of skin disorders secondary to invasive procedures including post phlebectomy, sclerotherapy, chemical and laser peels. It also has anti-inflammatory, anti microbial and anti oxidant properties. Clinical testing has shown Dermaka to show rapid resolution of inflammatory changes and bruising.
Dermaka cream is made of natural plant extracts with added vitamins essential for skin health.
Dermaka was developed by a doctor to minimize bruising and inflammatory responses of the skin in the post-operative period.
Natural plant extracts were chosen that specifically decrease bruising, redness, and irritation after procedures that disrupt the skins natural barrier. Other extracts, natural oils and vitamins were added to aid in skin rejuvenation and help reduce skin discoloration after injury.
Clinical tests of this unique combination of natural extracts, essential oils and vitamins have demonstrated excellent results and exceptional satisfaction.
Due to the composition of inert and natural ingredients, side effects should be extremely rare and to date have not been reported. If irritation to skin occurs during use, dermaka should be discontinued.
Dermaka should be applied three times daily or as instructed by a health care professional. Apply by lightly massaging into skin for fifteen seconds. Use with caution on your face if you have oily skin. Dermaka is odorless, colorless, and leaves no residue.
---
Products
Dermaka cream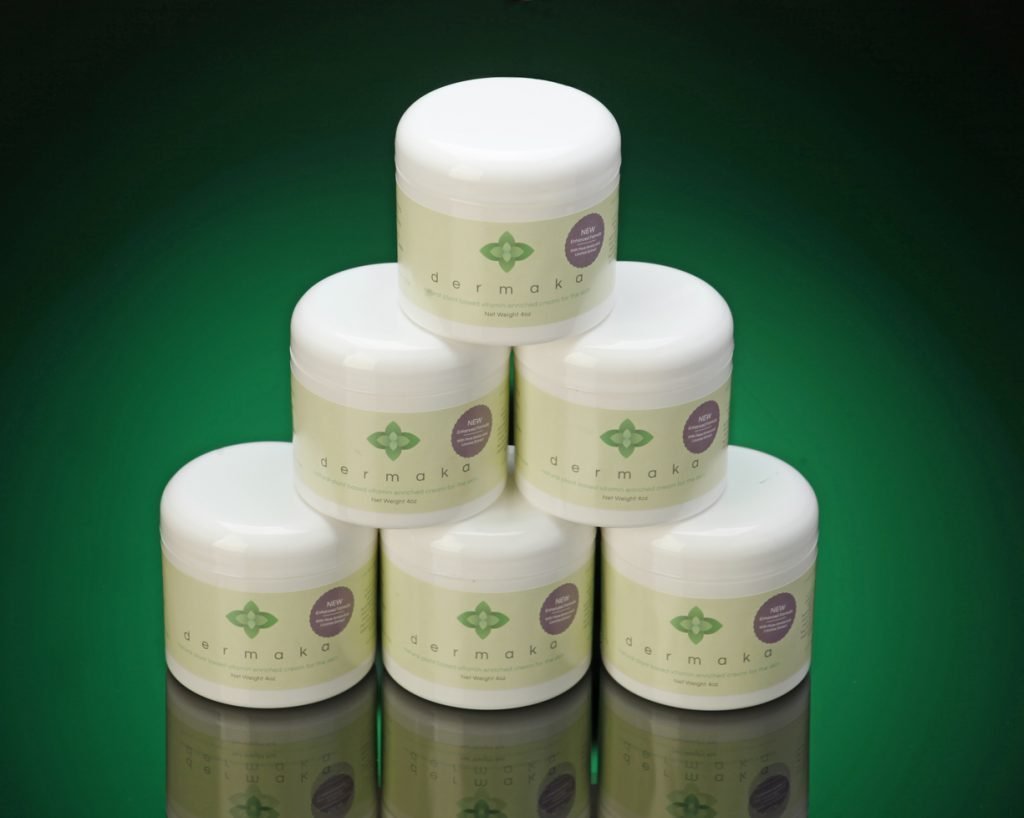 Try Dermaka!
Please click the link below and one of our experts will contact you shortly
---
Testimonials
"Dr. Bush has been treating my wife with sclerotherapy. We have used Dermatologists several times in the past since I am a dermatologist. Unfortunately, she usually has recurrences. This high failure rate probably stems from the fact that she requires high doses of Coumadin anticoagulation due to her artificial mitral valve and atrial fibrillation.
She frequently gets large bruises in her daily activities. Her responses have been much better with Dr Bush's techniques. In addition, her hematomas resolve much quicker [a couple of days vs 10-14 days] with the use of DERMAKA cream used TID immediately after therapy. I advised her to use it under semi occlusion since it should increase the penetration of the cream. She now uses the cream on all her bruises with a significant reduction in the time of resolution.
Having worked many years in Dermatology; in practice, academics, and clinical research, I have become very skeptical of "natural" products that claim to have wonderful results but seeing is believing. This is why I have taken the time to laud this product. We have even bought jars for our friends that are on anticoagulants, steroids, or just have senile purpura."
Richard Berger, MD, FAAD
"I am on blood thinners and bruise very easily. Most of the time it takes two weeks to a month (depending on the size of m bruises) for them to go away. By using Dermaka my bruises disappear within a week or so. Then I noticed it working to soften the color of my liver spots or sun spots on the back of my hands. Yeah! an added bonus. Love this cream!!"
Chandy Rata
"Dermaka is the all in one cream you've been looking for and guess what it's all natural! This cream heals and moisturizes at the same time, it's not too thin, not too thick and a little goes a long way plus it starts working immediately. I especially love to use this natural formula on my kids, I've found it extremely helpful with itching, rash/reactions and bug bites, it's been such a hit at my sons baseball games I even left a jar with his coach! And the best part it doesnt have a strong or nasty scent either. Try it for yourself and you'll see how amazing Dermaka is for your skin."
Briana Alessi
"Great product! This cream is so soothing. The formula is smooth, never greasy and is readily absorbed into the skin. I have been through 1 jar. I have numerous leg issues and have a had some ablations procedures over the past year. Dermaka lessened the length of time my bruising was visible from ankle to upper thigh. I also have staining from red blood cells pooling in my ankles, enough that the past few summers I have been embarrassed to show my legs in Public. This summer is going to be different! Dermaka has lightened the stained areas enough that I think I will be able to show my legs with confidence in public. Thanks for developing a great product!"
Marla Washburn
"Dermaka Cream is a jar full of miracles. Dermaka soothes the skin, no burning, it heals bruises, rashes, muscle or joint pain. I always make sure to have Dermaka readily available. This product has so many uses…Plus, it is all natural and truly heals… I highly recommend this cream. My dermatologist. Water's Edge introduced me to this product. I'm so glad they did. It helps with injections and many other post op healings."
Anastasia Maneos
---
Photo Gallery
---
Video Gallery
---
CONTACT DERMAKA
Phone: (772) 266-3376
Facebook
Twitter
Instagram
LinkedIn
---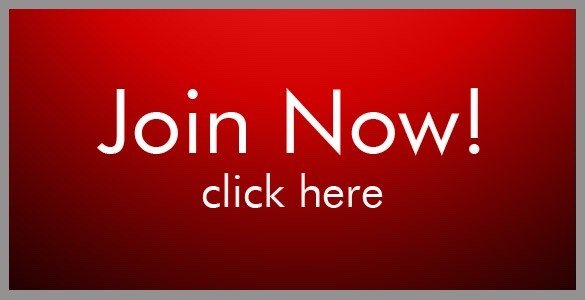 You can be a Featured Doctor or Featured Company with Aesthetic Everything. Inquire by e-mailing vanessa@aestheticeverything.com.
This message brought to you by Beauty Wire Magazine, the e-magazine by Aesthetic Everything. If you would like your news or press release shared with the aesthetic industry, please submit your article HERE. If you would like to join our network of over 50,000 aesthetic professionals and over 1 million followers, please click HERE.