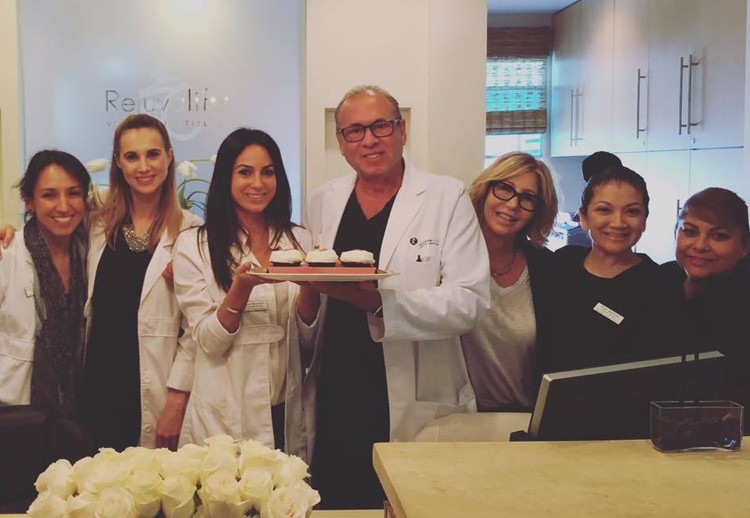 Integrating anti-aging, non-surgical cosmetic procedures to counter the effects of aging, restore and heal your mind, body and spirit!
---
ABOUT
Focusing on your optimal health, beauty and well being, Rejuvalife Vitality Institute is committed to motivating you to be as passionate as we are about enjoying and living healthy, balanced lifestyles.
Rejuvalife's holistic approach to promote inner health and outer beauty employs fundamental strategies that aim to improve current conditions while addressing the maintenance and prevention of age related problems. Using numerous innovative medical and cosmetic treatments, we educate and guide you toward safe, effective solutions, incorporating the following:
– Non-surgical cosmetic and body sculpting procedures
– Advanced liposuction options
– Anti-aging and hormone replacement therapies
– Medical weight loss programs
Dr. Berger's effective, proven treatment plans are tailored especially for you and will help you reach your goals and attain HEALTH THAT SHOWS!
Rejuvalife delivers truly transformative results! If you're ready to dramatically enhance your health and appearance, call us today for a consultation at 310-276-4494.
---
---

MEMBERSHIPS AND ASSOCIATIONS
As a cosmetic surgeon and full-health professional, Dr. Berger's affiliations include:
California Academy of Cosmetic Surgery, Trustee
California Academy of Cosmetic Surgery, President of the Foundation for Patient Safety and Education
American Academy of Cosmetic Surgery
American Academy of Anti-Aging and Regenerative Medicine
American Holistic Medical Association
American College of Nutrition
American Academy of Clinical Endocrinology
American Society of Bariatric Physicians
National ACO, CEO
---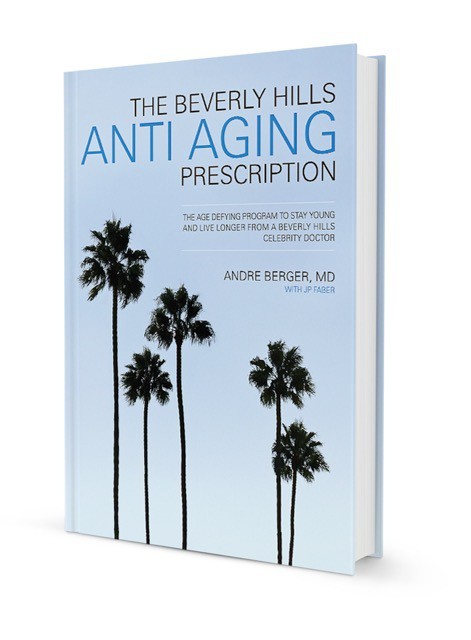 AWARDS AND RECOGNITIONS
Author, The Beverly Hills Anti Aging Prescription
Dr. Berger is renowned for his excellence in all things, his pioneering spirit, his development of non- invasive, non-surgical procedures and techniques, and among his peers he is a "luminary." Physicians and surgeons, from around the world, have traveled to Beverly Hills to master his life-changing techniques and procedures while sitting under his tutelage. These include: Liposuction and Liposculpture, Fat transfer, PRP therapy, Vampire Therapy, Silhouette Lift, Mesotherapy, BodyJet, procedures. The makers of world-class technologies such BodyJet Liposuction and Silhouette Lift (for face, neck and buttocks) have called upon Dr. Berger to teach their procedures, techniques and technologies to other physicians. Dr. Berger has earned and attained a place of eminence — he is a global luminary. In addition, Dr. Berger is engaged in a number of IRB approved clinical research studies in the area of Regenerative Medicine and Cellular (Stem Cell) therapies.
---
Welcome to Rejuvalife Vitality Institute
---

SERVICES
Body Sculpting
Liposuction
Fat Transfer
Brazilian Buttlift
Threadlifts
Cellulaze
Natural Breast Augmentation
Dermal Fillers
Lasers
High Definition Lipo
Anti Aging Medicine:
Hormone balancing
Testing
HRT
HGH
Wellness
Brain Balancing
Nutrition and Fitness
---
MINIMALLY INVASIVE FACE LIFTS
To view the full before and after gallery, please click HERE.
---
CONGRATULATIONS! DR. ANDRE BERGER WINS TOP 10 BODY SCULPTING DOCTORS 2016 BY AESTHETIC EVERYTHING VOTERS!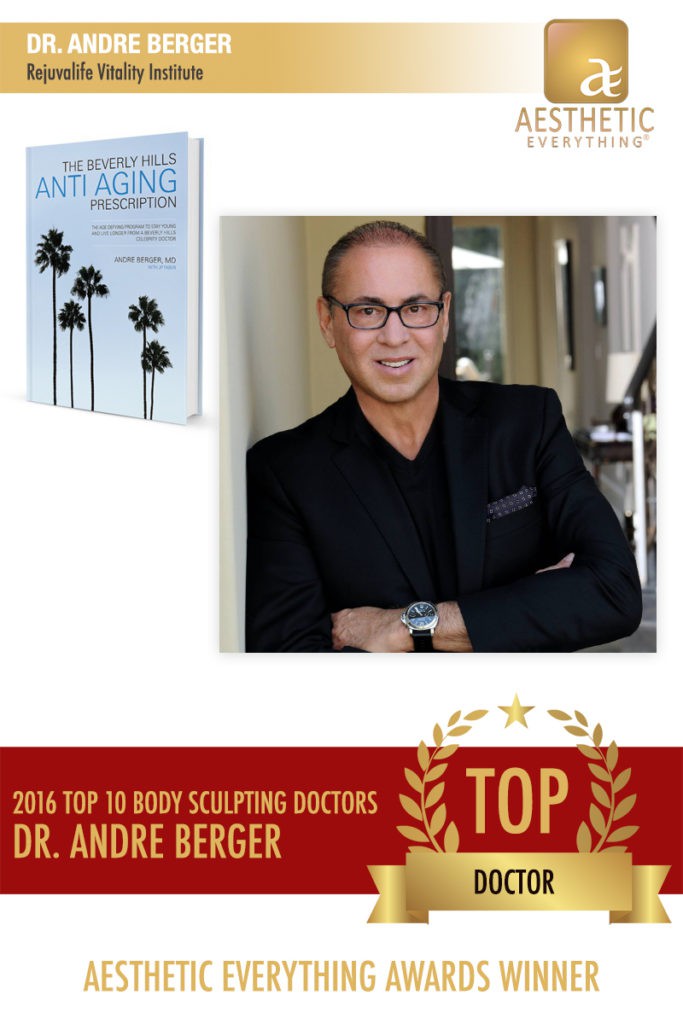 ---
CONTACT REJUVALIFE VITALITY INSTITUTE
9400 Brighton Way
#405
Beverly Hills, CA 90210
Phone: (310) 276-4494
Website
Email
Facebook
Twitter
Google+
Instagram
YouTube
Twitter
---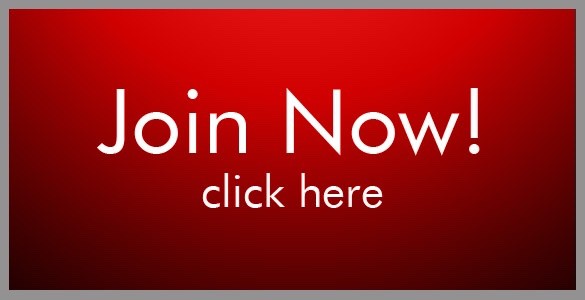 You can be a Featured Doctor or Featured Company with Aesthetic Everything. Inquire by e-mailing vanessa@aestheticeverything.com.
This message brought to you by Beauty Wire Magazine, the e-magazine by Aesthetic Everything. If you would like your news or press release shared with the aesthetic industry, please submit your article HERE. If you would like to join our network of over 50,000 aesthetic professionals and over 1 million followers, please click HERE.