ABOUT
Dr. Laurence R. Rifkin practices dentistry in Beverly Hills, California, with a focus on Dento-Facial Aesthetics and Comprehensive Periodontal-Implant Rehabilitation. Dr. Rifkin graduated USC School of Dentistry in 1976 where he received his dental degree.
As an international lecturer, Dr. Rifkin has spoken to numerous dental and cosmetic surgery academies on various topics such as: Team Approach to Comprehensive Facial Beauty, Natural Beauty for Teeth and Implants, Microscopic Dentistry, and Complete Mouth Rehabilitation.
In addition to lecturing, he has also been a faculty member of Both USC and UCLA's schools of Dentistry. Dr. Rifkin is a member and 2017 President of the Academy of Microscope Enhanced Dentistry, and member of the American and European Academies of Esthetic Dentistry as well as one of the few dental members of the American Academy of Cosmetic Surgery. He has published numerous papers in Facial Aesthetics, Cosmetic Dentistry and restorative and implant supported dentistry.
Dr. Laurence Rifkin has created a unique separate facility called "Suite 1200" was designed not only for combined simultaneous specialty care but also for those celebrity and non celebrity patients that prefer the ultimate in privacy and personalized care.
Dr. Laurence Rifkin has appeared on numerous local and national television such as The Doctors, Dr. Drew's "Lifechangers", "E" channel, and more as well as radio, internet shows and podcasts as an educator and patient resource for dental and cosmetic dental procedures.
He has movie credits in "The Hangover" for special effects for one of the leading characters Mr. Ed Helms and other actors character effects such as Mr. Laurence Fishburne in the role of Nelson Mandela TV series called "Madiba".
As an author, he has also publications in both professional, scientific and public journals and magazines. He is currently on the editorial board of dental advisors with New Beauty Magazine.
As a philanthropist and believing in "Paying Forward", he is a volunteer doctor for charities such as R.A.W. or Rebuilding Americas Warriors for returning injured veterans, Face Forward for victims of domestic violence and the Mia St. John Foundation for children and young adults who suffer from mental illnesses and underpriviledged circumstances.
Finally, Dr. Rifkin is a professional artist and sculptor having been represented by galleries as well as having his works in private collections around the world. His pieces are in Paris, Rio de Janeiro, New York, Santa Fe, and Beverly Hills. His sculptures can be viewed on his sculpture website www.rifkinsculpture.com
---
SERVICES
Dental Veneers
Dental Implants
Full Mouth Makeover
Smile Makeover
Facial Rejuvenation
Botox
Injectable Fillers
Sedation Dentistry
Digital Smile Design
Full Mouth Reconstruction
Invisalign
Teeth Whitening
In-House Laboratory
---
EDUCATION
Undergraduate: California State University at Long Beach, 1968-1972.
Professional degree: University of Southern California School of Dentistry, 1972-1976, D.D.S. degree.
Post Graduate:
University of Southern California:
Porcelain to Metal Restorations
Restorative Dentistry and Full Mouth Rehabilitation
Prosthetic Repairs and Salvaging the Periodontally Terminal Dentition
Theory and Practice of Ceramo-Metal Restorations
Orthodontics and Cephalometrics
Osseointegration and Implant Prosthodontics Branemark Course
Stuart Gnathological Seminars (Charles Stuart and Peter K. Thomas)
Cusp Fossa Waxing Technique
Science of Occlusion
Gnathology (Basic and Advanced Science)
Partial Dentures
Surgical Orthodontics
Cast Gold Restorations
Clinical Course in Gnathology
Gnathological Procedures in Oral Reconstruction
Porcelain Veneer bonding and Aesthetic Dentistry
University of California, San Francisco:
Removable Partial Denture Design (APM Sterngold)
---
AWARDS AND RECOGNITIONS
Top Beauty Doctor 2011-2018 (New Beauty Magazine)
President of AMED 2017
---
MEMBERSHIPS AND ASSOCIATIONS
American Dental Association
California Dental Association
Western Dental Society
Los Angeles Dental Society
AMED (Academy of Microscope Enhanced Dentistry), Board Member
AMED (Academy of Microscope Enhanced Dentistry), President through 2017
American Academy of Esthetic Dentistry
European Academy of Esthetic Dentistry
American Academy of Cosmetic Dentistry (1993 Program Chairman, Los Angeles Chapter)
Newport Harbor Academy of Dentistry
Southern California Academy of Osseointegration
European Academy of Osseointegration
Los Angeles Dental Society
Academy of General Dentistry
Los Angeles Gnathological Study Group
Stuart Gnathological Study Group
U.S.C. Century Club
International Academy of Gnathology
Central Association of Dentists and Physicians (1991 Program Chairman)
Study Club for Oral Facial Research (Vice President, Secretary)
International Academy for Dental-Facial Esthetics, Fellowship
Advanced Treatment Planning Study Group of Beverly Hills
American Academy of Cosmetic Surgeons
---
TESTIMONIALS
"Dr. Larry Rifkin. He's a sculptor, so if you're looking for anything fancy done with your teeth, he's the man. I love that he does a thorough exam for any potential cancer in and around your mouth. His hygienist does it, as well. He takes pictures of your teeth to track any changes. Dr. Rifkin goes above and beyond any dentist I've been to."
–Denise Richards (Actress)
"I'm married to an Italian so I love my red wine and my coffee and espresso. I like a beautiful natural smile. I've encountered many beautiful smiles in this business and I contemplated for a long time what I wanted. Dr. Rifkin gave me options. I'm hugely curious about science, aesthetics and what is right for my persona. I'm on camera five times a week all year round whether it be a documentary, a film, a TV show or my cooking show. My teeth and my smile are very important to me. He's given me an incredible smile."
–Debbie Mazar (Actress)
"What impressed me from the beginning and made me comfortable with him is that I associated his sculpting with his dental work. He envisions something and then it appears through his skill. He tailors it so it doesn't look like the 'Chiclets' look. That's definitely what I wanted to achieve, not having that look. He's totally Type A, he's right there and I'm into it. But when it comes to his work, he's very much in control, reserved and focused."
–Mark Spitz (7 Time Olympic Gold Medal Swimmer)
"I'm always the one telling people – be you, be yourself, do you and I know for a fact that people would be surprised that I was self-conscious about something on my body. Sometimes I find myself thinking, don't sit a certain way or turn a certain way because you'll be able to see the gaps in my teeth. So, I just want to fix these teeth. I feel fabulous darling. I feel fabulous. Dr. Rifkin is an artist!"
–Ta'Rhonda Jones (Actress)
---
Photo Gallery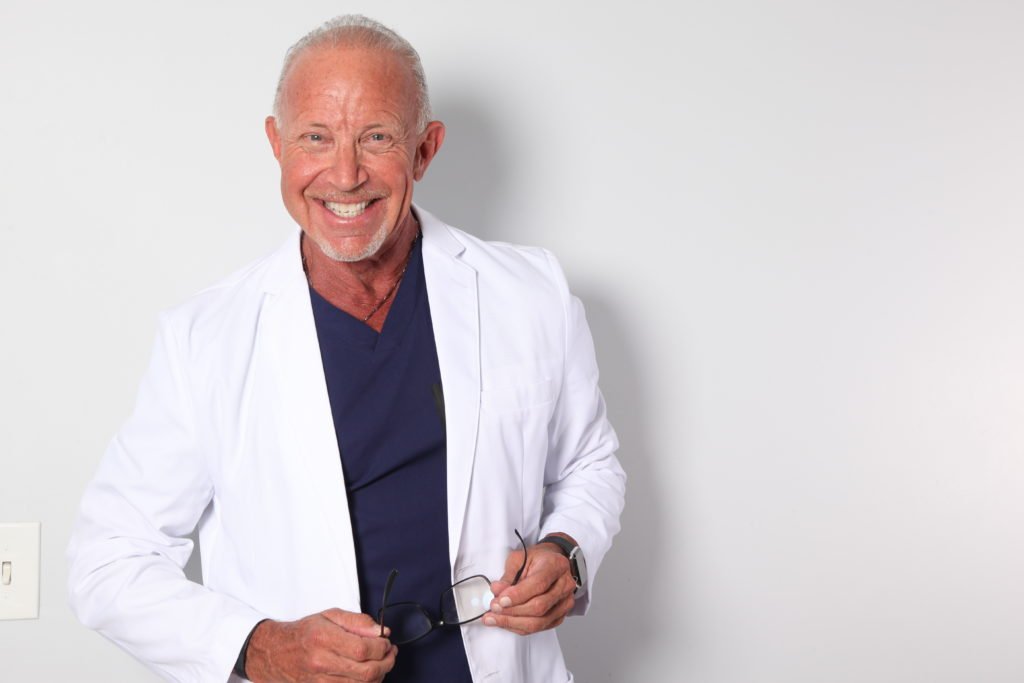 ---
VIDEO GALLERY
---
CONTACT DR. LAURENCE RIFKIN DDS
Phone: 310-273-0200
Facebook
Twitter
Instagram
LinkedIn
Google+
---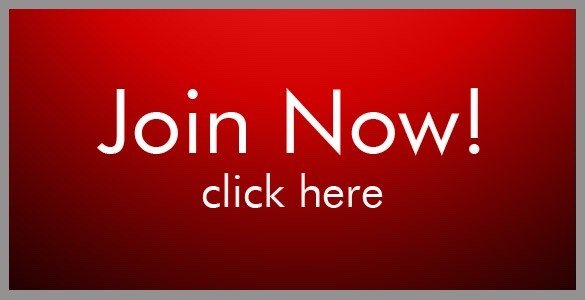 You can be a Featured Doctor or Featured Company with Aesthetic Everything. Inquire by e-mailing vanessa@aestheticeverything.com.
This message brought to you by Beauty Wire Magazine, the e-magazine by Aesthetic Everything. If you would like your news or press release shared with the aesthetic industry, please submit your article HERE. If you would like to join our network of over 50,000 aesthetic professionals and over 1 million followers, please click HERE.