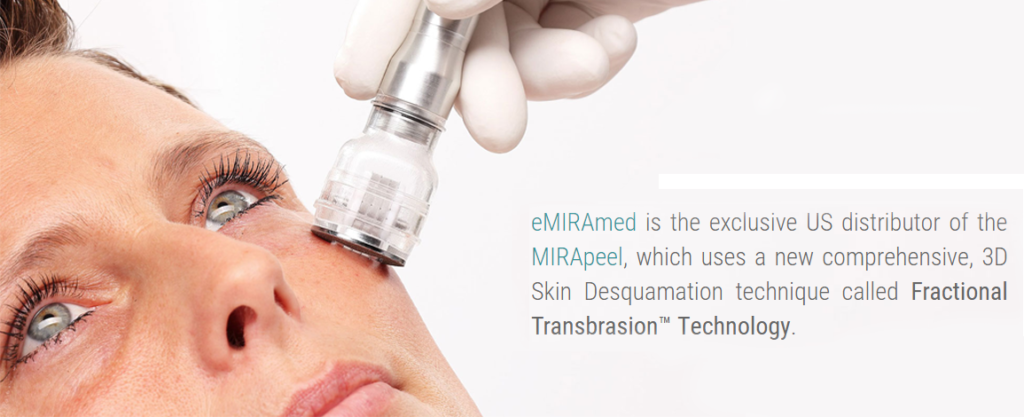 ABOUT
MIRAmedtech UG created the MIRA brand about 3 years ago, in Germany, by a group of physicians and aesthetic equipment designers. The goal is to make safe, non-invasive alternatives to traditional skin-treatments and most invasive modalities. MIRA continues to bring innovation by continuously circumventing traditional channels, designing devices and protocols, inventing and developing unique accessories in-house, and engaging with customers directly. The MIRApeel™ system, engineered and designed in Germany, is the newest, one of the most comprehensive Transdermal Delivery System. It achieves novel Fractional Transbrasion™. Revolutionizes skin-care modalities by using a full range of unique scientifically designed and engineered accessories and proprietary cosmetic serums and creams.
---
Services
eMIRAmed was established by the end of 2017 to start distributing the German MIRApeel systems, offering Fractional Transbrasion, which incorporates MIRAroller (non-invasive, Wet Micro-Needling) in addition to the uniquely designed and developed MIRAbrasor (3D cellular Desquamation single-use heads for FACE/NECK or BODY). Our Licensing programs, in cooperation with giant Ascentium Financial services offer easy and very affordable access to all MIRA products. (949) 725.3502 for more details.
---
Products
As a very comprehensive, sophisticated Transdermal Delivery system MIRApeel™ utilizes the following items for perfect performance:
High Performance Serums
The uniquely patented MIRAbrasor™: a gentle Skin Desquamating handpiece attachment.
MIRArollers™: non-invasive microneedling attachments for the safe and effective address of some common skin conditions and aids the appearance of health and youthfulness.
MIRApeel™ powerful LED lights* complete each treatment session to enhance users' satisfaction
---
Testimonials
"TRIED. TESTED. APPROVED! This is a top-notch system for achieving great results! MIRApeel treatment offers a safe, non-invasive treatment, to help reverse aging, improve skin texture, to rejuvenate appearance and even skin-tone and texture for a photo-ready finish. It also can help reduce some discoloration and can have a positive effect on fine lines, stretch marks and some scars. It is a transdermal serum delivery system that uses novel MlRAbrasors and gentle MlRAroller micro-protrusions (wet microneedling), that help repair, clarify, hydrate, and nourish the skin. This is a system that every dermatology office should be eager to offer its patients."
Jessie Cheung, MD
"MIRAPeel is an impressive system of microneedling and micropeeling which offers quality and results. Unlike many pen type microneedling systems that seem to tear and rip at the skin, this wet microneedling concept is controlled and safe. It brightens the skin, improving clarity and tone. It helps to improve texture while hydrating and nourishing the skin. Support from eMIRAmed has been top-notch and almost as impressive as the machine. My patients love MIRAPeel, and happy patients equal success!"
Evan S. Sorokin, MD – Delaware Valley Plastic Surgery
A board-certified Plastic Surgeon, in Cherry Hill, New Jersey
"I used both MIRAroller and MIRAbrasor tips, along, we were able to achieve the outstanding results, as listed below.
The combination of suction and microneedling MIRAroller is unique, in that it stimulates the skin with suction while creating micro trauma to the skin. This combo opens up the skin on a cellular level allowing for grand absorption of the SilkPeel custom serums. By having the second and/or third treatment be done with the diamond tip we diminish the possibility of over stimulating the skin with the roller and it also allows for treatments to be done more often.
Both patient 1 and 2 were ecstatic with the results. Both reported a dramatic change in skin texture. Fine lines literally disappeared especially those around the eye area. Although the treatment is strong, by using the correct serum and settings, SilkPeel is very safe even around the sensitive areas like the eye, chin and outskirts of the nose. Any pustules, whiteheads and blackheads are obliterated with the first treatment. This is by far the best machine and technology I've used for the purpose of microdermabrasion.
*Aline Soto, Medical Aesthetician at Dr. David Goldberg's Skin Laser & Surgery Specialists of NY and NJ was assigned to trialing our MIRAroller microneedles on patients back in 2016.
David J. Goldberg, M.D., J.D.
Director, Skin Laser & Surgery Specialists of NY/NJ
Clinical Professor of Dermatology
---
Photo Gallery
---
Video Gallery
---
CONTACT eMIRAmed USA, LLC

Phone: 949-725-3502
Facebook
Google+
Instagram
LinkedIn
---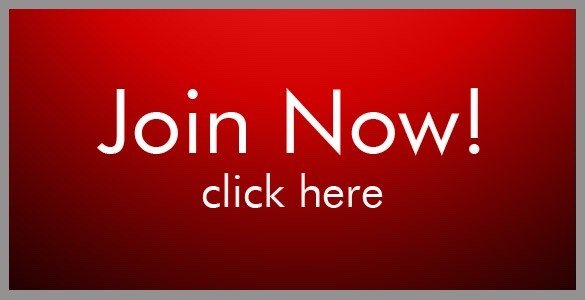 You can be a Featured Doctor or Featured Company with Aesthetic Everything. Inquire by e-mailing vanessa@aestheticeverything.com.
This message brought to you by Beauty Wire Magazine, the e-magazine by Aesthetic Everything. If you would like your news or press release shared with the aesthetic industry, please submit your article HERE. If you would like to join our network of over 50,000 aesthetic professionals and over 1 million followers, please click HERE.