The dĒp Patch is an advanced microcurrent technology patch system that is clinically tested for safety and biocompatibility. Published results demonstrate a 75% improvement in reducing the appearance of hyperpigmentation and melasma, while rejuvenating fine lines, wrinkles and aging skin. Our product stands alone in the skincare market by incorporating a fully-reusable patch with enhanced microcurrent delivery force. ActivaDerm has designed dĒp Patch to be a powerful, yet easy-to-use, product for both in-office and at home use. Our masks and patches can be used alone or with a combination of other skin therapies, such as, microneedling, chemical peels and fraxel laser, to enhance results. dĒp Patch is only available through skin care professionals. For full product technology information visit:
PRODUCTS
dĒp Patch system is offered in full-face mask and under-eye patches alongside our unique paraben and sulfate free serums. The patches are placed on the skin, to assist and drive our ionically charged serums deeper into the skin. Our patches are reusable for 8-12 applications, resulting in a month-long noninvasive corrective skincare regimen with clinical results.
The dĒp Patch patented delivery system utilizes a microcurrent force that transports a proprietary, 20% Vitamin C formulation, with higher concentration, deeper into the epidermis, so that it is more effective than topical application alone. Combined with our maintenance "White Out Lightening Cream™" all-natural ingredients that target microcirculation and help maintain the luminosity of the skin, while reducing the appearance of hyperpigmentation and melasma, dĒp Patch stands alone to provide unmatched results.
Register here for your chance to win a FREE Under Eye Kit
PHYSICIAN TESTIMONIALS
"The difference between this product and any other device on the market is the application of a medically proven technology to effectively transport high potent negatively charged antioxidant vitamins into the skin for optimum improvement in the appearance of skin texture, tone, wrinkles and abnormal skin pigmentation. This product was tested and developed at the Gateway Aesthetic Institute for more than one year and on more than 100 volunteers before being released for marketing. The products were found to be safe and effective and represents a quantum leap forward in our ability to improve the appearance of problem skin conditions."
-Dr. Mark Taylor, M.D., Gateway Aesthetic Institute
"The ActivDerm skin treatment products represent a revolutionary advance in the treatment of subsurface skin damage. They also allow for the delivery of rejuvenating treatments to enhance skin healing. I have also been able to observe significant, and sometimes dramatic, improvements in the skin's quality, fine lines and wrinkles and hyperpigmentaion."
-Dr. Richard Anderson, M.D.
PHOTO GALLERY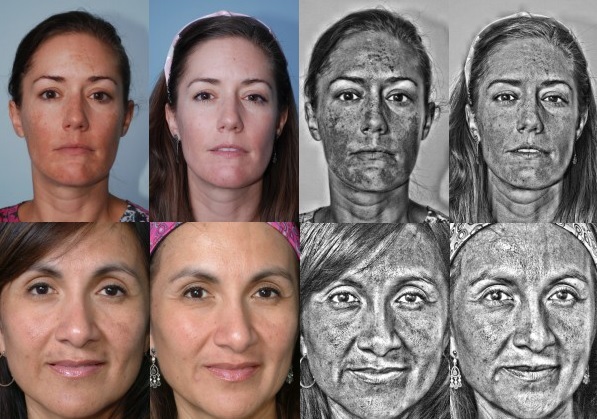 CONTACT ActivaDerm, Inc.
2734 South 3600 West
Unit F
Salt Lake City, UT 84119
Phone: 888 775 0595
Register here for your chance to win a FREE Under Eye Kit
---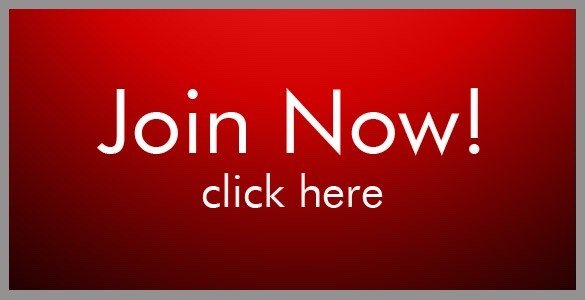 You can be a Featured Doctor or Featured Company with Aesthetic Everything. Inquire by e-mailing vanessa@aestheticeverything.com.
This message brought to you by Beauty Wire Magazine, the e-magazine by Aesthetic Everything. If you would like your news or press release shared with the aesthetic industry, please submit your article HERE. If you would like to join our network of over 50,000 aesthetic professionals and over 1 million followers, please click HERE.