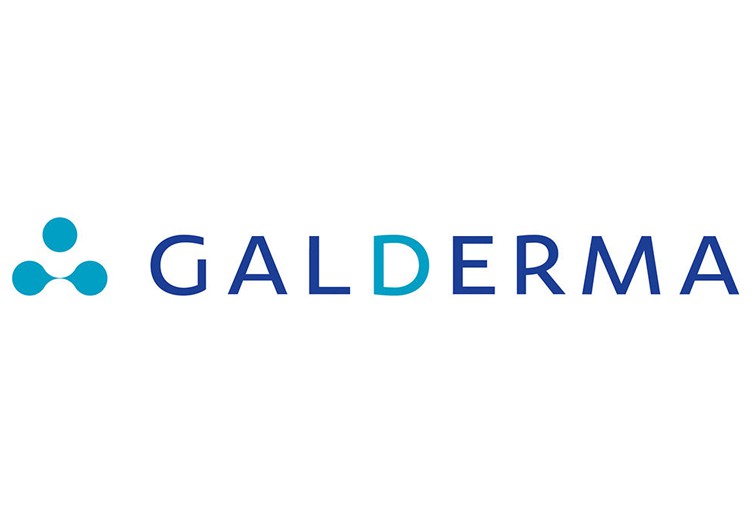 Galderma pledges to donate to the NBCF and raise awareness about the second leading cause of cancer death among women
---
FORT WORTH, Texas – September 30, 2016 – This October, Galderma, a global leader focused on medical solutions in skin health, is joining the cause by leading a number of initiatives that raise awareness and support during National Breast Cancer Awareness Month. Galderma will donate $25 to National Breast Cancer Foundation (NBCF) on behalf of every new patient member who signs up for the ASPIRE Galderma Rewards Program throughout the month of October, up to $50,000. ASPIRE is free to join and members get instant access to incredible savings and rewards on Galderma products while helping make a positive contribution to providing early detection and support services for a disease that impacts 1 in 8 women in the U.S.
In addition, Galderma is hosting a Pink Day on October 3, 2016 at their corporate U.S. headquarters in Fort Worth, TX. During Pink Day employees will be encouraged to participate in activities to raise awareness and will have the opportunity to hear from National Breast Cancer Foundation representatives on important initiatives for their program Helping Women Now®. Throughout the month of October, employees will also be able to receive free mammograms, emphasizing the importance of early detection. The company will be providing transportation to make it convenient for employees to go to the appointments during the work day.
It's estimated that over 246,660 women in the United States will be diagnosed with breast cancer. According to the NBCF, it is the second leading cause of cancer death among women. As an active supporter of the cause, renowned Beverly Hills plastic and reconstructive surgeon Dr. Lisa Cassileth, Chief of the Division of Plastic Surgery Cedars-Sinai Medical Center, Founder of the Bedford Breast Center, has partnered with Galderma to inspire hope. Dr. Cassileth has been helping breast cancer survivors for many years by performing breast reconstruction procedures for those who have fought in the battle of their lives. In fact, she's advocating for more aesthetic practices because of the number of patients she's had walk into her office with a mastectomy scar wondering what could have been done to minimize the scarring.
"In the aesthetic and corrective field, we are all about trying to make women feel beautiful and boost their confidence. When a woman who is facing breast cancer walks into my office, I see that they often struggle to feel beautiful and womanly again," explains Dr. Cassileth. "Many women will undergo a mastectomy and come out with a scar that impacts their everyday life. In addition to disease awareness, I want to empower women to take back control of their bodies. Being aesthetically-conscious during and after treatment can help patients to reclaim their appearance following treatment. I'm pleased to share my voice with Galderma and National Breast Cancer Foundation to help these women feel like their feminine selves again."
Through Galderma's commitment to advancing patient outcomes in aesthetic medicine the Company also recently partnered with Mentor Worldwide LLC, a global leader in breast aesthetics and reconstruction to work with surgeons to elevate the patient experience across the companies' innovative aesthetic & corrective brands and offerings.
"All of us at Galderma are deeply inspired by the work National Breast Cancer Foundation has led on behalf of every person impacted by breast cancer across the country," said Kelly Huang, PhD – VP & General Manager of the U.S. Aesthetic and Corrective business of Galderma. "Knowing that 2.8 million breast cancer survivors are living in the United States today has motivated us to take action for our mothers, wives, daughters, sisters and friends. Through our partnership with organizations like NBCF and Mentor we seek to achieve our mission of innovation to address patient needs, as well as empowering doctors who dedicate their lives to helping patients feel better- both on the inside and out."
About National Breast Cancer Foundation, Inc.®
Recognized as one of the leading breast cancer organizations in the world, National Breast Cancer Foundation (NBCF) is Helping Women Now® by providing early detection, education and support services to those affected by breast cancer. A recipient of Charity Navigator's highest 4-star rating for twelve years, NBCF provides support through their National Mammography Program, Patient Navigation, Beyond The Shock®, breast health education, and research programs. For more information, please visit www.nbcf.org.
About Galderma
Dating back to 1961, Galderma is now present in 100 countries with an extensive product portfolio to treat a range of dermatological conditions. The company partners with healthcare professionals around the world to meet the skin health needs of people throughout their lifetime. Galderma is a leader in research and development of scientifically-defined and medically-proven solutions for the skin, hair and nails.
Strategic brands in the U.S. include Epiduo® Gel, Epiduo® Forte Gel, Oracea® Capsules, Clobex® Spray, Differin® Gel, Mirvaso® Gel, MetroGel® Gel, Soolantra® Cream, Vectical® Cream, Tri-Luma® Cream, Cetaphil®, Benzac® Acne Solutions, Excipial™ Skin Solutions, Qilib™, Restylane®, Restylane® Silk, Restylane® Lyft, Dysport® and Sculptra® Aesthetic. For more information, please visit www.galdermausa.com.
The Dysport® trademark is used under license. All trademarks are the property of their respective owners.
Visit Dr. Lisa Cassileth online.
# # #
For all media inquiries, please contact:
Virginie Naigeon
Director of Corporate Communications – Galderma North America
virginie.naigeon@galderma.com
Maria Maddox
MMC
212-485-6884
mmaddox@mahercomm.com
---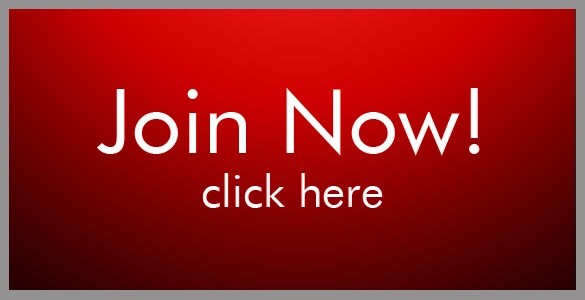 You can be a Featured Doctor or Featured Company with Aesthetic Everything. Inquire by e-mailing vanessa@aestheticeverything.com.
This message brought to you by Beauty Wire Magazine, the e-magazine by Aesthetic Everything. If you would like your news or press release shared with the aesthetic industry, please submit your article HERE. If you would like to join our network of over 50,000 aesthetic professionals and over 1 million followers, please click HERE.