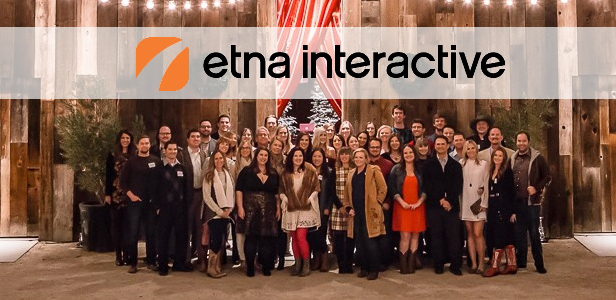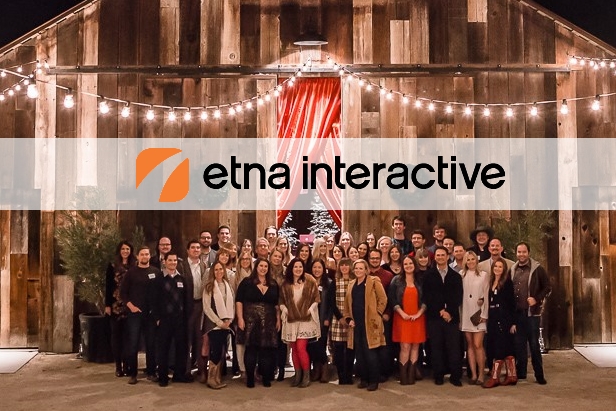 Etna Interactive is a digital marketing agency serving some of the world's premier aesthetic professionals. They do complex things based on a simple formula: the best work by the best people for the best clients.
ABOUT:
Founded in 2002 by Ryan Miller, a medical marketing veteran, Etna Interactive is based in the heart of California's beautiful Central Coast. The company offers comprehensive online marketing solutions for aesthetic professionals throughout the U.S. and Canada. Etna is revered as one of the most trusted agencies for the marketing of plastic surgeons, facial plastic surgeons, dermatologists, and cosmetic dentists.
---
---
SERVICES:
Through strategic desktop and mobile website design, content creation, online marketing tactics, social media and reputation management, Etna consistently delivers significant, measurable ROI to its clients.
The experienced and talented team at Etna specializes in:
▪ Building beautiful websites, rich with content that appeals to search engines and users
▪ Supporting clients in multiple social media platforms and initiating campaigns that get people engaged
▪ Creating short- and long-term marketing plans focused on search engine optimization and business goals
▪ Helping partners cultivate and maintain a favorable reputations online
▪ Maximizing return from paid placements in online directories and pay-per-click
▪ Guiding a client's team to become better contributors to the practice's success online
▪ Unlike most vendors in the industry, Etna offers proven ROI and results that are entirely trackable.
Etna Interactive has helped hundreds of aesthetic practices — from large and established to young and hungry — achieve their business goals and serve more patients.
OUR MISSION:
Our mission is to create beautiful online marketing and productivity tools for smart business people. We accomplish this goal in three ways:
• Maximize client ROI through rigorous strategy and execution.
• Advance our organization by reinvesting wisely.
• Take care of our people so they can grow and live well.
---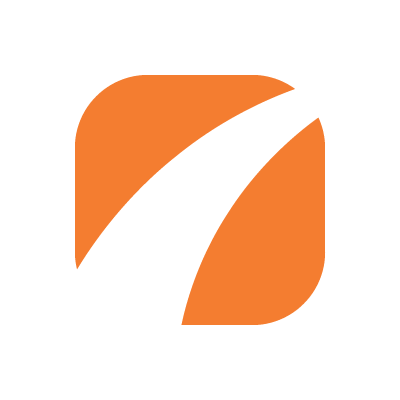 CONNECT WITH ETNA INTERACTIVE
---

You can be a Featured Doctor or Featured Company with Aesthetic Everything. Inquire by e-mailing vanessa@aestheticeverything.com.
This message brought to you by Beauty Wire, the new magazine from Aesthetic Everything, and Aesthetic Agency. If you would like your news shared with the aesthetic industry, please request a quote from Vanessa.