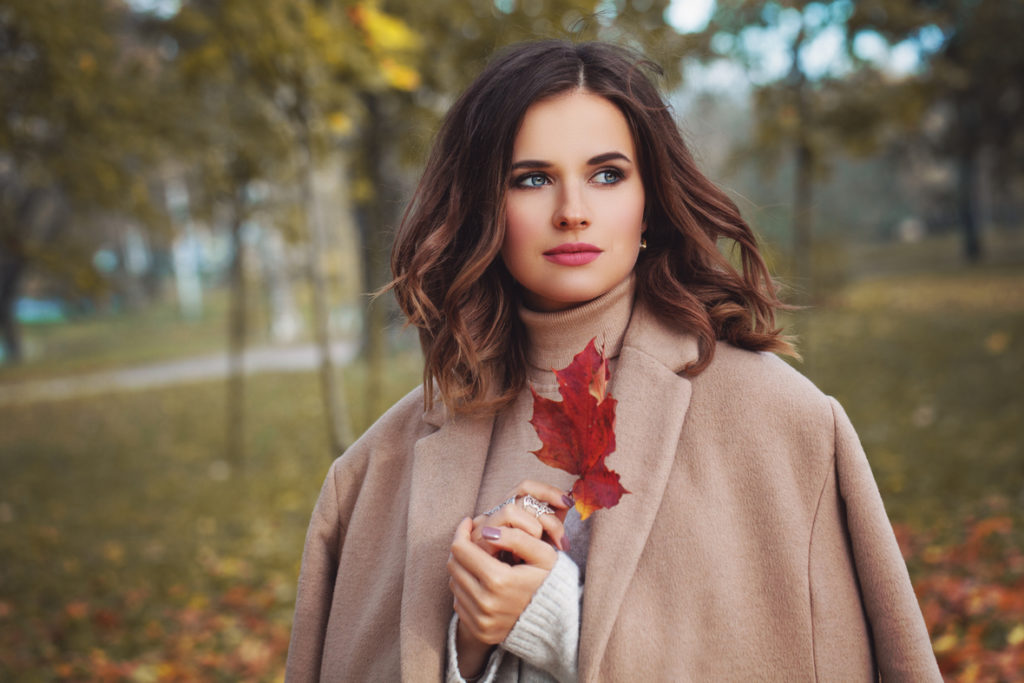 NASHVILLE, TENNESSEE: Aesthetician or Registered Nurse Needed – Laser And Skin Care Specialist
Job Description
Laser & Skin Care Specialist Summary of Responsibilities:
 Conduct aesthetic and laser treatments addressing various patient concerns as outlined in their patient plan while following all safety guidelines.
 Conduct patient consultations and follow ups, both in person and over the phone.
 Compile necessary information for charting and maintaining complete patient electronic records.
 Must have ability to retain and relay skin care product knowledge and promote sales.
 Oversee and maintain the cleanliness and neatness of the treatment areas.
 Stay current on all practice information and well-versed/trained on the application of its technology.
 Maintain aesthetic treatment inventory and supplies.
Required Qualifications:
 Must be a mature professional, service oriented, accurate, and work with attention to detail, striving to exceed the expectations of every client every time.
 Minimum two years' experience providing aesthetic laser treatments (i.e. IPL, Laser Hair Removal, Vascular Laser, Q-Switch).
 Minimum two years of experience in administrating skin care services.
 Valid Tennessee State Aesthetician or Registered Nurse License.
 High School Diploma or equivalent.
Highly Desirable Qualifications:
 Experience with CoolSculpting
 Experience with Ultherapy
 Experience with Photodynamic Therapy
 Experience with Nextech Software
Schedule/Hours:
Monday-Friday 8:30 AM-5:00 PM
Some Nights/Weekends for Training and/or Conferences
Interested individuals must provide a cover letter and resume. Resumes submitted without both a cover letter and resume will not be considered.
Please note: This is NOT a position in which responsibilities include administration of injectables such as Botox and/or fillers.
Compensation is generous and commensurate with experience. Job Type: Full-time
Kind regards,
Aesthetic Everything Team