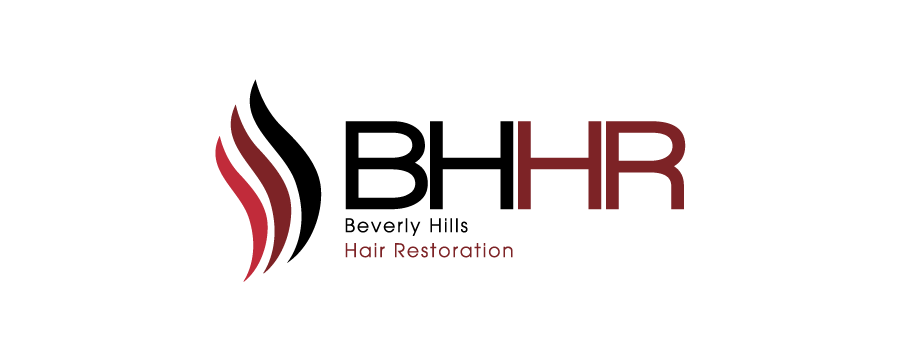 ABOUT John Kahen, MD
Dr. Kahen is a world-renowned hair restoration surgeon. He is one of the first hair transplant surgeons to apply the science of Platelet Rich Plasma in hair restoration. He has performed thousands of hair transplant surgeries with Award Winning results. Dr. Kahen's reputation is trusted by fellow celebrity plastic surgeons and he is a recipient of the "Aesthetic Award" for two consecutive years. Dr. Kahen's expertise in hair restoration has made him one of the most sought out hair restoration surgeons. His client list includes executives, physicians, dignitaries, celebrities and fortune 500 CEOs. Beverly Hills Hair Restoration has access to the most advanced hair restoration technology; one being SmartPRP®, which was invented by Dr. Kahen! The goal was to achieve impeccable results by injecting patent pending PRP formula. Dr. Kahen has been featured in Robb Report Best of the Best, Newsweek Top Doctors, ESPN, CNN, CNBC, Marketwatch, BBC, USA Today, New York Times, Los Angeles Times, UK Daily Mail, and Beverly Hills Times Magazine
---
Education
After receiving a Bachelor of Science degree in Psychobiology from University of California, Los Angeles (UCLA) and graduating from Medical School Dr. Kahen pursued the field of General Surgery. His General Surgery internship and residency were performed at North Shore Long Island Jewish Hospital in Manhasset, New York and at Beth Israel Hospital in New York City. His training and research continued at New York University (NYU) affiliated hospitals in Organ (liver and kidney) transplant surgery. He earned top percentile score on his American Board of Surgery in service examinations during his training. Dr. Kahen entered private practice exclusively as a hair restoration surgeon in Beverly Hills in 2007 and proudly retains membership with the International Society of Hair Restoration Surgery. He has performed thousands of hair transplant procedures and implanted more than 15 million follicles.
---
Awards and Recognitions
The Aesthetic Award for best hair restoration 2016 & 2017
---
Services
FUT (follicular unit transplant), FUE (follicular unit extraction), PRP, micropigmentation-textured 3D SMP, eyebrow restoration, hairline lowering, facial-body hair transplant.
---
Testimonials
"I came into Beverly Hills Hair Restoration for a hair transplant almost a year ago and the results I have gotten are worth the wait. Patience is definitely required because it's a slow process. Dr. Kahen was constantly checking up on me and made sure everything was healing and growing correctly. Definitely satisfied!" – Margaret S.
"I went to see Dr. Kahen three years ago to get FUE for my receding hairline. I was amazed at the results. I have a great hairline now and I was very pleased. I have continued to see him for prp and have recommended him to several friends. I think Dr. Kahen is a great doctor and has helped boost my confidence." – Michael R.
"I visited 7 other surgeons before I found Dr. Kahen. To say that I am a bit picky is an understatement, but having perfect results is incredibly important to me! Dr. Kahen completely out-did all the other surgeons I met with- from consultation to procedure, everything was perfect. He is so attentive, caring, and definitely a perfectionist. I could not be any happier with my entire experience at Beverly Hills Hair Restoration." – Rushel G.
---
---
CONTACT JOHN KAHEN, MD: BEVERLY HILLS HAIR RESTORATION
Phone: (310) 289-0901
Email
Website
Facebook
Twitter
Google+
Instagram
LinkedIn
---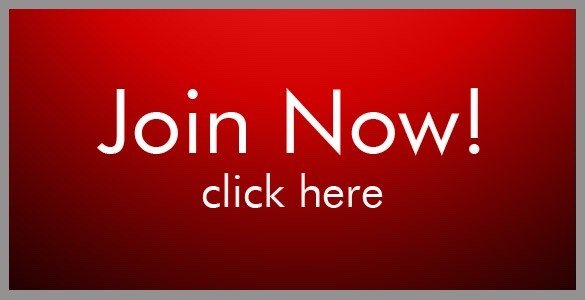 You can be a Featured Doctor or Featured Company with Aesthetic Everything. Inquire by e-mailing vanessa@aestheticeverything.com.
This message brought to you by Beauty Wire Magazine, the e-magazine by Aesthetic Everything. If you would like your news or press release shared with the aesthetic industry, please submit your article HERE. If you would like to join our network of over 50,000 aesthetic professionals and over 1 million followers, please click HERE.