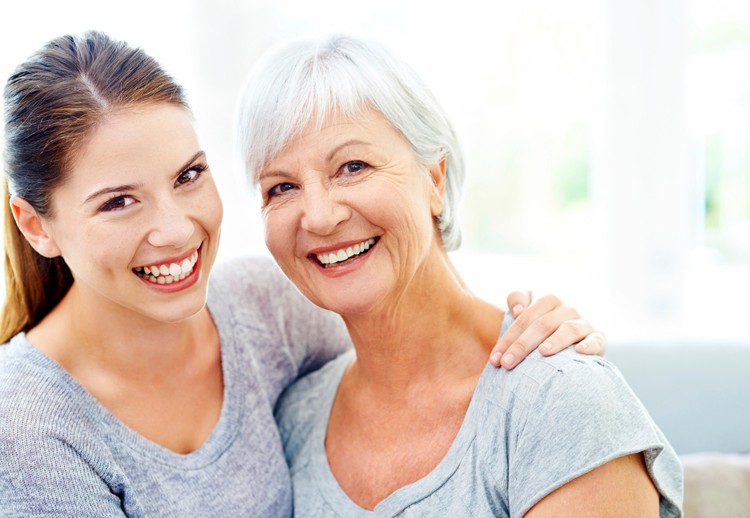 Eyelid surgery is one of the most popular cosmetic plastic surgery procedures performed each year in the U.S. Cosmetic improvements are just the beginning, though: In some cases, eyelid surgery can greatly improve a person's quality of life.
Sagging eyelids can impair vision, causing people to alternately squint and raise their eyebrows throughout each day, leading to muscular strain in the forehead. That may sound like little more than a passing nuisance, but over time, it can lead to unwanted problems:
headaches
fatigue
neck pain
deep wrinkles around the eyes
This cascade of symptoms ultimately results in looking and feeling older than you are, which can undermine your confidence.
"Straining your forehead, squinting, and constantly lifting your eyebrows are all symptoms of drooping eyelids," Dr. Derek T. Ford, an eyelid surgery specialist in Toronto, says on his blog. "As the extra skin obstructs your line of vision, you are forced to work harder to see clearly. Most people don't even realize they are doing these things. The strain can result in headaches, neck aches, tired eyes, and deep wrinkles around the forehead and eye area — none of which are comfortable or attractive."
This isn't simply Dr. Ford's opinion, either. An analysis of several studies published in the journal Ophthalmology concluded that upper eyelid surgery (blepharoplasty) results in an improved quality of life for many patients.
"The visual field improvement and elimination of the fatigue that results from forehead muscle compensation, both seen after successful ptosis repair or upper lid blepharoplasty, is often a dramatic improvement for the patient," Dr. Tamara R. Fountain, clinical correspondent for the American Academy of Ophthalmology, told Medscape. "It never ceases to amaze me how life-changing seemingly small amounts of lid lifting and skin removal can be."
Upper and lower eyelid surgery was one of the 5 most common cosmetic surgical procedures in 2015, according to statistics compiled annually by the American Society of Plastic Surgeons (ASPS). Upper eyelid surgery is a fairly straightforward procedure, usually performed with only a local anesthetic, that men and women choose when they're concerned about the tired appearance caused by droopy eyelids.
For both upper and lower blepharoplasty, the incision follows the natural crease of the eyelid, so it's easily hidden. The plastic surgeon can then remove excess skin and muscle. Some surgeons may add a dermal filler to the eyelid to create a more youthful look before closing the incision.
The recovery is relatively fast, and most patients experience only minimal bruising and swelling after undergoing surgery.
Health insurance kicks in when the procedure is deemed "medically necessary." For that to be the case, the patient's sagging eyelids need to be severely impairing vision. But even those patients who want the procedure for cosmetic reasons alone often end up realizing the additional benefits. Even from a purely cosmetic perspective, the psychological impact on someone with low self-esteem resulting from anxiety or unhappiness with their appearance can be both profound and invigorating.
---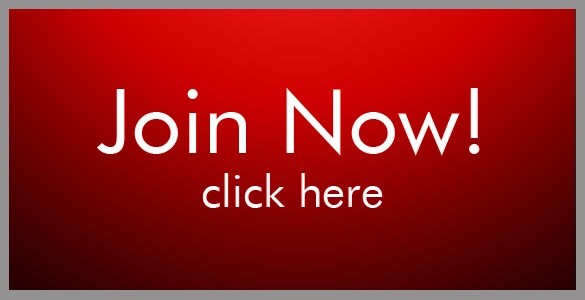 You can be a Featured Doctor or Featured Company with Aesthetic Everything. Inquire by e-mailing vanessa@aestheticeverything.com.
This message brought to you by Beauty Wire Magazine, the e-magazine by Aesthetic Everything. If you would like your news or press release shared with the aesthetic industry, please submit your article HERE. If you would like to join our network of over 50,000 aesthetic professionals and over 1 million followers, please click HERE.