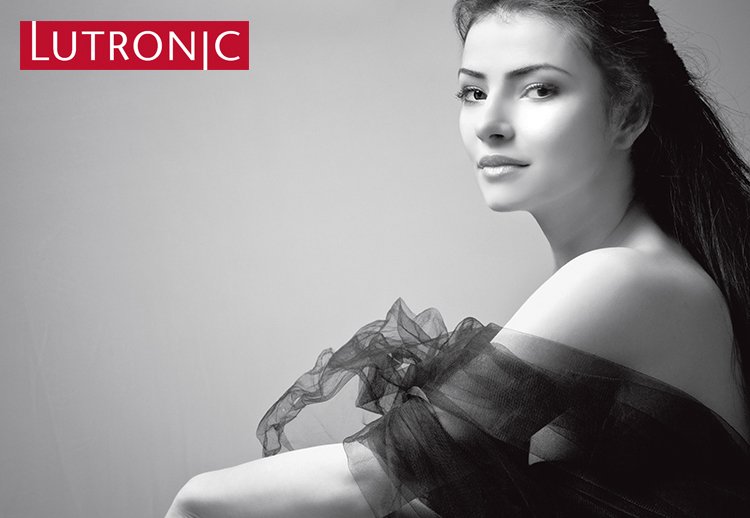 Lutronic is a global leader and premier innovator in the development and manufacturing of medical lasers and RF microneedling technology for physicians and aesthetic clinicians worldwide.
---
ABOUT LUTRONIC
LUTRONIC is a leading innovator of aesthetic and medical advanced laser and RF technology. Offering devices that are robust and versatile to the global medical community, Lutronic partners with key opinion leaders to advance science and ensure efficacy of its systems. Dermatologists, plastic surgeons and skincare professionals are able to address wrinkle reduction, hyperpigmentation, tattoo and hair removal, acne scarring and vascular lesions with our minimally-invasive devices that allow for little-to-no downtime, but yield impressive results. With a focus on physician needs and patient outcomes, Lutronic dedicates time and funding toward the development of devices that offer features and improvements not found in today's market. With more than 250 employees worldwide, Lutronic has offices in the US, Korea, China, Japan and Europe, as well as distributors world-wide, focused R&D centers in both the US and Korea, and is ever-expanding.
---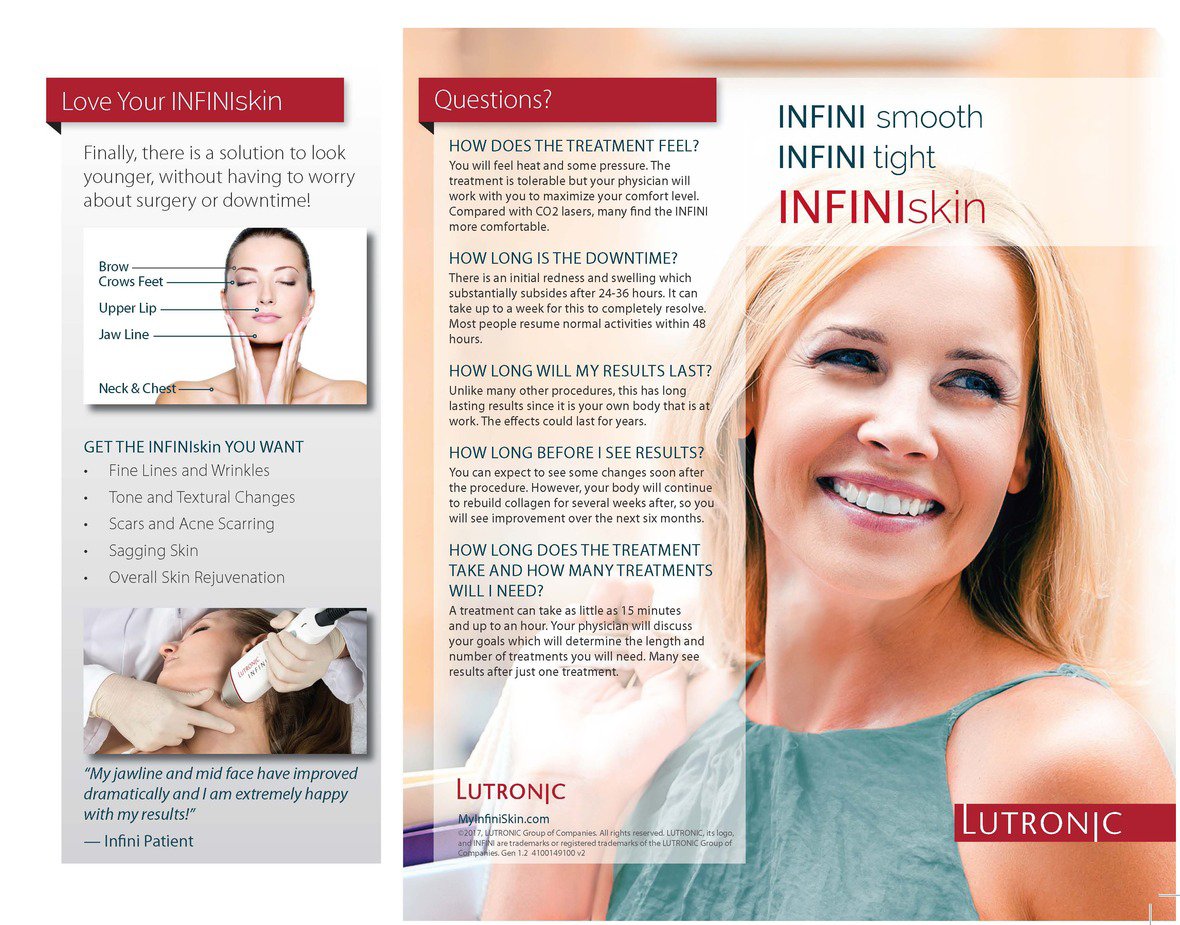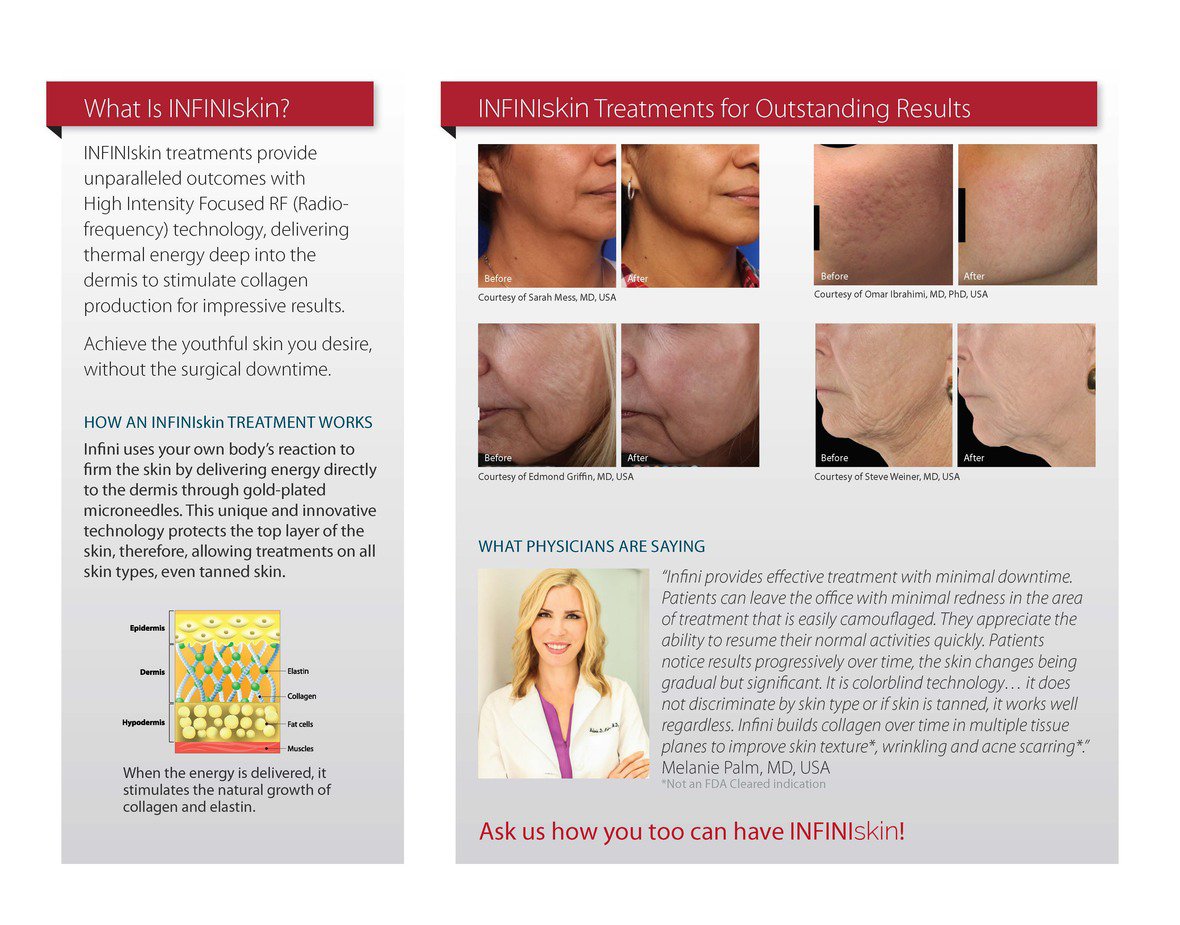 SERVICES
Lutronic offers the following services: Skin Tightening, Skin Resurfacing, Wrinkle Reduction, Scar Revision, Tattoo Removal, Hair Removal, Hyperpigmentation, Melasma Reduction, and Vascular Lesion & Vein Reduction.
_
PRODUCTS
INFINI High Focused RF Microneedling
SPECTRA Dual Mode Q-Switched Nd:YAG Laser
CLARITY Dual Wavelength Alexandrite & ND:YAG LASER
eCO2 High Speed Fractional CO2 Laser
---
TESTIMONIALS
"I've done over a thousand INFINISkin treatments and booked over a million dollars in INFINISkin revenue. Not many devices can claim that level of success."
– Steven Weiner, M.D., Florida
"I really believe the INFINI device provides the most tightening and skin rejuvenation of anything I've seen in this class."
– Jason Pozner, M.D., Florida
"The new radiofrequency microneedling technology by Lutronic INFINI offers short downtime and delivers energy at the level you want it to. Really impressive results with ease of operation."
– Edmond Griffin, M.D., Georgia
"Infini is the most effective non-surgical tightening I have seen! It is an amazing tool for treating acne scarring and can be safely used on all skin types. As a facial plastic surgeon, I routinely recommend Infini for patients who do not want surgery. I honestly can't think of a patient in my practice who couldn't benefit from Infini. I, myself, have been thoroughly impressed with the results in my own face, both in regards to skin quality and laxity."
– Lori Hansen, M.D., Oklahoma City, OK
"With the INFINI, because it is radiofrequency and the needles are insulated, you are sparing the epidermis of any kind of thermal damage and can safely treat virtually any skin type."
– Omar Ibrahimi, M.D., Connecticut
"INFINI is a device of which you can change the depth on the fly. It's handheld, portable, delivers good energy and has multiple uses in the practice, the least of which is skin tightening and acne scarring."
– Gilly Munavalli, M.D., North Carolina
"The main advantage of Infini, is that it delivers the RF energy in a very precise and controllable manner, which allows for more predictable and dramatic results, with less damage to surrounding tissue for less downtime than other competing procedures. I am particularly enthusiastic about the potential for off the face rejuvenation."
– Victor Ross, M.D., California
"The advantage of INFINI radiofrequency microneedling is that patients can get these great, dramatic results without laser resurfacing. So they have virtually no downtime."
– Tina West, M.D., Maryland
"I've been bringing back my acne scar patients who plateaued after a series of non-ablative fractional laser treatments and treated them with Infini. Every single patient that was treated with Infini improved after 1 session."
– Joely Kaufman, M.D., Florida
---

==========
1 North Ave
Suite C
Burlington, MA 01803
Phone: 1-888-588-7644
Email
www.usa.lutronic.com
---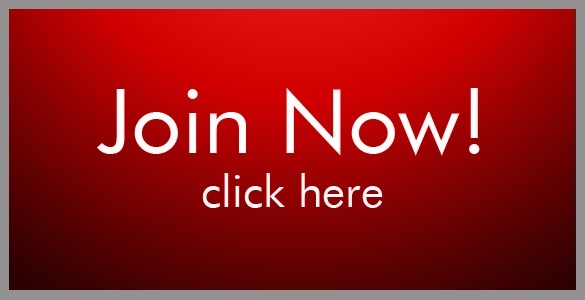 You can be a Featured Doctor or Featured Company with Aesthetic Everything. Inquire by e-mailing vanessa@aestheticeverything.com.
This message brought to you by Beauty Wire Magazine, the e-magazine by Aesthetic Everything. If you would like your news or press release shared with the aesthetic industry, please submit your article HERE. If you would like to join our network of over 50,000 aesthetic professionals and over 1 million followers, please click HERE.