ABOUT Medixsysteme
Medixsysteme company is one of the world's manufacturers of medical equipment based in Liechtenstein. The company offers products, services and research in Medical aesthetic.
MEDIXSYSTEME, develops sells and exports novel therapeutic devices for specialized clinics in plastic surgery, aesthetic medicine and dermatology markets in 50 countries on 4 continents. Innovative solutions in body contouring and skin rejuvenation.
Created in 2002 by 2 major shareholders, the company is privately held.
---
Awards and Recognitions
2 international patents; A61N5/067, A61N7/00
---
Studies
Peer review study Sygmalift: https://www.omicsonline.org/open-access/hifu-laser-and-micro-hifu-research-and-reports-in-focused-ultrasounds-forface-remodelling-2165-7904-1000316.pdf
Peer review study SpaShape: https://www.omicsonline.org/open-access/efficiency-of-combination-therapy-of-high-focal-ultrasounds-hifu-with-cold-laser-635-nm-on-adipose-tissue-2165-7904.1000163.pdf
---
Services
Manufacturer of Aesthetic medicine devices based on Laser, HIFU, FOCAL US, MICROFOCAL, for V-Facing, face-lifting and body contouring
---
Products
Sygmalift, SpaShape, Ultracontour NG, Mesomega, Sygma Body
---
 PHOTO GALLERY
---
VIDEO GALLERY
---
CONTACT MEDIXSYSTEME
Phone: 00423 373 04 40
Email
Website
---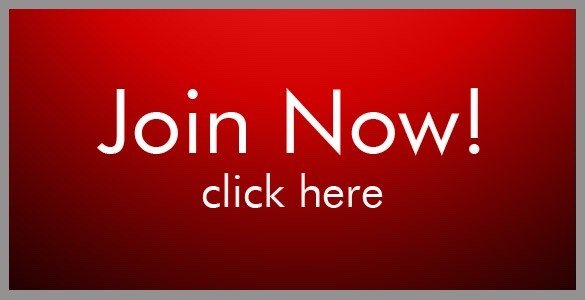 You can be a Featured Doctor or Featured Company with Aesthetic Everything. Inquire by e-mailing vanessa@aestheticeverything.com.
This message brought to you by Beauty Wire Magazine, the e-magazine by Aesthetic Everything. If you would like your news or press release shared with the aesthetic industry, please submit your article HERE. If you would like to join our network of over 50,000 aesthetic professionals and over 1 million followers, please click HERE.