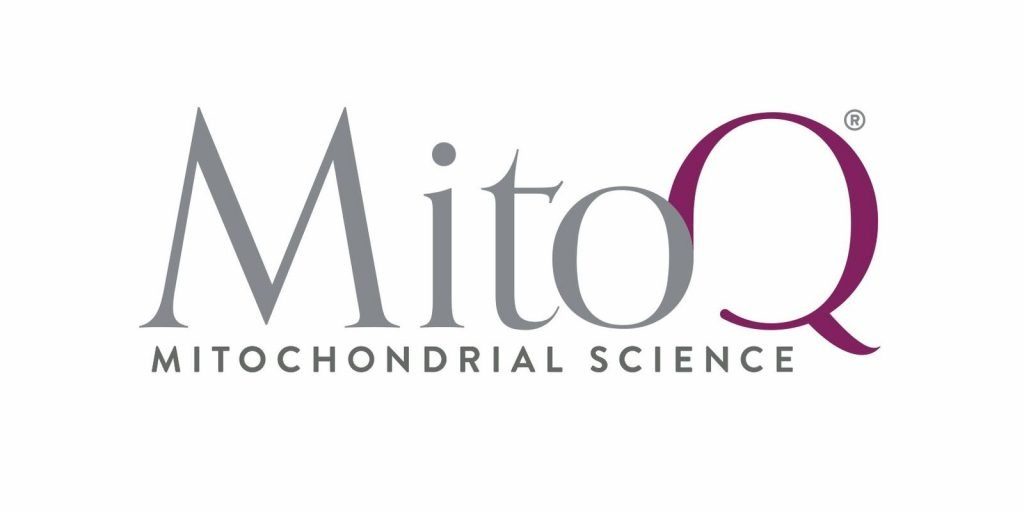 ABOUT
MitoQ is the first of a new category of antioxidants called mitochondria-targeted antioxidants. Mitochondria are our cell's energy generator and the source of 90-95% of the free radicals in the cell. MitoQ was discovered by researchers looking to understand why regular antioxidants failed to live up to their therapeutic potential. By targeting antioxidants to mitochondria, for the first time, we have enabled a step change in efficacy. After 15 years, over $60 million in research and tens of thousands of customers it has become very clear – when you restore mitochondrial function your cells regain energy and experience less oxidative stress and that translates into significant health benefit.
Mitochondrial health is a new and exciting field of supplementation that has the potential to have a very significant impact in the Anti-Aging, Health and Wellbeing markets. MitoQ's mission is to develop a range of science and research-based products that target the mitochondria in your body's cells, offering support in the battle against aging and the symptoms associated with a range of health conditions.
MitoQ highlights:
• 39 worldwide patents
• Over $60 million spent over 15 years of research
• Over 200 independently published papers in some of the top medical journals
• Over 80 different health conditions evaluated
• NIH (National Institute on Aging) currently testing effects on life extension
• Products include nutraceuticals, skincare supplements and a skincare range
We look forward to working with you with our unique range of products. We know your patients will feel the difference.
Without your health you have nothing. Look after it when you are young. Invest in it as early as you can. Enjoy it now. Be in your future.
---
Products
MitoQ Skincare, Skin Health Supplements and MitoQ Nutriceuticals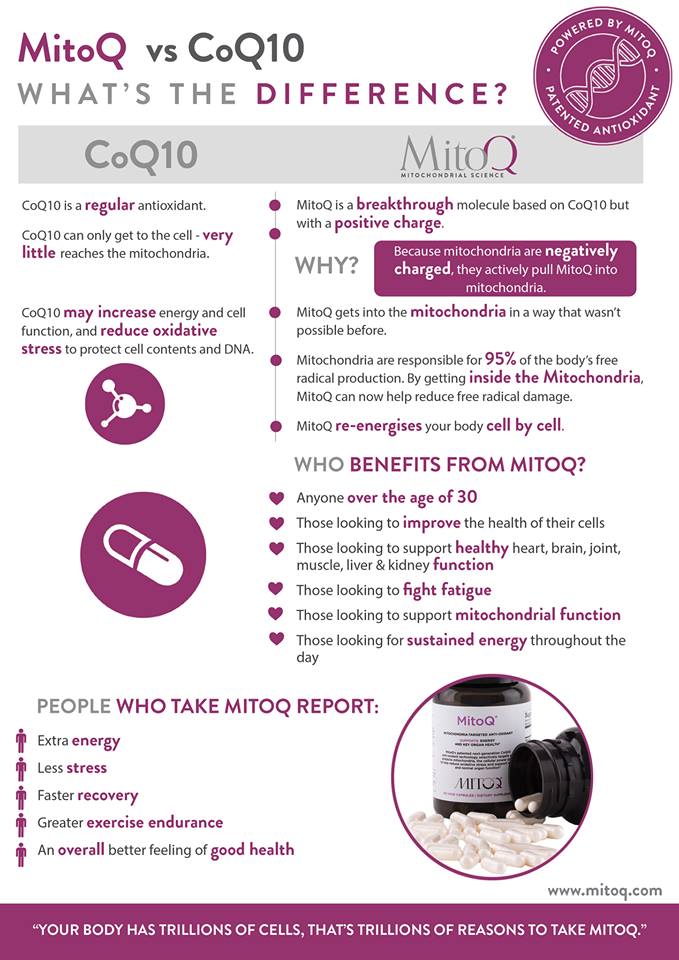 ---
About Caprice Arkell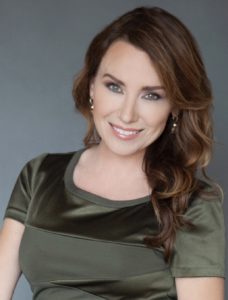 Caprice Arkell is a multiple award-winning cosmeceuticals and wellness professional with over a decade of sales and business consulting experience. Specializing in botanically based, clinical grade skin care, her expertise includes ingredient knowledge, various skin conditions, pre/post procedure and every day maintenance usage. Caprice is excited to announce her appointment by New Zealand-based MitoQ to spearhead their expansion into the US aesthetics and wellness market. With her new role at MitoQ, she can now fulfill her mission of offering clean, active skincare and cutting-edge supplements to help people feel and look their best.
MitoQ is the leading antioxidant technology company focused on improving mitochondrial function by developing a spectrum of science and research-based products. Their offerings support in the battles against aging and the symptoms associated with a wide range of medical issues that can manifest themselves in various ways and your largest organ, the skin.
US Wellness Centers, Med Spas, plastic surgery offices and other high-end luxury aesthetic facilities will have access to MitoQ Skincare, MitoQ Skincare Supplements and MitoQ Nutraceuticals.
Highlights of the MitoQ portfolio include:
39 worldwide patents, $60+ Million invested in extensive research over a fifteen-year period, 200 independent published papers in top medical journals on over 80 different health conditions and currently being studied at NIH/National Institute of Aging.
Caprice's personal experience with auto-immune issues drives her passion for educating people on the benefits of quality skincare, supplements and a clean lifestyle. With the myriad of skincare and supplements on the market, Caprice is excited to help her partners curate the appropriate product mix for their clients.
---
Services
Caprice offers her clients a deep knowledge of clinical skincare applications, the clinical skin care industry, Aesthetic treatments/ procedures, and how supplements, nutrition and lifestyle all play into our health and our aesthetics.
---
Awards and Recognitions
Aesthetic Everything – Named as 2015 Top Ten Executive of the Aesthetic Industry
---
Testimonials
"Caprice is an amazing Account Executive. Not only is she professional and beautiful, she is smart, energetic and outgoing. She is the type of person that everyone loves to deal with – just what any company would love to have on their team!" – Amy P.
"Caprice is an amazing and inspiring sales woman. I have been privileged to see her in the field and can attest that her customer service and professionalism is impeccable! She is extremely talented and passionate about what she does and she exudes such grace. She is truly a wonderful person to know and I would vouch for her any day." – Emily U.
---
Photo Gallery
---
CONTACT MitoQ: MITOCHONDRIAL SCIENCE
Phone: (760) 822-4833
Facebook
Twitter
Google+
Instagram
LinkedIn – MitoQ
LinkedIn – Caprice Arkell
---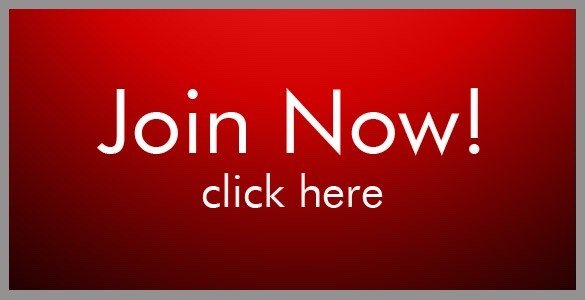 You can be a Featured Doctor or Featured Company with Aesthetic Everything. Inquire by e-mailing vanessa@aestheticeverything.com.
This message brought to you by Beauty Wire Magazine, the e-magazine by Aesthetic Everything. If you would like your news or press release shared with the aesthetic industry, please submit your article HERE. If you would like to join our network of over 50,000 aesthetic professionals and over 1 million followers, please click HERE.