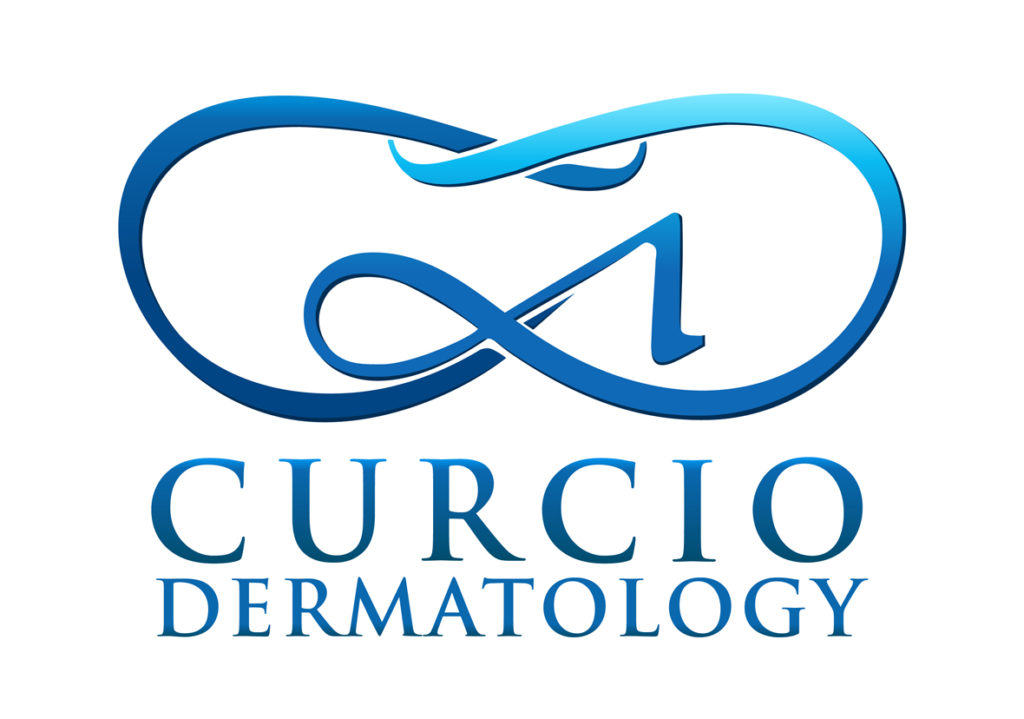 Our medical staff consists of nurses trained in dermatology, with extensive knowledge about the procedures with which they assist. Our aestheticians have extensive training and experience in cosmetic treatments, cosmeceuticals, and skin care.
---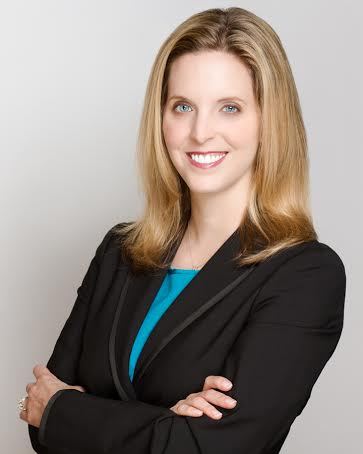 ABOUT
Curcio Dermatology is Nashville's premier dermatologic surgery and skin rejuvenation center, providing outstanding medical care with professionalism and full attention to patient comfort. We provide the latest medical technology, the newest lasers and devices, and most current treatments in a state-of-the-art facility in the heart of Green Hills.
After training extensively at Vanderbilt, completing two fellowships in Birmingham, AL, and San Francisco, CA, and working in the greater Los Angeles area, Dr. Natalie Curcio excels at appreciating both east coast and west coast beauty across different ethnicities. She is one of few fellowship-trained Mohs surgeons in middle TN and the only dermatologist who is fellowship-trained in Dermatologic Cosmetic & Laser Surgery.
She believes in a patient-specific approach to aesthetics and anti-aging, as well as Mohs surgery and reconstruction. She relies on a combination of treatments and procedures to offer customized plans and individualized results. Dr. Curcio is multi-lingual and has been a speaker nationally and internationally on Cosmetic Dermatology, Fillers, Neurotoxins, Lasers and Mohs Surgery.
---
---
EDUCATION
Dr. Curcio graduated Summa cum laude from Vanderbilt University with a Bachelor of Arts in Spanish Literature and earned a Doctor of Medicine and Master of Public Health from Vanderbilt University School of Medicine. She completed a residency in Dermatology at Vanderbilt University Medical Center. In addition, Dr. Curcio completed two prestigious fellowships – one in Dermatologic Cosmetic & Laser Surgery at UCSF, in San Francisco, CA with Richard Glogau, MD and Roy Grekin, MD and the other in Procedural Dermatology/Mohs Micrographic Surgery in Birmingham, AL with Gary Monheit, MD.
_
MEMBERSHIPS AND ASSOCIATIONS
Dr. Curcio is certified by the American Board of Dermatology and she is a Fellow of the American Academy of Dermatology, the American Society of Dermatologic Surgery and the American Society for Laser Medicine & Surgery. She is an Associate of the American College of Mohs Surgery. She is also a member of the American Academy of Cosmetic Surgery, the International Society for Dermatologic Surgery, the Women's Dermatologic Society and the History of Dermatology Society.
_
AWARDS AND RECOGNITIONS
She serves on the ASDS Membership Work Group, the ASDS Product and Service Development Work Group, and is an ASDS Annual Meeting Abstract Reviewer. In addition, she serves on the AAD Melanoma Advisory Task Force and the ACMS NRO Mohs Log Subcommitee. She has previously served on the ASDS Young Dermatologic Surgeons Work Group and the ASLMS Ethics and Conflict of Interest Committee. In addition, Dr. Curcio was awarded the AAD 2013 International Travel Grant to Chile and attended the AAD 2014 Leadership Forum, where a select number of invited dermatologists train to become leaders in the field and advance the specialty. Dr. Curcio has been named a 2016-2017 "Top Doctor" in Dermatology by Castle Connolly. She is a reviewer for the Journal of Dermatologic Surgery, Journal of the American Academy of Dermatology and is a reviewer and serves on the editorial board for SKINmed.
Dr. Curcio lectures nationally and internationally and has contributed journal articles to the medical literature. She is multi-lingual and speaks Spanish, French, Portuguese and Italian and has lived, studied, and worked overseas.
---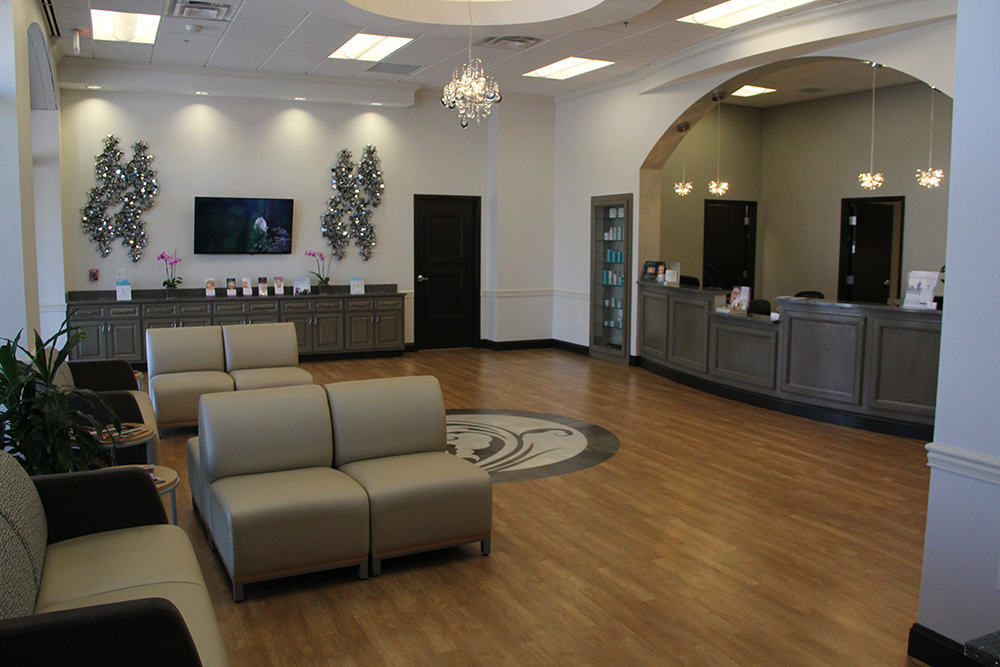 SERVICES
Acne Scarring
Body Contouring with Radiofrequency
Complexion Analysis & Total Body Photography
Fractional Laser Resurfacing (Ablative):
Fractional Laser Resurfacing (Non-Ablative)
Intense Pulsed Light (IPL)
Hyperhidrosis Treatment
Laser Hair Removal
Laser Vein Therapy
Microneedling
Mohs Micrographic Surgery
Photodynamic Therapy
Skin Tightening with Radiofrequency
Surgical Excision
Vascular Laser Therapy
_
PRODUCTS
Botox®, Dysport® and Xeomin®
KYBELLA™
Bellafill®
BELOTERO®
JUVEDERM® Ultra XC, JUVEDERM® Ultra Plus XC
RADIESSE®
Restylane®, Restylane® Silk, Restylane® Lyft
JUVEDERM VOLBELLA® XC
JUVEDERM VOLUMA® XC
---
---
TESTIMONIALS
"Just had my first dermasweep and it was amazing! My skin has never looked or felt better. I'm very impressed with the highly knowledgeable and professional staff. Dr. Curcio and her team are definitely the best in Nashville. Can't wait to come back! Thanks again to everyone at Curcio Dermatology!"
S. P.
Washington, D.C.
"Had a great experience here. Dr. Curcio is an artist when it comes to cosmetics technique and knowledge. My botox was painless and the result was amazing. The pricing is by site, which is great since Dr. Curcio gets you an outcome, not a price per unit. She also offers touch ups at no charge for the following 2 weeks (I didn't need any!). I followed up with some filler and was equally as impressed. I have not explored their lasers yet but am going to inquire about the Fractora Facial Resurfacing on my next visit. All in all, a great doctor, beautiful office, and amazing experience."
A. P.
Nashville, TN
"LOVE LOVE LOVE this office! Dr. Curcio is extremely nice and her staff always greets you with a smile. I am always seen on time and treated as if I am the only patient! I am grateful for Dr. Curcio and her attention to detail. I highly recommend going to her if you are wanting a physician to be honest with you about your results. Don't hesitate and make an appointment, you will be glad you did!"
A. B.
Nashville, TN
"I visited Dr. Curcio's office last week and it was fantastic! I have been seen dozens of derms since I was a teenager and Dr. Curcio's time and knowledge was the best. The attention to detail of the staff and the focus on using the best technology and most up to date techniques is what sets her apart. I was there for a Dermasweep and my skin is still glowing. It really stands out as a top notch office and Dr. Curcio is talented."
J.D.
Boston, MA
"Dr. Curcio is extremely well-trained and knowledgable. And she is very caring and considerate. The staff is amazing as well, and very professional. The office is easy to find, with plenty of parking, and inside is bright and clean without feeling antiseptic and overly-Spartan. As for products offered – only the best, I can always find exactly what I need. Just got an infusion DERMA-SWEEP today it my skin has never looked better or more hydrated. I can't wait to do it again!"
O.N.
Nashville, TN
"I'm so impressed with Dr Curcio and her staff. Not only is she the smartest Doctor I've ever met, she knows exactly what you need and doesn't pressure you into anything. I've had several procedure's done and I will continue!!!"
D.V.
Brentwood, TN
"Beautiful office, very friendly and personable staff, and Dr. Curcio is very thorough, informative and welcoming."
C.C.
Nashville, TN
"Loved my experience! I was greeted by friendly staff as soon as I walked in. Dr. Curcio made me feel extremely comfortable throughout the entire visit. She was thorough and explained everything in layman's terms so there would be no misunderstanding. I have recommended her to friends and will continue to do so. Her suggestions have been great!"
C.Y.
Nashville, TN
"I saw Dr. Curcio in the spring of 2012 for many bumps on my face. At 88 years old, I thought it was strange that I had begun to get "pimples" again. My general dermatologist had told me that there was nothing I could do, so I decided to see a cosmetic dermatologist. Dr. Curcio told me that I had enlarged oil glands (sebaceous hyperplasia) and deeply blocked pores (milia) all over my face, but not acne. She then explained the conditions and treatment thoroughly. Dr. Curcio used a hot needle to remove all of the lesions from my face. I was very relaxed throughout the procedure, which was virtually painless. After a few days, my skin completely healed and the results were impressive! In fact my younger sister, 85 years old, noticed immediately and asked me what I had done. I have not had such smooth skin in decades.
Overall, I was very satisfied with Dr. Curcio. I would recommend Dr. Curcio to anyone!"
N.D.
Birmingham, AL
"Living in southern California, I was delighted to find a doctor trained by one of the best who had moved to our area. I had flown to San Francisco to get injectables by one of the world's leaders and was thrilled when Dr. Curcio moved to our area. When I met Dr. Curcio for the first time, I found her to be very attentive to detail and she possesses a keen aesthetic eye. Her gentle and confident manner made me feel secure and comfortable as she evaluated me. She listened to my concerns and was able to recommend the best treatment plan for me. Dr. Curcio recommended both Botox and fillers for facial wrinkles and volume loss and a laser to treat redness and broken blood vessels. I was amazed at the immediate results! Not even my closest friends suspected that I had anything done – only commenting that I looked rested and asked if I bought a new cosmetic product. This is a true testament to Dr. Curcio's artistic expertise with both lasers and injectables. I have never looked better and was not overdone. Her results were priceless. I was very sad to see her leave southern California and I plan to visit her in Nashville."
M.C.
Newbury Park, CA
"I first visited Dr. Natalie Curcio for cosmetic reasons in Birmingham, AL. I am a sixty-five year old woman who wanted help with reducing wrinkles and volume loss on my face. Dr. Curcio used Botox in my forehead, between my brows and in my crows feet and Juvederm in my cheeks to treat me with outstanding results. I saw immediate improvement. My friends thought I looked both younger and rested because of my retirement from teaching, but never suspected anything else! I knew, however, it was the excellent treatment I received from Dr. Curcio. She was so sweet and kind in her treatment, too. My results lasted a long time. I am so glad Dr. Curcio has moved back to the south and I cannot wait for her to open her new practice in Nashville. I will gladly make the trip from Alabama to Nashville to be treated by her again."
K.M.
Birmingham, AL
"Recently I was diagnosed with rosacea. I had lots of questions. Dr. Curcio is not only intelligent, but also personable, easy to talk to, and had a sincere interest in my concerns. Qualities that are hard to find in one physician. The rosacea was successfully treated with several laser procedures and, along with Dr. Curcio's recommendations of over-the-counter skin care products, my skin is now healthy. I was extremely impressed with the quality of care I received."
C.J.
West Lake Village, CA
"Where do I begin? First of all, I would like to state that Dr. Curcio is an excellent physician. I have had the privilege of seeing her for Lip Injections (Filler), Botox and a Full Body Exam. First, I must say that this doctor is extremely detail-oriented. I was nervous, as I usually get, that I would be a nuisance by being too nit-picky during my visit. To my pleasure, once in the exam room with Dr. Curcio my fears slipped away. She made me feel at ease and comforted by both her demeanor and wealth of knowledge. Not only did she make me as comfortable as possible during the Lip Injection process but filled my lips to my liking and evened them out, as my lips are naturally slightly asymmetric. She let me play an active role in determining what looked good on my face while exercising her expertise to the fullest. Second, having seen a Dermatologist previously for Botox I really had no interest in doing this again as I hadn't had good past experience. From an experience with a different physician, my eyebrows had drooped (a known risk) and it really impacted my confidence. It hadn't crossed my mind to try Botox again on that site and I just figured it wasn't for me. I told Dr. Curcio about this just as a conversation piece and she took a strong interest in the matter. She took photos of my face as I still had the effects from the prior work done. She called me up a few days later and stated that she knew exactly where to place the Botox and what had gone wrong and provided me clinical evidence of these findings. I loved the deep interest she had taken and I expressed that once the prior Botox wore off I would trust her to do it. I am so glad I did! The effects were exactly what I was hoping for and lasted the full length of what they could. I will definitely ask her to do it again. Third, follow-up appointments were equally thorough, as was the Full Body Exam. I am so thankful for having crossed paths with Dr. Curcio. I now appreciate the benefits of cosmetic enhancement for the wonderful treat that it is. I also have a deeper respect for skin care, in general, thanks to this lovely doctor. I highly recommend Dr. Curcio for any dermatology need."
A.S.
Thousand Oaks, CA
---
CONTACT CURCIO DERMATOLOGY
2125 Bandywood Dr
Nashville, TN 37215
Phone: (615) 679-9011
Website
Email
Facebook
Twitter
Google+
Instagram
Pinterest
LinkedIn
---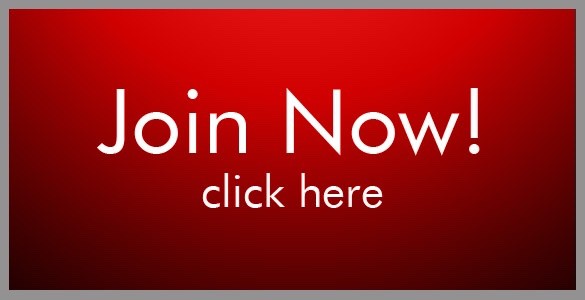 You can be a Featured Doctor or Featured Company with Aesthetic Everything. Inquire by e-mailing vanessa@aestheticeverything.com.
This message brought to you by Beauty Wire Magazine, the e-magazine by Aesthetic Everything. If you would like your news or press release shared with the aesthetic industry, please submit your article HERE. If you would like to join our network of over 50,000 aesthetic professionals and over 1 million followers, please click HERE.