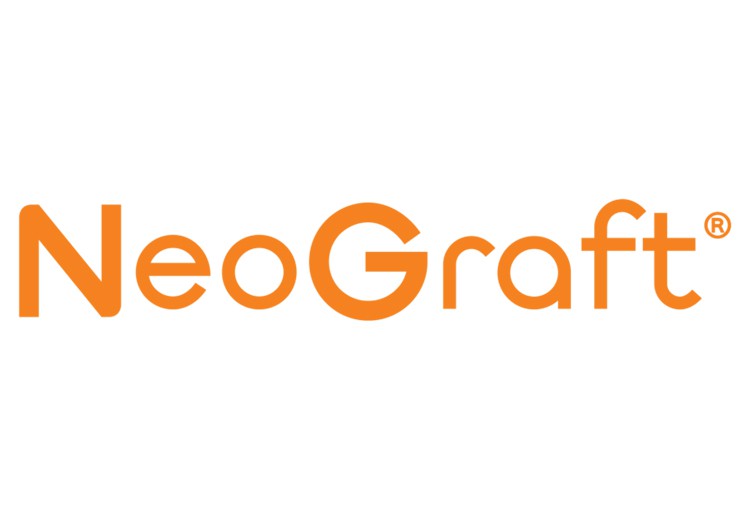 NeoGraft is the leading hair transplant technology and product company in the U.S. Our technology and technique allows physicians to provide patients – men and women – with a natural looking, full hairline using their own hair that they can wear short or long. NeoGraft's comprehensive suite of hair rejuvenation and scalp health maintenance products deliver exceptional results for patients.
---
ABOUT
NeoGraft is the gold standard, global leader in hair restoration solutions, providing the most advanced and comprehensive program in the industry. Our HairMedica, NeoLTS AND NeoGrafter programs allow you the opportunity to customize treatment plans to satisfy all of your patient's treatment goals, while profoundly impacting your bottom line. Our commitment to ongoing clinical and business education ensures that you are equipped with advanced industry knowledge and valuable resources that will help to seamlessly integrate NeoGraft into your practice.
---
---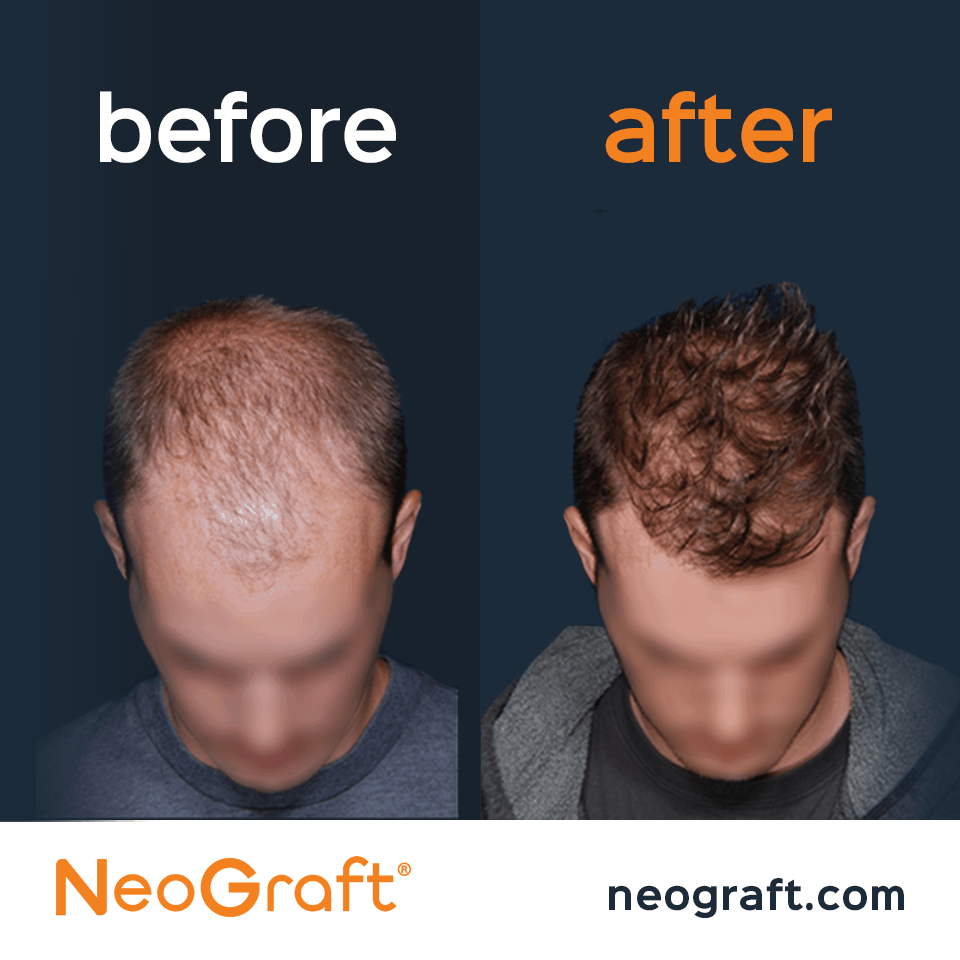 SERVICES
NeoGraft provides hair loss solutions and products for men and women who desire a thicker, fuller head of hair. Our commitment to hair health is unwavering; it is important to note that we are not simply a device company offering a single option for you and your patients. Through our HairMedica products and NeoLTS low-level light therapy system, patients have a spectrum of options to restore and maintain excellent hair health. Depending on the patient, you may use one, or a combination of therapies, providing every patient with a product or service for their hair health needs.
---
PRODUCTS
The HairMedica Professional Hair System is a unique system combining advanced bio-tech peptides together with nine specially selected plant extracts, expertly formulated and developed for people of all skin and hair types, ages and backgrounds. HairMedica products nourish hair roots and stop hair follicle degeneration. They rejuvenates scalp skin and accelerates production of new skin cells, improving nutrient supply to scalp skin, hair roots and follicles through increased circulation. The results: thicker, healthier and stronger hair.
Our NeoLTS Light Therapy System is a premier non-invasive treatment, clinically proven to improve the appearance of hair and skin and FDA cleared to treat a variety of dermatological conditions. The system improves skin tone and clarity, promotes collagen and elastin, stimulates tissue production and reduces redness and inflammation.
---
TESTIMONIALS
NeoGraft Physician:
"NeoGraft is the best technology for hair restoration. I have performed hair transplants since 2001. I will never do any other type of hair transplant after using NeoGraft. I have had a NeoGraft procedure myself and would have never had a strip transplant. I'm a believer and now a provider."
Keith Jeffords, MD, DDS, Paramount Plastic Surgery
NeoGraft Patient:
"After doing my research into hair restoration, there was no reason for me to consider anything else but the NeoGraft way. I did not want a scar on the back of my head. I wanted the option of a short hair cut or even a complete shave – down the road. I also did not want to go through the extended healing and pain of the strip method offered to me by Bosley. I was willing to pay more for NeoGraft. It just made sense."
Dan R.
HairMedica Practice:
"Hair Medica and Reload products are the perfect compliment to our NeoGraft hair restoration procedures. Now we can offer our patients products to continue to help stimulate new hair growth at home."
Megan Scott, Marketing Director at Blackhawk Plastic Surgery
NeoLTS Practice:
"When I see men and women in my office who are losing their hair, chances are they have researched several different hair treatments, therapies, and products that hold the promise of fuller and thicker hair. There are cases where hair transplantation using Neograft is the best option, however, in some cases, I use NeoLTS, a low-level light therapy to help slow and prevent future hair loss for those patients that are "just not ready" for a more extensive procedure. In these cases, NeoLTS is pain-free and an effective preventative treatment. In addition, NeoLTS technology is effective for almost all of our patients who want improvement not only with their hair but skin as well. NeoLTs improves skin tone, clarity, and texture. Treatments are incorporated with laser procedures, microdermabrasion, and scar revisions. And, are most useful for skin rejuvenation and acne treatments. The use of LED treatments in our practice continues to be profitable and effective. Patients appreciate the treatments because they are no hassle and pain free. If you are looking for a stand-alone treatment or an added benefit treatment for your Cosmetic or Dermatology patients, this is ideal."
Dr. Brian Heil, Premier Plastic Surgery and Dermatology Pittsburgh
HairMedia and NeoLTS Patient:
"I lost my confidence when I lost my hair. I thought my only option was a hair transplant. I have more hair now than I did 10 years ago after using HairMedica and light therapy for 3 months. I feel 10 years younger and left my hat at home for the first time in years."
Scott E.
---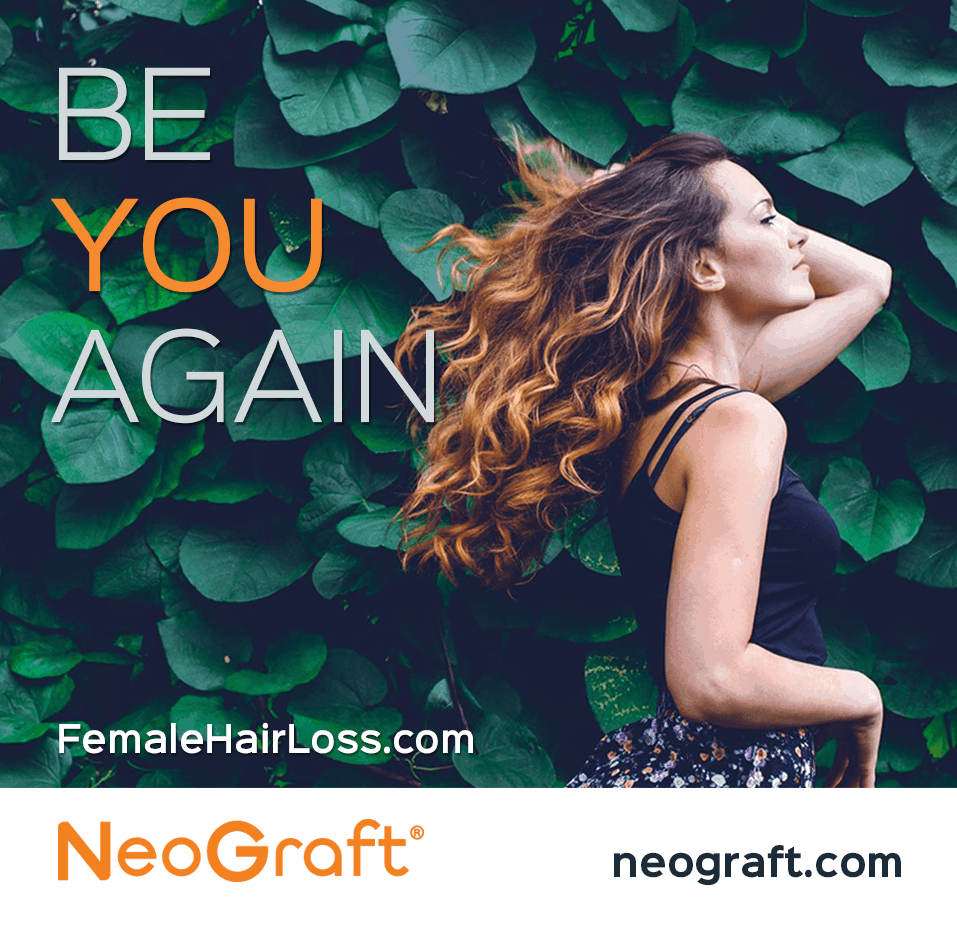 NeoGraft's New "Be You Again" Campaign Launched to Raise Awareness About Female Hair Loss
FemaleHairLoss.com is the Premier Online Platform to Support Women Experiencing Hair Loss
NeoGraft, the global leader in hair restoration, recently launched their #BeYouAgain campaign to shed light and raise awareness of female pattern baldness. Hair loss has traditionally been framed as a male problem in media and in society, but the facts tell a far different story. In reality, 40% of those who suffer from hair loss in the United States – roughly 30 million people – are women.
An integral part of the #BeYouAgain campaign is the launch of FemaleHairLoss.com, a new online platform that is specifically dedicated to women who suffer from hair loss. FemaleHairLoss.com is a valuable resource for women who are struggling with female pattern baldness to learn about their condition and explore all treatment options, including but not exclusively, NeoGraft.
Femalehairloss.com provides a forum where women can ask questions and get real answers from female doctors who specialize in hair restoration treatments. The website's before and after photos of real women who suffered from hair loss and sought treatment shows the various stages of female pattern baldness and the type of procedure undergone in order to help patients make the best possible decision for their situation. Moreover, FemaleHairloss.com has testimonials from women who have had the NeoGraft procedure or have used NeoGraft's suite of products to address their hair loss. With its female-only focus, FemaleHairLoss.com provides women a comfortable and supportive online environment to help them on their hair restoration journey.
"Women who are dealing with the reality of hair loss have suffered alone and in silence for far too long," said Dr. Jack Fisher, Chief Medical Officer of NeoGraft. "The simple reality is that hair loss affects women in the exact same way it affects men, both physically and with regard to self-esteem. FemaleHairLoss.com serves as a way to raise awareness and provide women with a place to engage in all treatment options, ask questions and get answers from certified physicians, and learn from other women who are going through similar journeys. The Be Yourself Again campaign helps bring the website into the public eye, but also sends out the message to women that they have paths to hair restoration that they can and should take advantage of."
The physical symptoms of female pattern baldness can be upsetting enough, but there are also the added social and psychological aspects of hair loss. Women who experience the condition recall having lowered self-esteem and a more negative self-image in the time before their hair restoration procedures.
Learn more by visiting FemaleHairLoss.com or by following the #BeYouAgain tag on social media.
Tweet: NeoGraft launches female-focused marketing campaign, offering support, guidance, AND resources. Find out more: femalehairloss.com
Facebook: NeoGraft pioneers the conversation with female hair loss sufferers, launching a new online platform that provides support, physician knowledge and an abundance of resources. With NeoGraft, females will never be alone in their hair loss journey again. Take a look at the amazing site built specifically for the nearly 30 million women struggling with hair loss: femalehairloss.com.
---
VIDEO GALLERY
---
CONTACT NEOGRAFT
Phone: 1.844.343.HAIR (4247)
---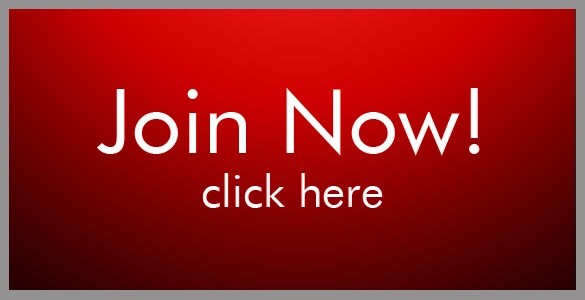 You can be a Featured Doctor or Featured Company with Aesthetic Everything. Inquire by e-mailing vanessa@aestheticeverything.com.
This message brought to you by Beauty Wire Magazine, the e-magazine by Aesthetic Everything. If you would like your news or press release shared with the aesthetic industry, please submit your article HERE. If you would like to join our network of over 50,000 aesthetic professionals and over 1 million followers, please click HERE.