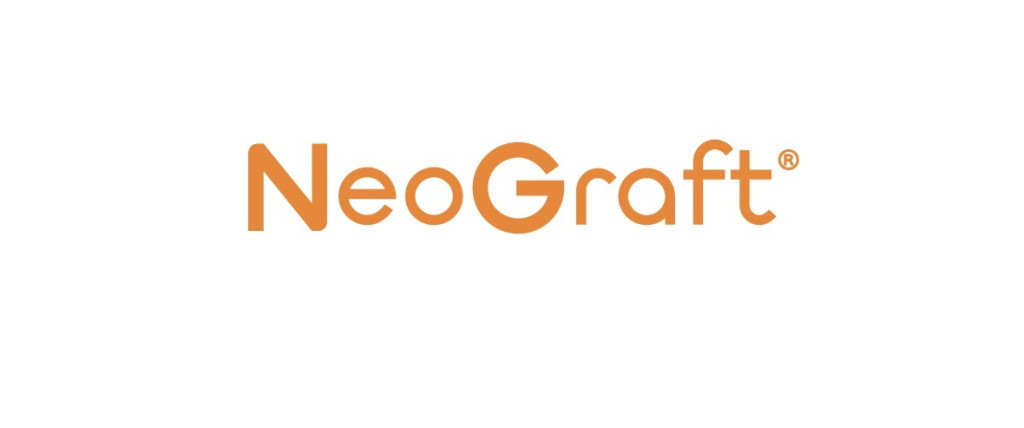 About NeoGraft:
NeoGraft is the first FDA cleared follicular unit harvesting and implantation device developed for hair restoration. The NeoGraft system delivers automation of the FUE (Follicular Unit Extraction) technique, the most advanced technique in the hair transplant industry. The NeoGraft System utilizes pneumatic controls to precisely extract complete individual hair follicles which can be immediately transplanted to other selected areas of the scalp. NeoGraft provides the opportunity for patients around the world to receive a minimally invasive, effective and affordable hair transplant with a quick recovery time, little to no discomfort and with no linear scarring.
Job Description:
NeoGrafter is a service provided to our physicians following the purchase of a NeoGraft device. NeoGrafters are a group of independently contracted medical professionals who are responsible for assisting the physician during a NeoGraft hair restoration procedure in their practice. Working under the direct supervision of the practicing physician, NeoGrafters are responsible for assisting the physician to ensure patient care and optimal results as well as care and maintenance of the NeoGraft device following the procedure.
Why work as a NeoGrafter?
• Work independently with a flexible schedule; full and part time available
• Opportunity to travel; work locally or throughout the US
• Excellent pay; per diem including travel and expenses
• New hire training provided as well as ongoing training and professional growth
• Join a high growth, booming industry
• Be a part of a growing company and represent our recognized brand, the leader in hair restoration, across the US
• Make a difference in the lives of those patients who are dealing daily with thinning or loss of hair
Desired Skills and Experience:
• Nurse practitioner with 1-3+ years of nursing experience
• Must have or be able to obtain a valid professional license within the state of practice
• Aesthetic experience preferred but not necessary
• Desire to make a difference in your patient's confidence and personal appearance
• Ability to collaborate with other medical professionals to provide quality care to the patient
• Strong interpersonal and communication skills
• Detail oriented and reliable
• Ability to travel (locally, regionally and / or nationally)
Start Date: March 2016
You can be a Featured Doctor or Featured Company with Aesthetic Everything. Inquire by e-mailing vanessa@aestheticeverything.com.
This message brought to you by Beauty Wire, the new magazine from Aesthetic Everything, and Aesthetic Agency. If you would like your news shared with the aesthetic industry, please request a quote from Vanessa.