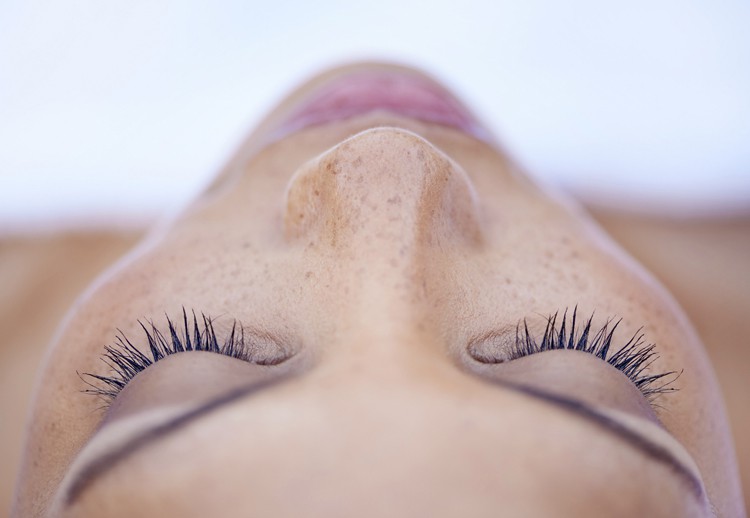 The classic nose job is one of the best-known procedures in contemporary plastic surgery — and with its household-name status comes plenty of myths and half-truths about what the procedure actually entails. Here are 5 of the biggest rhinoplasty misconceptions out there.
1.    It'll be obvious that you've had surgery.
The biggest argument against this one: You've almost certainly met someone who had it done, and you didn't even notice.
Think about the people you see any time you're out in public. Most people look pretty average. Some people have had very obvious plastic surgery – maybe those breasts look just a little too good for a woman her age, for example. Other people look great, even striking, as if these men and women have had their facial features or other body parts custom-made just for them.
When you find yourself thinking that, they very well may have. Good plastic surgery doesn't look like plastic surgery at all: It simply looks like the best possible version of you, aesthetically speaking. Rhinoplasty is no exception.
A truly great rhinoplasty will leave your nose blending seamlessly with the rest of your facial features, complementing your eyes, mouth, and bone structure, without making you look like anyone other than yourself.
2.    Anything is possible.
Not exactly. Plastic surgeons should absolutely be lauded for their potential to reshape the face and body, but that potential isn't limitless.
Getting your desired result from plastic surgery isn't as straightforward walking into the office with a photo of your favorite celebrity nose, for example. In fact, it's often a red flag when a surgeon makes far-reaching, grandiose promises.
Your own existing anatomy largely determines what's possible for your surgery. When you start planning your surgery, it's important to consider how your desired nose will look on your own face. In the hands of a skilled facial plastic surgeon, you'll develop a treatment that addresses your areas of concern and gives you a final result that looks natural and complements your existing features.
3.    Your nose will be packed with gauze for weeks.
Nasal packing, or the admittedly unpleasant practice of stuffing the nasal cavity with gauze after surgery, makes many otherwise willing nasal surgery patients think twice about it. But stories of this technique have long outlived the technique itself, as nasal packing is largely obsolete these days.
Packing the nose after surgery was done to prevent excessive bleeding and allow the nasal structures to heal undisturbed. But today's gentler and more refined surgical techniques have made this measure mostly unnecessary. Many doctors have phased out the practice altogether, while others may still use it in limited situations. If you're concerned, be sure to bring it up during your consultation.
4.    You'll have to pay out of pocket.
Aesthetic surgery is almost never covered by insurance, because it's typically elective. Rhinoplasty can be an exception, though, if it will improve respiratory function. Called "functional rhinoplasty," it is often covered by insurance, at least in part, regardless of whether the surgeon makes changes to your nose's appearance.
5.    You have to be an adult to get rhinoplasty.
Plastic surgery patients skew older, mainly because most procedures seek to slow down the aging process. That doesn't apply to rhinoplasty, though, and it can be safely performed on anyone whose nose is completely developed.
Dr. Chung, who performs rhinoplasty at La Jolla Facial Plastic Surgery, puts the minimum age at "16 or so." He adds that the procedure is popular for people of all ages, and that performing rhinoplasty on a physically mature teenager is no more or less risky than performing it on an adult.
---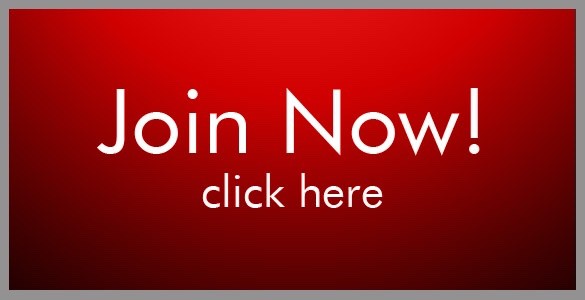 You can be a Featured Doctor or Featured Company with Aesthetic Everything. Inquire by e-mailing vanessa@aestheticeverything.com.
This message brought to you by Beauty Wire Magazine, the e-magazine by Aesthetic Everything. If you would like your news or press release shared with the aesthetic industry, please submit your article HERE. If you would like to join our network of over 50,000 aesthetic professionals and over 1 million followers, please click HERE.