ABOUT
Becky Kuehn, founder of Oncology Spa Solutions (OSS), an education company started in 2013 to help spa and medical professionals learn how to help their clients/patients with the skin needs related to cancer treatment. Her passion for this started when she was diagnosed with cancer herself in 1978. She realized that although the medical care was there for the patient, there was no one to help with the Aesthetic needs that a cancer patient goes through (skin rashes, skin dryness, hair loss, nail issues, etc). That led her to learn as much as she could and then start working with cancer patients in her local hospital. She was given a treatment room within a women's Breast Center in WA to help patients there and then added another location in a Cancer Center. She now, along with her team of 12 "Aesthetic-Angel" trainers have trained over 2500 people and have created 24 locations in the US with an Oncology-Trained professional.
Her goal is to have an Oncology-Trained staff either available or as a referral in EVERY cancer center or hospital in the US. So, if your heart is willing to help and serve those going through cancer, please join her in her mission and contact her at: Becky@oncologyspasolutions.com
---
SERVICES
Education Company – Life Changing Esthetics® curriculum developed to train spa and medical professionals available in various locations within the US and online.
Consulting services – assistance for hospitals and cancer centers to set up an oncology spa or treatment rooms and training for your staff
Patient consulting – help for treatment side effects
Coaching – for grads to connect them with local cancer centers/hospitals
---
EDUCATION
Cosmetologist (1982) and Master Esthetician, Holistic Cancer Educator, Hope Coach
---
MEMBERSHIPS AND ASSOCIATIONS
ASCP Member, Beat Cancer.org, ISPA Member, NCEA Certified, Supporting member of the Lymphedema Education Network
Board member of Suite Hope
2011-2015 – Founding President of ISOE (International Society of Oncology Esthetics)
---
AWARDS AND RECOGNITIONS
Requested speaker at industry shows/conventions
Author of industry articles, Life Changing Esthetics and a contributing author in Outstanding Esthetics Vol I & II
Leading US oncology training company
Expert Judge for The Skin Games Holistic, Compassionate and the Health Compromised Skin categories (2017 & 2018)
---
PRODUCTS
Life Changing Esthetics Training Course
Coaching
Consulting
---
EVENTS
The Life Changing Esthetics course is taught in various locations throughout the US and online.
You can view dates and details here: https://oncologyspasolutions.com/training/
---
TESTIMONIALS
"Becky was the perfect person with her own cancer experience to authentically cover every aspect of treatment and how we can become actually involved and make a difference." D.R.
"The class is a perfect balance of technical, emotional and hands on knowledge and experience for the students. A wealth of invaluable information for yourself, clients and all those you know and love." B.A.
"The hands on training following the classroom training enveloped the education. Loved the ease of the setting and Becky's real life examples of cancer and experiences with others." V. M.
"Becky's class was amazing! I learned so much about not only how to physically help a client with their skin needs during oncology treatments but how to be a support person emotionally and spiritually. Very touching class." M.W.
"My goal is to help as many people as possible and I can't do that by myself, so THANK YOU so much for helping me share this goal and passion with your data base."
---
Photo Gallery
---
Video Gallery
---
CONTACT ONCOLOGY SPA SOLUTIONS
Phone: 253-405-5810
Facebook
Twitter
Instagram
LinkedIn
---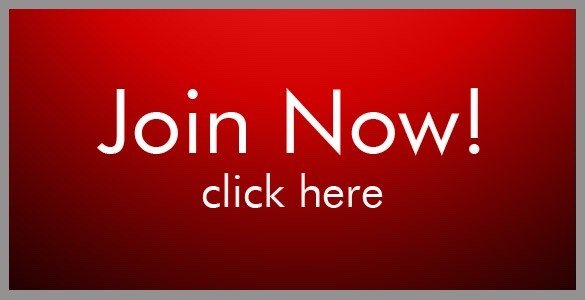 You can be a Featured Doctor or Featured Company with Aesthetic Everything. Inquire by e-mailing vanessa@aestheticeverything.com.
This message brought to you by Beauty Wire Magazine, the e-magazine by Aesthetic Everything. If you would like your news or press release shared with the aesthetic industry, please submit your article HERE. If you would like to join our network of over 50,000 aesthetic professionals and over 1 million followers, please click HERE.