ABOUT PCA SKIN
Committed to advancing professional skincare expertise through robust clinical education and the scientific development of quality products, PCA SKIN has been a trusted innovator for over 25 years. From professional treatments to daily care, we are dedicated to formulating with the optimal combination of ingredients that target individual skin types, concerns and overall skin health for superior results. Through partnering with physicians and clinicians, we improve people's lives by providing healthy, beautiful, younger-looking skin.
---
Awards and Recognitions
Top Medical Skin Care
Presented To
PCA Skin
AESTHETIC EVERYTHING AWARDS
Top Aesthetic Executive
Presented To
Josh DeBlasio
Vice President, Sales PCA Skin
AESTHETIC EVERYTHING AWARDS
NewBeauty's Beauty Choice Award 2017
Intensive Clarity Treatment: 0.5% pure retinol night won the NewBeauty Beauty Choice Award 2017 for "Quick Fix For Sudden Breakouts." New Beauty highlights the product as a powerful retinol treatment to use at night to decrease breakouts in the morning.
2017 Fall Beauty O-Ward
Retinol Treatment for Sensitive Skin has been named the "Best Sensitive Skin Night Treatment" for skin that demands a delicate touch by O, The Oprah Magazine in their 2017 Fall Beauty O-Wards.
---
Testimonials
"My go-to retinoid is PCA SKIN's Intensive Clarity Treatment®: 0.5% pure retinol night. The retinoid uses Omnisome technology to allow better penetration of the retinol, preventing irritation and dryness." – Dr. Chilukuri
---
 PHOTO GALLERY
---
VIDEO GALLERY
---
CONTACT PCA SKIN
Phone: 877.PCA.SKIN
Email
Website
Facebook
Twitter
Instagram
Google+
LinkedIn
---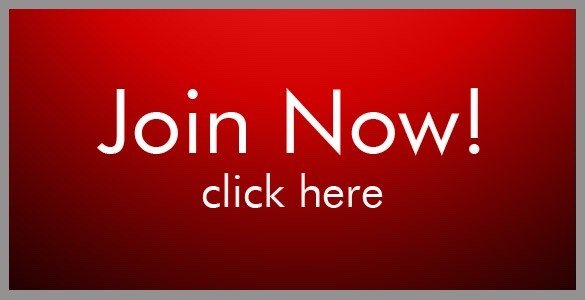 You can be a Featured Doctor or Featured Company with Aesthetic Everything. Inquire by e-mailing vanessa@aestheticeverything.com.
This message brought to you by Beauty Wire Magazine, the e-magazine by Aesthetic Everything. If you would like your news or press release shared with the aesthetic industry, please submit your article HERE. If you would like to join our network of over 50,000 aesthetic professionals and over 1 million followers, please click HERE.