Vanessa Florez, CEO and Founder of Aesthetic Everything and Beauty Wire Magazine Launches 2017-2018 Press Tour
PRESS RELEASE: Vanessa Florez, the CEO and Founder of Aesthetic Everything and Beauty Wire Magazine launches press tour starting Friday August 4th on ABC 15 News Phoenix where she will discuss OXYGENETIX Foundation on a program called Sonoran Living. Vanessa has spent the last 25 years in the Medical Industry, and the last 15 years focused primarily on Aesthetics, Cosmetic Surgery and Beauty. With a Bachelor of Science in Business Administration from the University of Arizona and Preceptorships from Tufts University and Loma Linda University Medical Schools, she has a vast education in the medical industry, along with multiple years of experience in marketing, branding and sales, with her most recent expertise as social media influencer.
Vanessa started her own company in 2009, Aesthetic Everything and then her on-line publication, Beauty Wire Magazine soon followed in 2014. In addition, over a 15 year period, she produced over 50 celebrity and sports events, including EMMYS Gifting Suite, Super Bowl, ESPYS Awards, NAACP, and more. Vanessa also produced and attended multiple charity and celebrity events where she presented 1000's of celebrities and media with products and services she represents within the aesthetics and beauty industry. Vanessa has amassed a network of over 1 million followers including physicians, aesthetic professionals, media, celebrities and professional athletes for over a decade. She built the network through one on one assistance, connecting many people over the years, and communications via in person at events, through e-mail, and posting via social media. Her network is abundant with 1000's of influential doctors, celebrities, agents, managers and media. These connections have helped her leverage the educational factor of her career and made her a verified influencer on social media for the aesthetic and beauty industry.
In Vanessa's own words: "I call it Uno by Uno. I have spent the last decade dedicated to meeting, connecting, communicating, networking and following people within the aesthetic industry, the entertainment industry, and the media; one by one, one connection at a time. It takes one interaction at a time to build the network that I have built and it cannot be done overnight. I wanted to get the status of verified influencer before starting our press tour because credibility means everything in the aesthetics and beauty industry. We have finally achieved that goal."
Vanessa Florez will take this educational service presenting products and practices to the media in her 2017-2018 Press Tour. Vanessa is one of the top verified influencers on social media for the beauty industry. To book Vanessa Florez for an interview, please contact info@aestheticeverything.com or call 310-754-0257.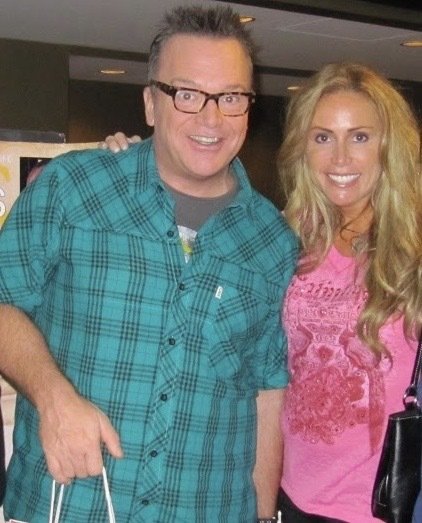 OXYGENETIX FOUNDATION
Tune in Friday August 4th on ABC 15 Phoenix to watch Vanessa Florez present OXYGENETIX FOUNDATION
BREATHABLE SECOND SKIN:
Oxygenetix breathable foundation containing our patented Ceravitae™ Complex stimulates skin cell production and helps the healing process following most procedures. Oxygenetix Foundation soothes, heals and protects damaged skin thanks to skin-loving ingredients including: Aloe Barbadensis gel-base,Vitamin E, Grape Seed Extract, GreenTea, Salix Alba Extract and Glycerin. These oxygen-enriched, natural components make it virtually a second skin… and that is exactly how it feels: Your Perfect Second Skin!
Designed for doctors, Oxygenetix Oxygenating Foundation is a breakthrough foundation formulated to help heal and camouflage damaged skin by eliminating the social downtime that would normally be involved following procedures and aesthetic treatments. Oxygenetix Foundation can be applied immediately following C02 laser resurfacing, micro-needling, chemical peels, injectables, IPL, laser hair removal, facelift, rhinoplasty and more to conceal any redness, scarring or bruising to the skin. With our patented formula this foundation is 85% breathable thanks to Ceravitae™ Complex. This super charged oxygen peptide helps heal the skin by stimulating connective tissue growth and promoting collagen cell reproduction.
To Learn More go to: OXYGENETIX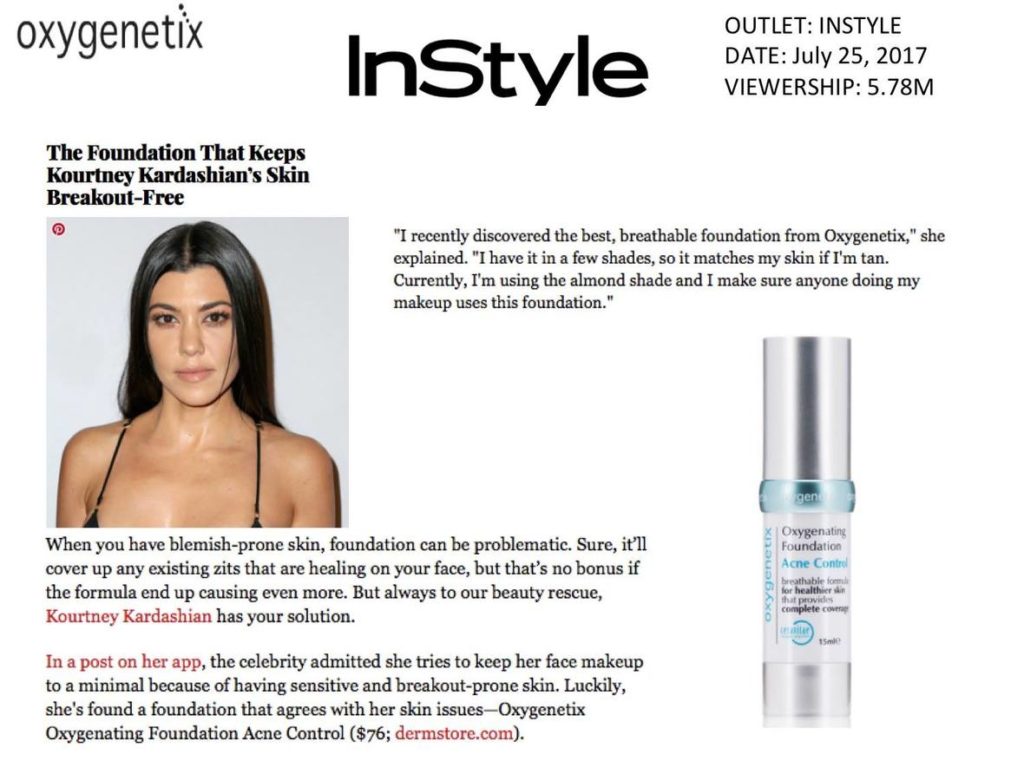 The Foundation That Keeps Kourtney Kardashian's Skin Breakout-Free
INSTYLE MAGAZINE writes:
When you have blemish-prone skin, foundation can be problematic. Sure, it'll cover up any existing zits that are healing on your face, but that's no bonus if the formula end up causing even more. But always to our beauty rescue, Kourtney Kardashian has your solution.
In a post on her app, the celebrity admitted she tries to keep her face makeup to a minimal because of having sensitive and breakout-prone skin. Luckily, she's found a foundation that agrees with her skin issues—Oxygenetix Oxygenating Foundation Acne Control ($76; dermstore.com).
"I recently discovered the best, breathable foundation from Oxygenetix," she explained. "I have it in a few shades, so it matches my skin if I'm tan. Currently, I'm using the almond shade and I make sure anyone doing my makeup uses this foundation."
PHOTOS OF VANESSA AND CELEBRITIES FROM PAST EVENTS
If you would like to be a Featured physician or product by Vanessa Florez and Aesthetic Everything in a media spotlight, please contact us at info@aestheticeverything.com or call 310-754-0257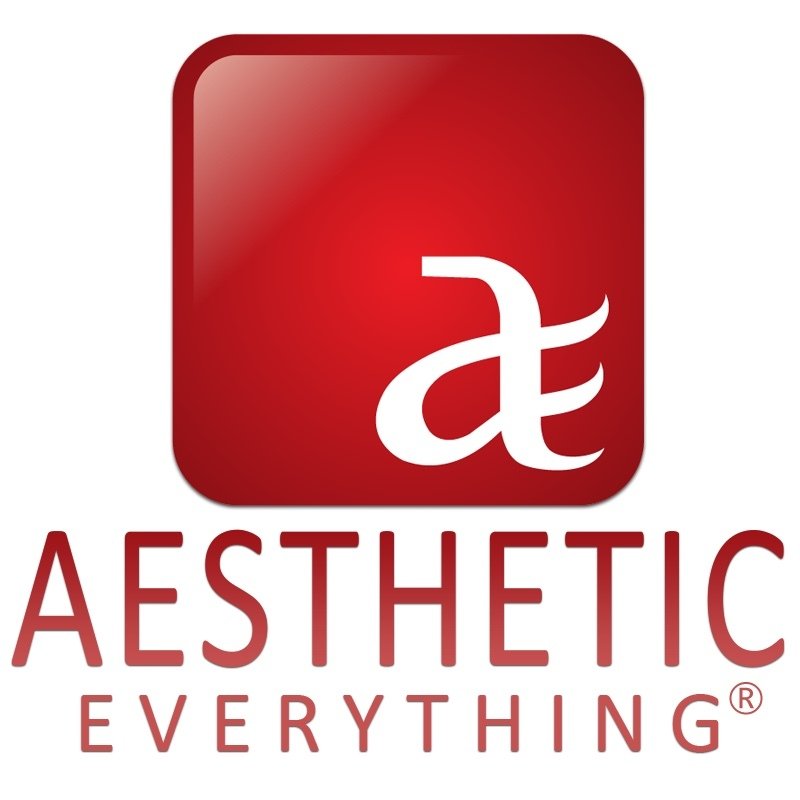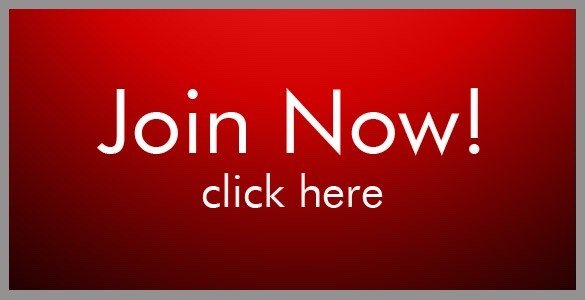 You can be a Featured Doctor or Featured Company with Aesthetic Everything. Inquire by e-mailing vanessa@aestheticeverything.com.
This message brought to you by Beauty Wire Magazine, the e-magazine by Aesthetic Everything. If you would like your news or press release shared with the aesthetic industry, please submit your article HERE. If you would like to join our network of over 50,000 aesthetic professionals and over 1 million followers, please click HERE.