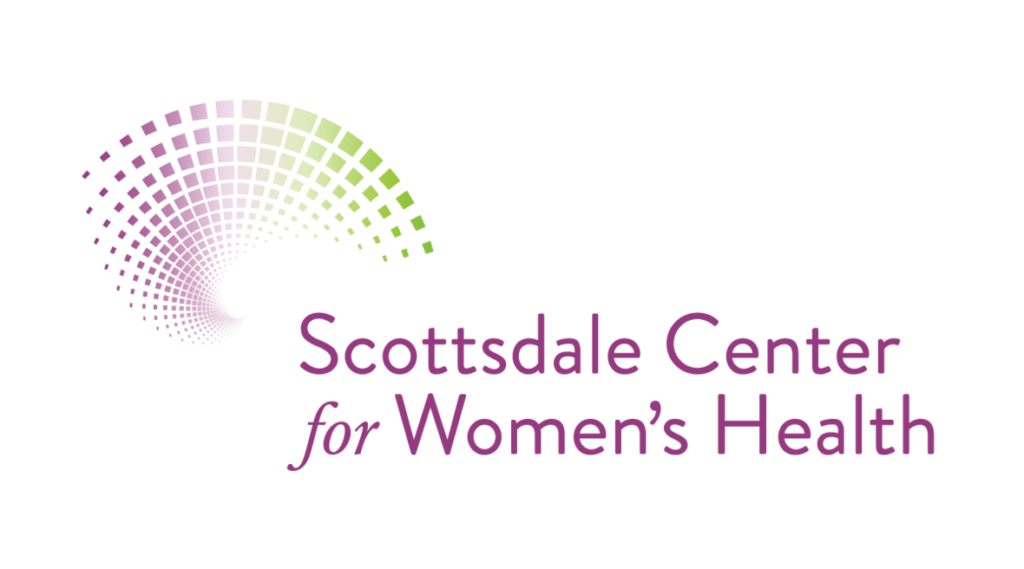 ABOUT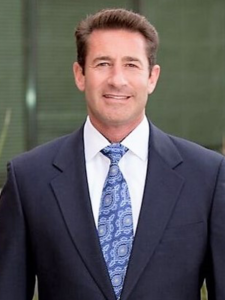 Dr. Bartels is a board certified Ob/Gyn, founder of the Laser Vaginal Rejuvenation Institute of Scottsdale, co-founder of Scottsdale Center for Women's Health, and founder of Vitality Hormones for Men. He completed his residency training at Providence Hospital in Southfield, Michigan where he was Chief Resident and recipient of several awards in recognition of his minimally invasive laparoscopic surgical skills.
In 2002 he moved to Scottsdale, AZ and started private practice. By 2005 he recognized the need in Arizona for an expert in the increasingly popular field of Cosmetic Gynecology and Vaginal Rejuvenation. He completed additional training and certification, becoming the first in Scottsdale, AZ to provide these services. Since then, he has been an early adopter of the various non-surgical vaginal and bladder rejuvenation devices and has become the leading expert in Arizona for both surgical and non-surgical cosmetic gynecologic services.
He also utilizes PRP/Amnion as a standalone treatment, or in combination with his surgical and non-surgical vaginal rejuvenation procedures, to enhance sexual response and bladder control issues. For the men in his practice, PRP/Amnion has helped restore erectile function and hair growth. He is passionate about hormone optimization for women and men to treat the usual symptoms of hormone decline as well as many debilitating ailments such as fibromyalgia, migraines and chronic fatigue.
In accordance with his mantra, "Feel Better, Function Better, and Look Better," he also offers a host of aesthetic services including injectables, laser treatments, CoolSculpting and weight loss programs.
Dr. Bartels is a sought-after educator, lecturing at major societal and industry conferences as well as training other physicians in Vaginal Rejuvenation and Hormone Replacement Therapy. He also serves as a Key Opinion Leader for several medical device manufacturers.
---
Memberships and Associations
American College of Obstetricians & Gynecologists, Fellow
American Association of Gynecologic Laparoscopists, Member
The Society of Laparoendoscopic Surgeons, Member
American Medical Association, Member
American Academy of Cosmetic Surgery, Member
American Academy of Cosmetic Gynecologists, Member
International Society of Cosmetogynecologists, Member
---
SERVICES
Gynecology
Heavy Bleeding
Painful Periods
Fibroids
Endometriosis
Painful Sex
Ovarian Cysts
Annuals
Non – Surgical Vaginal & Bladder Rejuvenation
Femilift
Geneveve
O-Shot



Laser Vaginal Rejuvenation
Non-Surgical Vaginal Tightening
Vaginal Dryness
Sexual Sensitivity
Lichen Sclerosis
Leaky Bladder/Incontinence
Vulvar Irritation
Diminished Orgasms
Bio-Identical Hormone Replacement Therapy for Men & Women
Hot Flashes
Fatigue
Irritability/Moodiness
Low Sex Drive
Trouble Sleeping
Anxiety/Depression
Erectile Dysfunction
Migraines/Headaches
Hormone Pellet Therapy
Aesthetics
Pelleve Skin
Microneedling w/PRP
Body TIghtening
Cosmetic Fillers
BOTOX
Laser Hair Removal
PRP Hair Restoration
Non-Surgical Facelift
Weight Loss Program
hCG Weight Loss
LifeStyle Weight Loss
Skinny Shots
---
Education
High School: 1985-1989 Diploma, The Hackley School
Tarrytown, New York
Baccalaureate: 1989-1993 B.A., University of Vermont
Burlington, Vermont
Major: Political Science Minor: Biology
Graduate: 1994-1998 M.D., St. George's University School of Medicine
Grenada, West Indies
Post-Graduate: 1998–2002 Residency, Providence Hospital
Department of Obstetrics & Gynecology
Southfield, MI
---
Awards and Recognitions
AMA's Physician's Recognition Award
American Medical Association
Special Excellence in Endoscopic Procedures
American Assoc. of Gyn. Laparoscopists
Outstanding Laparoendoscopist Resident Surgeon
The Society of Laparoendoscopic Surgeons
Joseph Watts Award for Outstanding Performance
Dept. Ob/Gyn, Providence Hospital, MI
Ob/Gyn Resident Teacher of the Year
Providence Hospital, MI
Ob/Gyn Resident Teacher of the Year
Providence Hospital, MI
---
PHOTO GALLERY
---
CONTACT RUSSELL BARTELS, MD
Phone: (480) 425-8700
Email
Website
---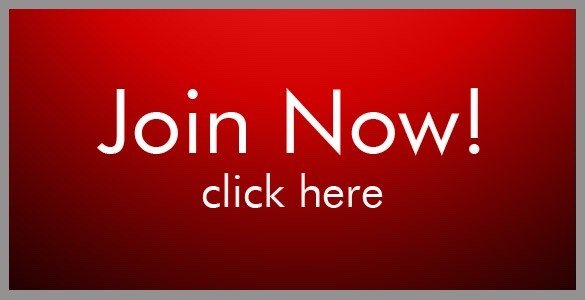 You can be a Featured Doctor or Featured Company with Aesthetic Everything. Inquire by e-mailing vanessa@aestheticeverything.com.
This message brought to you by Beauty Wire Magazine, the e-magazine by Aesthetic Everything. If you would like your news or press release shared with the aesthetic industry, please submit your article HERE. If you would like to join our network of over 50,000 aesthetic professionals and over 1 million followers, please click HERE.