The Aesthetic Clinique is devoted to providing optimal cosmetic outcomes, utilizing the most advanced procedures, techniques, and devices, with minimal disruption of one's lifestyle. We are committed to the highest level of expertise, safety, integrity, and customer service.
---

ABOUT STEVEN F WEINER, MD OF AESTHETIC CLINIQUE
Dr. Weiner is a pioneer in the field of minimally invasive cosmetic procedures. After a career which started at Johns Hopkins Hospital, Department of Facial Plastics / Head and Neck Surgery, Dr. Weiner "laid down his scalpel" after a successful surgical career to concentrate his efforts on the burgeoning field of lasers, dermal fillers, and body contouring. Dr. Weiner takes pride in being at the forefront of new technologies and procedures.
---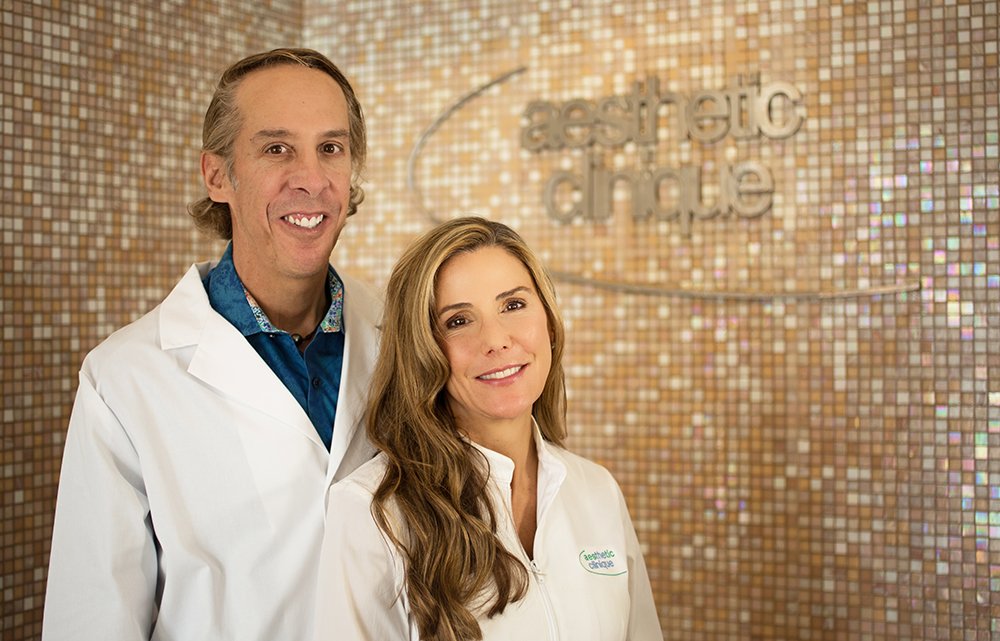 TREATMENTS
Aerolase, CoolSculpting®, Dermal Fillers, Excel V Laser, Infini, Kybella, Laser Hair Removal, Laser Resurfacing, Neuromodulators, PIQO4 Laser, PRP Hair Restoration, Spectra Laser, ThermiVa®, Tattoo Removal
Addresses:
Acne Scarring, Active Acne, Age Spots/Sun Damage, Brown Spots, Cheek and Lip Enhancement, Dehydrated Skin, Facial Volume Loss, Fine Lines, Hair Loss, Hair Removal, Incontinence, Large Pores, Melasma/Freckles, Port Wine Stains, Rosacea/Redness, Scars, Skin Laxity, Spider Veins, Stretch Marks, Tattoos, Uneven Skin Texture, Unwanted Fat/Cellulite, Unwanted Hair, Vaginal Laxity and Dryness, Vaginal Rejuvenation, Wrinkles
Categories:
Body Contouring, Facial Sculpting, Fat Reduction, Fillers, Fractional Laser Skin Resurfacing, Injectables, Laser Hair Removal, Laser Vein Treatments
PRODUCTS
Allergan, Colorescience, Environ, Heliocare, Latisse, Lifeline Skin Care, Neocutis, Obagi
---
STAFF GALLERY
---
VIDEO GALLERY
---
TESTIMONIALS
"I travel from Tallahasse to Santa Rosa Fl at least 2 times a year. Dr. Weiner has earned my trust for the last 11 years. He has great bedside manner and I totally trust him to tell me what i need to do to correct the things that are bothering me. He listens to me and my issues and then discusses ways to fix them. Never once has he tried to talk me into a procedure. His work is always natural looking, never too much and I like to know that he travels quite often teaching other plastic surgeons how to do lasers and fillers. It takes me 2 1/2 hours both ways to see him…but, I would travel as far as I had to, to see him."
"I got derma fillers in my cheeks and restylane silk in my lips. I had very little swelling and zero pain. I did have a tiny bruise on my cheek and the Dr told me to call or come back if I did and he would take care of it but I didnt feel it was necessary for me to worry about it was very small. I am very pleased with the results and the Dr and Staff."
"I have seen doctors in New York and Brazil that are allegedly the "best" for dermal fillers, but Dr. Weiner truly stands out. For the past year, I have worn my glasses every day (instead of my normal contacts), because at the age of 43, my eyes look tired and hollow. It has not been easy to find a doctor who is truly experienced with fillers in the eye area as this is one of the toughest areas to correct. Dr. Weiner did a fantastic job and I had absolutely no bruising or issues. I am thrilled I finally found someone who could help me. His staff is amazing as well. When I first arrived I met with Sandy and we discussed my "other" ongoing concern, which is my melasma (I'm Asian and this is particularly difficult to treat with my skin type.) Sandy is such a wealth of knowledge. She took the time to answer all of my questions and gave me great input on how to treat my melasma. Honestly, I couldn't have had a better experience."
---
CONTACT THE AESTHETIC CLINIQUE
2050 West County Hwy 30A
#114
Santa Rosa Beach, FL 32459
Phone: (850) 622-1214
Email
Website
Facebook
Twitter
Google+
Instagram
LinkedIn
---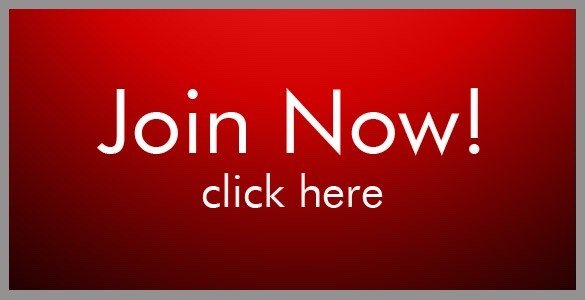 You can be a Featured Doctor or Featured Company with Aesthetic Everything. Inquire by e-mailing vanessa@aestheticeverything.com.
This message brought to you by Beauty Wire Magazine, the e-magazine by Aesthetic Everything. If you would like your news or press release shared with the aesthetic industry, please submit your article HERE. If you would like to join our network of over 50,000 aesthetic professionals and over 1 million followers, please click HERE.