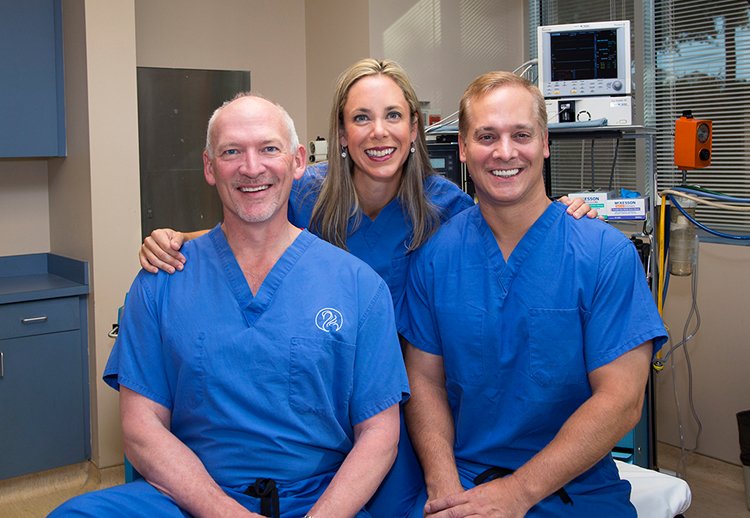 The Swan Center for Plastic Surgery hopes to achieve the surgical goals of our patients through expert advice, cutting edge technology and competitive prices.
---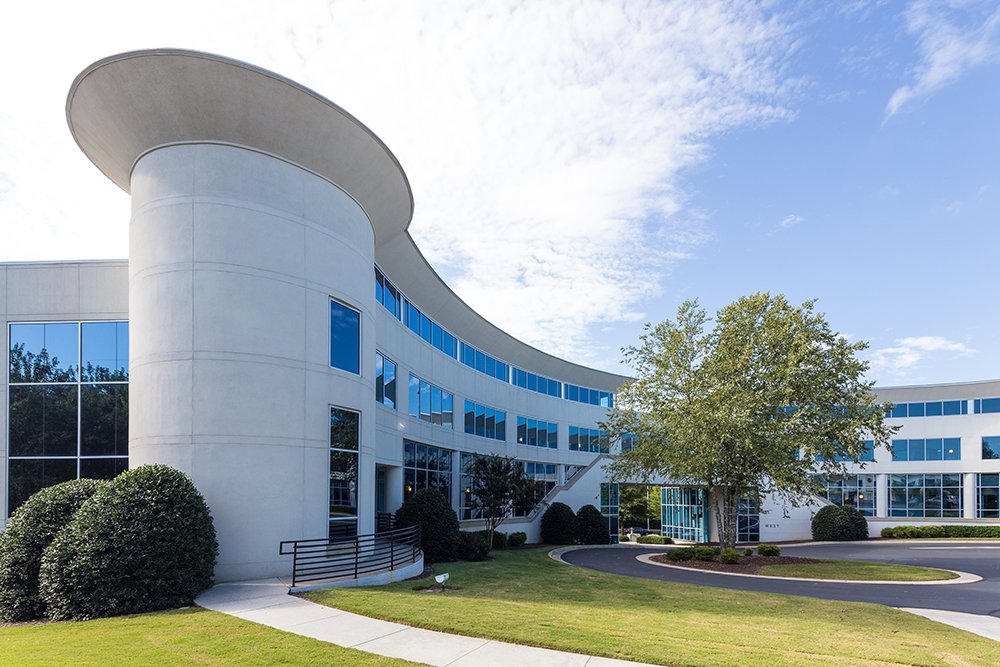 ABOUT SWAN CENTER FOR PLASTIC SURGERY
The Swan Center for Plastic Surgery has been helping Atlanta feel confident and look beautiful since 1999. The board certified plastic surgeons, patient care team, and top-notch staff at The Swan Center work hard to maintain the positive, supportive environment that we are known for. Our on-premises, accredited surgical suites are accredited by the Joint Commission on Accreditation of Healthcare Organizations (JCAHO), an independent, not-for-profit organization that is the nation's predominant standards-setting and accrediting body in health care.
The award-winning plastic surgeons at The Swan Center are certified by the American Board of Plastic Surgery. Founder Dr. Joseph G. Bauer, Dr. Dean J. Fardo, and Dr. Amy Alderman bring with them an abundance of knowledge, training, and experience, and they are devoted to making sure you feel secure and informed.
Dedicated to our patients' privacy, safety and convenience, The Swan Center features operating and recovery rooms equipped to hospital standards and Registered Nurses to meet with you during every visit. Our staff is experienced and well-trained to anticipate your questions and concerns, and our commitment to continuing education means our patients receive the most advanced techniques in cosmetic surgery.
---
SERVICES
The Swan Center offers comprehensive services, including surgical breast and body procedures; surgical and non-surgical body contouring; non-surgical facial, skin, and body rejuvenation; laser treatments; and medical-grade skincare
---

TESTIMONIALS
"The Swan Center was the most competent, caring, sensitive and encouraging set of doctor and staff that I have ever had. I was completely at ease and comforted and prepared. The prep and post care were thorough and comprehensive–they were completely tending to my every question and set my mind at complete ease. My experience with this medical staff is the best and I will compare any future care to the bar they set. I love this doctor and staff and am so grateful for their level of excellence."
"Entire experience from start to finish was fantastic. Everyone was super helpful, comforting, knowledgable and kind! I am sooooo much more confident with my body. My clothes fit fantastic and I love my results!"
---
VIDEO GALLERY
---
CONTACT SWAN CENTER FOR PLASTIC SURGERY
4165 Old Milton Pkwy
#200
Alpharetta, GA 30005
Phone: (770) 667-0904
Email
Website
Facebook
Twitter
Instagram
YouTube
---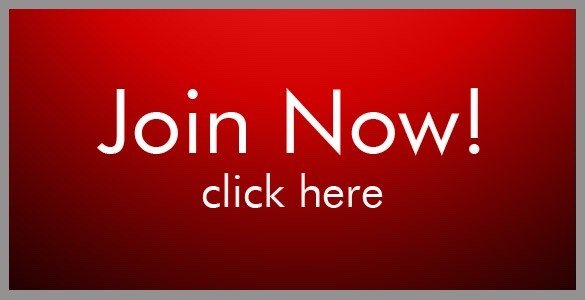 You can be a Featured Doctor or Featured Company with Aesthetic Everything. Inquire by e-mailing vanessa@aestheticeverything.com.
This message brought to you by Beauty Wire Magazine, the e-magazine by Aesthetic Everything. If you would like your news or press release shared with the aesthetic industry, please submit your article HERE. If you would like to join our network of over 50,000 aesthetic professionals and over 1 million followers, please click HERE.