ABOUT
Team Synergy
Synergy MedSales is a global leader in the sale of top aesthetic laser technology and other energy-based devices. Our company's vision derives from the modernization and development of aesthetic therapies with exclusive attention towards supplying efficacious technologies and optimizing return-on-investment for our clients.
Certified Pre-Owned
With an established list of thousands of satisfied clients, we supply the top aesthetic devices available that are certified pre-owned at significant savings. We offer service support, clinical training, and marketing packages to provide a full service solution to our clients when purchasing any aesthetic device.
New Devices
We also serve new device distribution from an array of best in-class technologies and energy-based devices. One of our flagship devices, the Optic Slim advanced imaging platform has revolutionized the aesthetic imaging sector and continues to gain immense popularity since it's official launch in North America.
---
SERVICES
Service Support
Clinical Training
Marketing Packages
---
PRODUCTS
Pre-Owned Aesthetic Devices:
Cynosure, Syneron, Cutera, Candela, Lumenis, Hydrafacial, Alma, Venus Concepts, + 100's of more pre-owned devices available from top equipment manufacturers.
New Devices:
Optic Slim Advanced Imaging Platform
Lite Slim Advanced LED Light Therapy System
---
AWARDS AND RECOGNITIONS
2018 'A List' Award Winner – Dermascope Awards
2018 'Product of the Year' Nominee – My Face My Body
2017 'Breakout Company of the Year' Award Winner – Aesthetic Everything
2017 'Top Executive' Award Winner – Aesthetic Everything
---
TESTIMONIALS
"I am very pleased working with Synergy MedSales! The laser is working fantastically and you met my expectation timely and professionally. Thank you Team Synergy! I look forward to working with you on future transactions."
— Dr. Peter Shin, Shin Family Medicine & Laser Center
"Synergy MedSales has been invaluable. They were always responsive and made the process easy. I will definitely work with them in the future."
— Dr. Spencer Land, Land Medical Associates
"Synergy MedSales is a group of professionals who were able to complete the transaction in an efficient manner. From the initial contact to the final payment and delivery, it was first class all the way. I would have no reservations using their services again."
— Leslie D Kerluke, MD FRCS, Plastic and Reconstructive Surgery
---
Photo Gallery
---
Video Gallery
---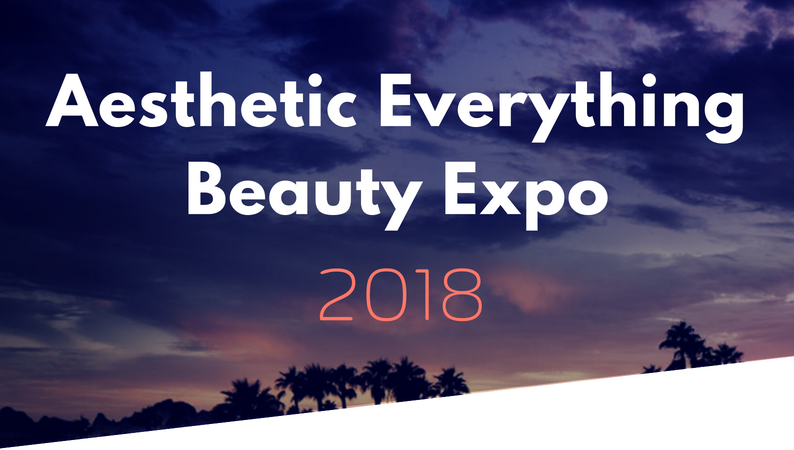 Synergy MedSales will be at Table #11 at the Aesthetic Everything Beauty Expo 2018!
Aug 10-11, 2018
The Phoenician, a Luxury Collection Resort
6000 E Camelback Rd, Scottsdale, AZ 85251
---
CONTACT Synergy MedSales
Phone: 310-272-5824
Facebook
Twitter
Instagram
LinkedIn
---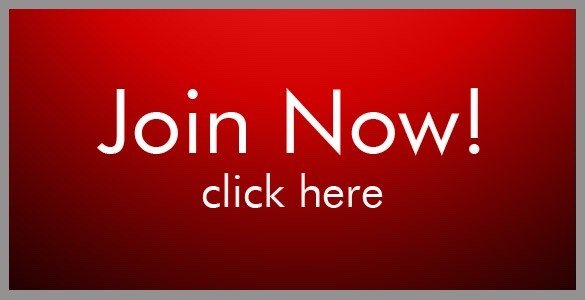 You can be a Featured Doctor or Featured Company with Aesthetic Everything. Inquire by e-mailing vanessa@aestheticeverything.com.
This message brought to you by Beauty Wire Magazine, the e-magazine by Aesthetic Everything. If you would like your news or press release shared with the aesthetic industry, please submit your article HERE. If you would like to join our network of over 50,000 aesthetic professionals and over 1 million followers, please click HERE.