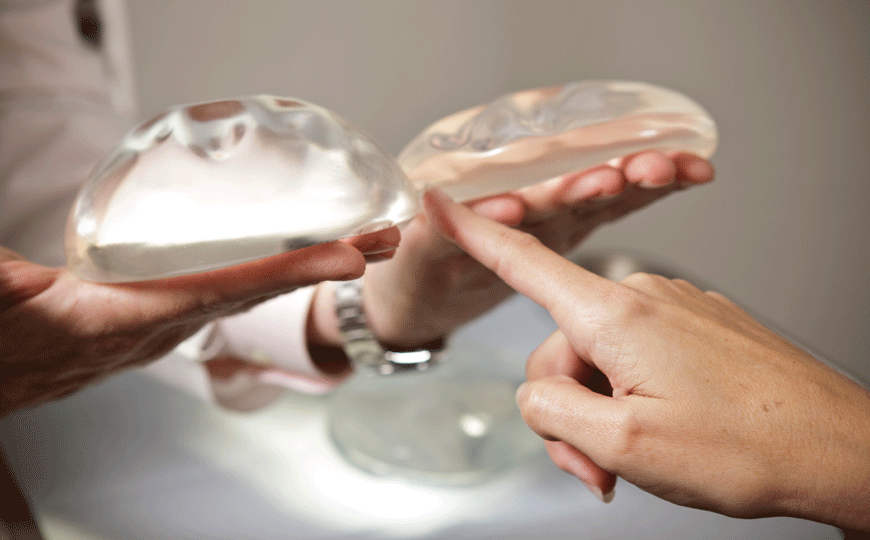 Breast augmentation surgery still reigns supreme among top plastic surgery procedures in the United States—and for good reason. In recent years, there have been dramatic advancements in breast implant technology as well as surgical techniques. Today's plastic surgeons are able to provide more beautiful and natural-looking breast augmentation results, and a safer, more comfortable procedure.
Today's breast augmentation surgery is highly individualized, meaning patients are tasked with many decisions before actually going under the knife. Here are a few things you should understand before planning a procedure with your surgeon.
Your surgeon should be board-certified.
This should be a top priority. Board certification by the American Board of Plastic Surgery means that your surgeon has met the most stringent standards for training and performance in plastic surgery. This shouldn't be taken lightly. If your surgeon isn't board-certified, it could be a big risk to your safety and your appearance. On top of that, board certification should give you peace of mind if you have any nervous jitters about your procedure—it means you'll be in good hands.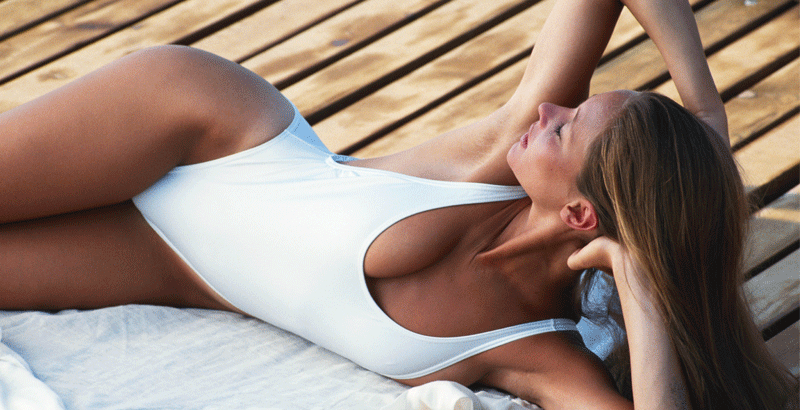 There are advantages for each implant type.
Patients have a choice between saline and silicone implants. Both can achieve stunning results, but there are a few factors that may sway you one way or the other.
Saline implants are made from a silicone outer shell filled with a sterile salt water solution. Often, these implants are less expensive then their silicone counterparts. Additionally, they can be inserted through a smaller incision, because they are filled post-insertion.
Silicone implants are made from a silicone shell filled with soft silicone gel. The gel feels very similar to natural breast tissue, which is one of the reasons silicone is the preferred choice worldwide. Also, these implants have a lower rupture rate than saline implants.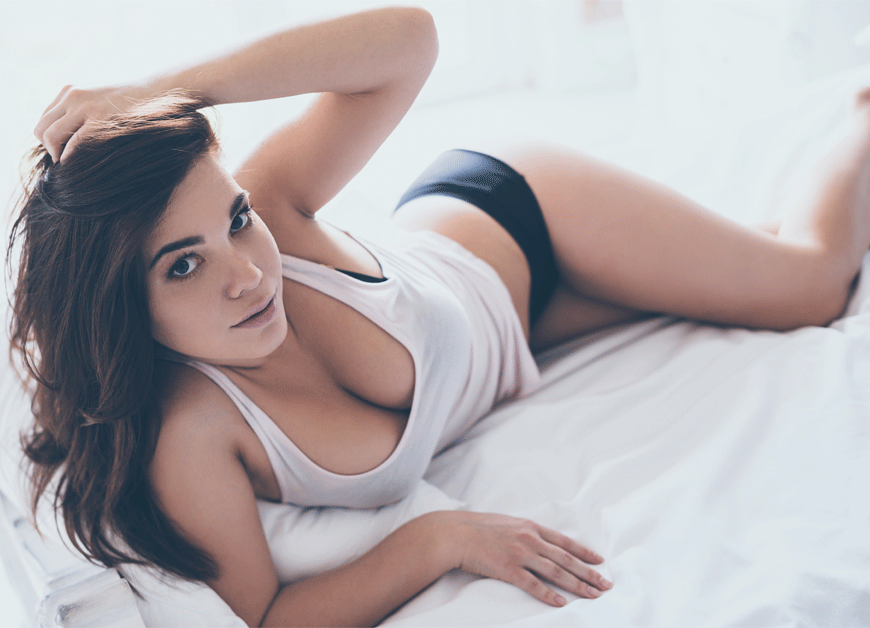 Your personal anatomy will play a role in your implant placement.
The amount of existing breast tissue and your frame should play into your decisions about implant size and placement. If you have very little breast tissue, it is a good idea to have your implants placed behind both the existing breast tissue and the pectoralis muscle.
According to the website of Dr. Christopher Davidson, a breast augmentation specialist in Boston, placement below the muscle generates less scarring and is less likely to show rippling or the obvious border of the breast implant. If you have significant breast tissue to begin with, you may opt for implant placement above the muscle.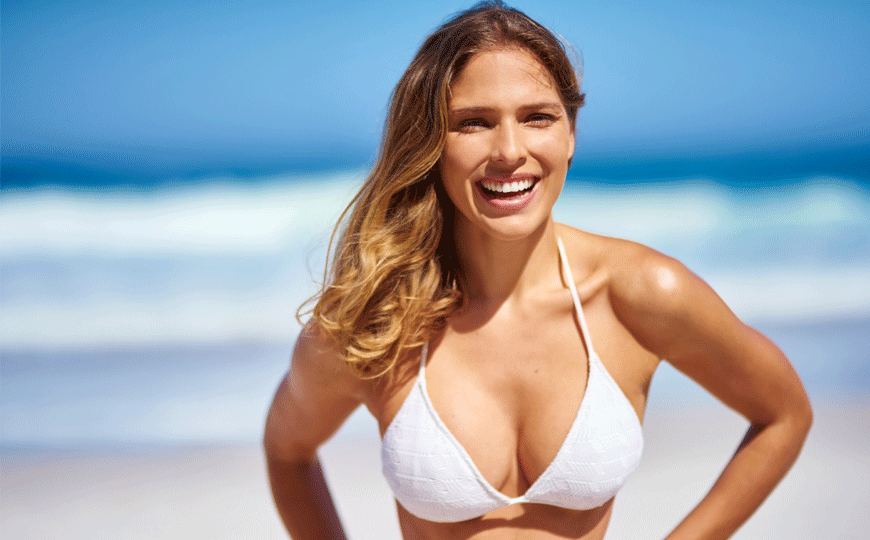 Not all incision types are equal.
The inframammary incision is made along the underside of the breast where it meets the chest wall. It is well-concealed in the fold underneath the breasts. This incision allows for good visibility and access to the interior breast anatomy.
The periareolar incision is made around the bottom half of the areola. It allows for direct access to the interior chest wall and leaves little noticeable scarring.
Lastly, a transaxillary incision utilizes a small incision in the armpit. It is a less common approach requiring endoscopic instruments, so it requires a highly skilled surgeon. This incision is only available with saline implants.
All this information may seem a bit overwhelming, but your surgeon will be able to help recommend what is best for you. Don't be afraid to ask questions. Getting educated on your options and having good communication with your surgeon will help you get the best possible results.