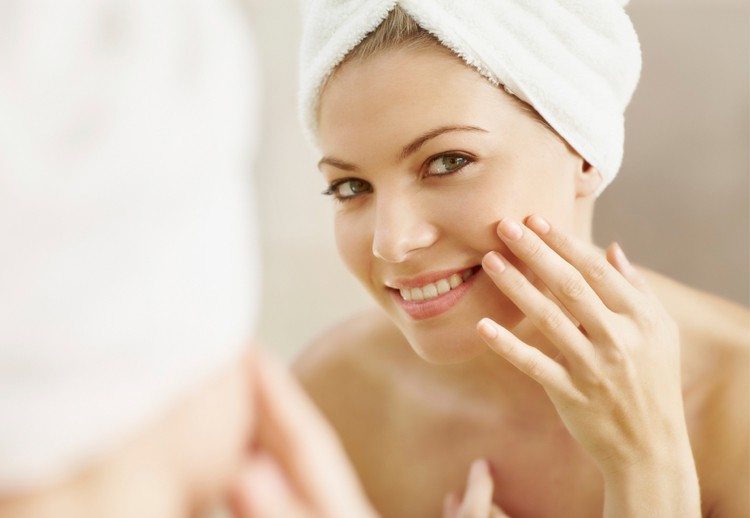 Each year, the  American Society of Plastic Surgeons® (ASPS) releases an exhaustive list of statistics detailing the plastic surgery habits of Americans. In it, you'll find trends that show which procedures patients are choosing, and hints at what they will want in the coming year. In addition to being broken down by age, sex, and other categories, procedures are also analyzed by region.  Organized by zone, ASPS's "Region 2," which extends west from Ohio through the Great Lakes states and over to the Dakotas, offers interesting stats. Let's take a look at the top 5 procedures here in Region 2. Prepare to be surprised!
#5: Dermabrasion: 26,291 Cases
On its own, this doesn't seem too strange — until you consider that Region 2 is the only part of the country where dermabrasion cracks the top 5. In 2015, 30% of all dermabrasion procedures were performed in this region.
Dermabrasion is the slightly more intense cousin of microdermabrasion, an in-office exfoliating treatment that's popular in day spas everywhere. Using a tool that looks very similar to a handheld drill sander, dermabrasion quickly whisks away dry, dull, or damaged outer skin in a way that's much deeper than at-home products or even traditional microdermabrasion.
#4: Eyelid Surgery: 27,540 Cases
Also known as blepharoplasty, eyelid surgery is one of the most "bang-for-your-buck" procedures, delicately lifting and smoothing heavy, wrinkled, and tired-looking lids through incisions that heal to virtually invisible scars. With a 94% "worth it" rating on RealSelf.com, the forum for plastic surgeons and patients, eyelid surgery is popular as a standalone procedure, but it's also often an adjunct to a facelift or brow lift.
#3: Liposuction: 28,866 Cases
This ever-popular fat reduction technique is the third most popular procedure in Region 2, which shouldn't come as much of a surprise, given that it's the second most popular procedure nationwide. Liposuction keeps getting better and better, and today there are a number of iterations to suit nearly every patient.
For example, laser-assisted liposuction uses extraordinarily small incisions, and it may have the ancillary benefit of tightening skin in addition to reducing fat. Ultrasound-assisted liposuction "melts" and emulsifies unwanted fat, making it easier to remove and leading to a speedier recovery. And unlike many of the newer nonsurgical fat reduction treatments, liposuction is versatile: It can be performed on a variety of areas of the body, from the knees to the torso to the face.
#2: Rhinoplasty: 30,061 Cases
The nose job comes in at #2, reflecting a national pattern that's been stable for years. Part of rhinoplasty's consistently high numbers is a reflection of the wide age range of patients who choose to undergo the procedure, from teenagers all the way to seniors. People love rhinoplasty because it's such a transformative procedure. By reshaping the nose, plastic surgeons can truly influence the "personality" of an entire face, making a person appear younger, more mature, kinder, wiser, or a host of other traits, exactly as a patient specifies.
#1: Breast Augmentation: 47,626 Cases
Year after year, breast enlargement is perennially among the most popular procedures in the nation as a whole, so Region 2 is certainly not an outlier. Breast augmentation is unique among plastic surgery procedures because it's almost completely customizable. The website of Dr. Anne Taylor, a plastic surgeon who specializes in breast augmentation just outside of Columbus, Ohio, provides a detailed list of the options available to today's patients. Most people know that patients can choose between saline and silicone implants, but many don't know that there are a number of "sub-categories" beyond the material, including shape, texture, and projection.
Breast augmentation has perhaps the most options to discuss with a surgeon, but every plastic surgery procedure, regardless of how minor, is best when it's the result of a collaboration between doctor and patient. Find a board-certified plastic surgeon near you to discuss your options, and don't be afraid to shop around for a doctor who makes you feel comfortable enough to share your ideas.
---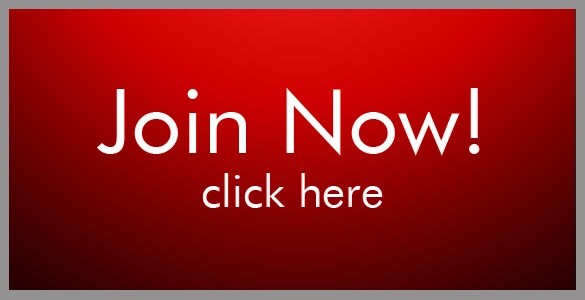 You can be a Featured Doctor or Featured Company with Aesthetic Everything. Inquire by e-mailing vanessa@aestheticeverything.com.
This message brought to you by Beauty Wire Magazine, the e-magazine by Aesthetic Everything. If you would like your news or press release shared with the aesthetic industry, please submit your article HERE. If you would like to join our network of over 50,000 aesthetic professionals and over 1 million followers, please click HERE.