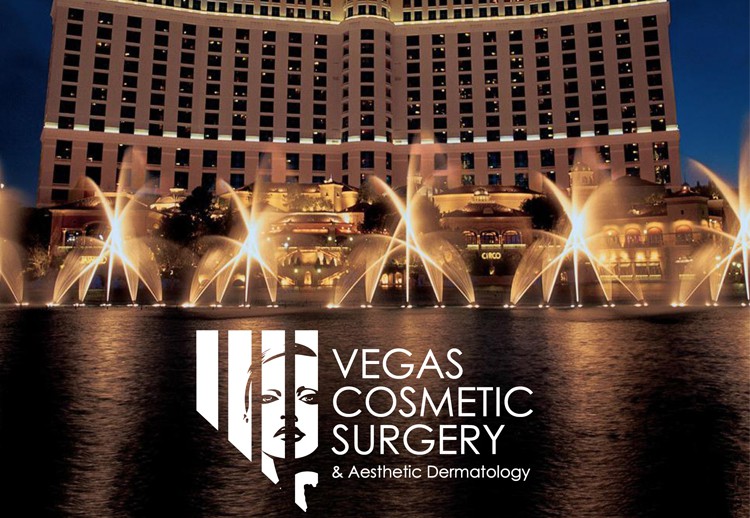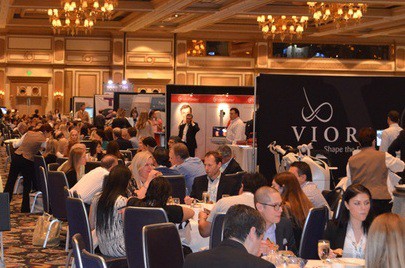 Media Sponsor of the Year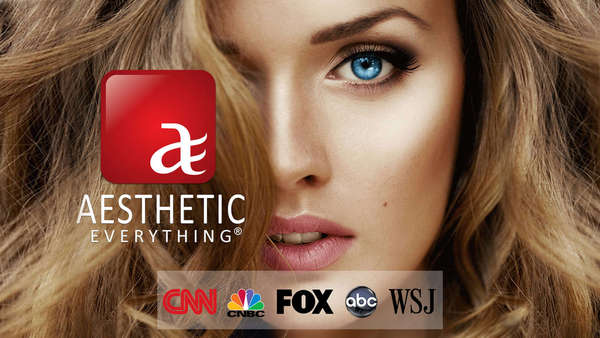 VCS/Aesthetic Everything VIP Awards Event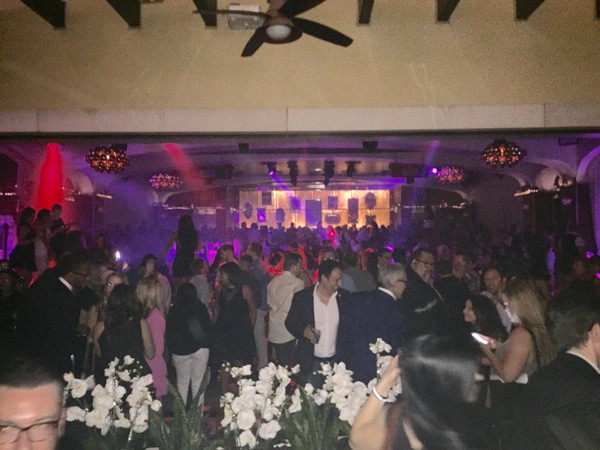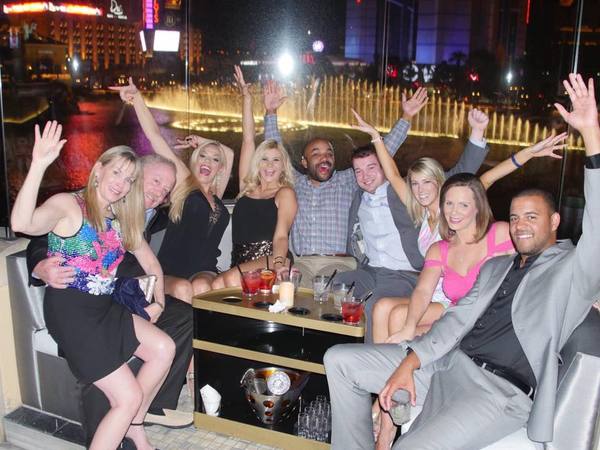 Most Supportive of Multi-Specialty Education
Tie:  MERZ Aesthetics and Valeant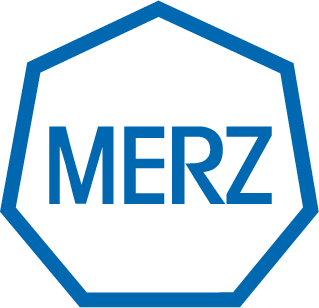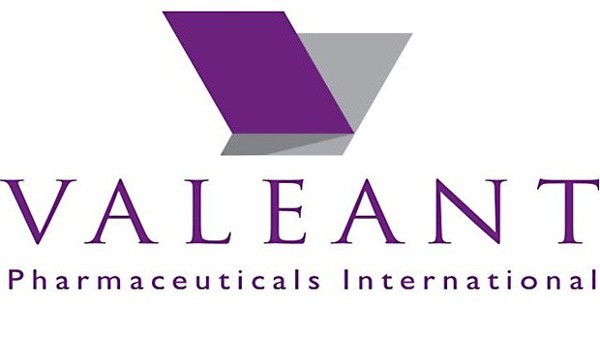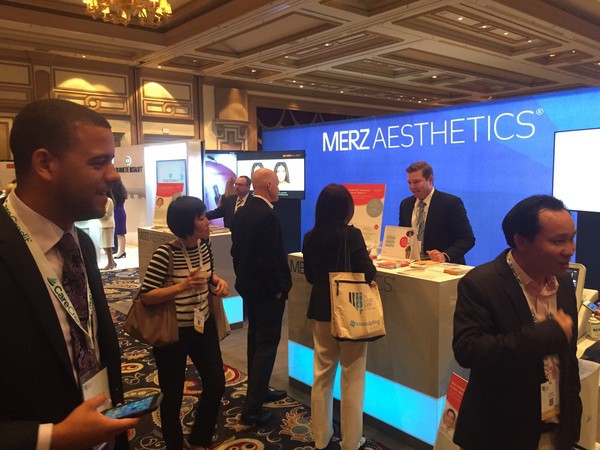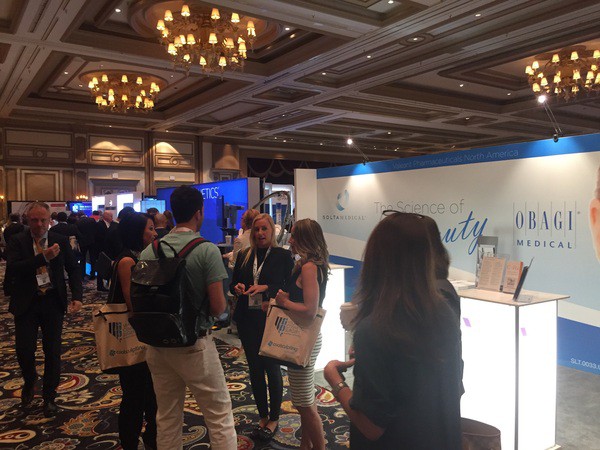 Booth of the Year
 Tie:  RealSelf and Nelly de Vuyst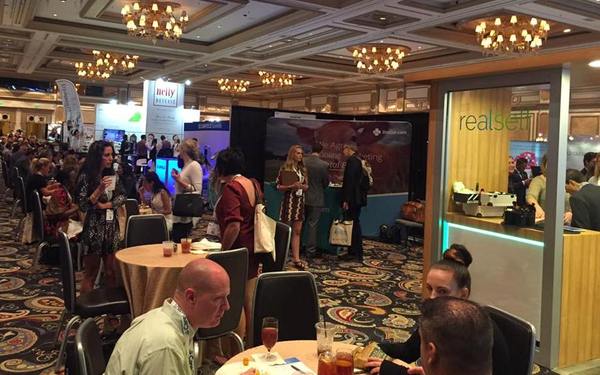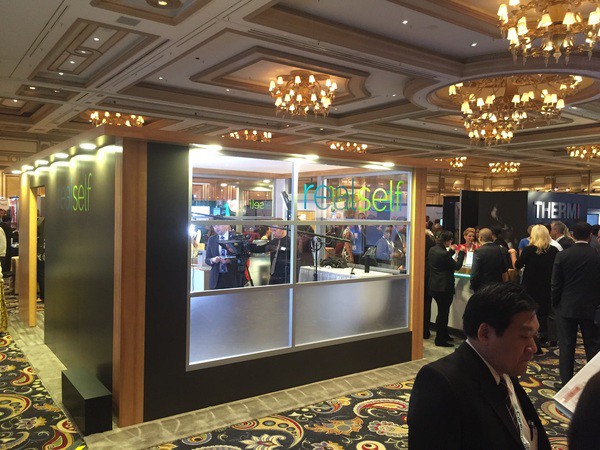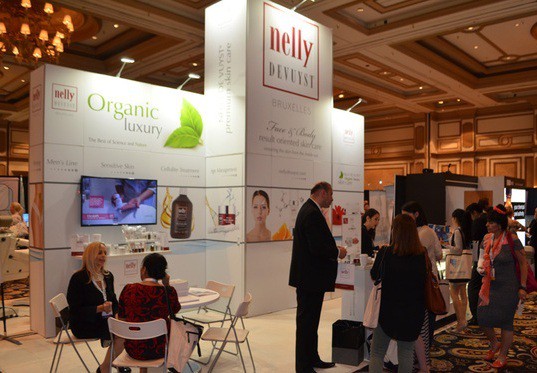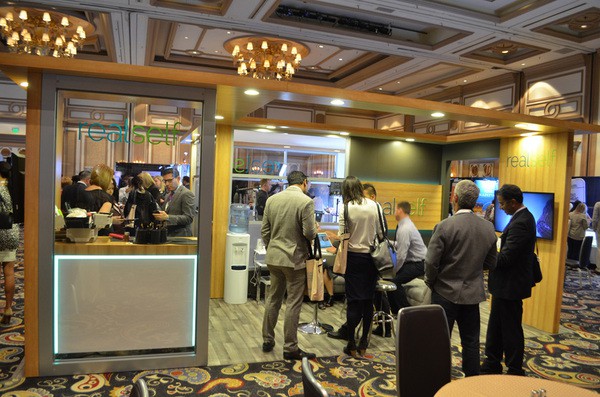 Growing Supporter of VCS
Thermi an Almirall Company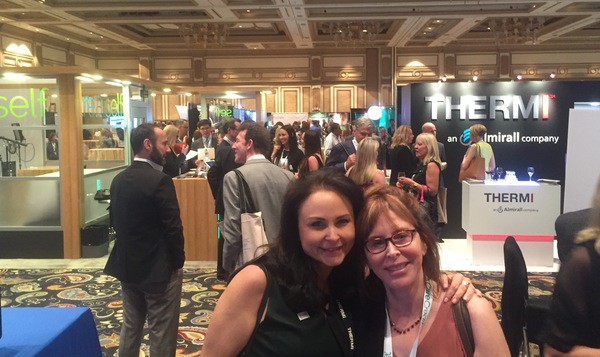 Best Sponsored Events
Lunch and Learns Featuring: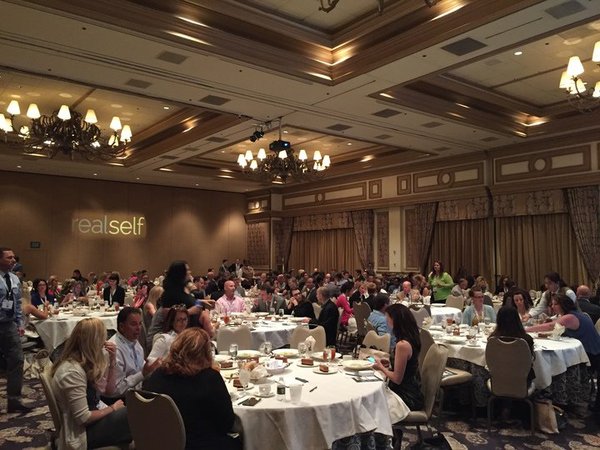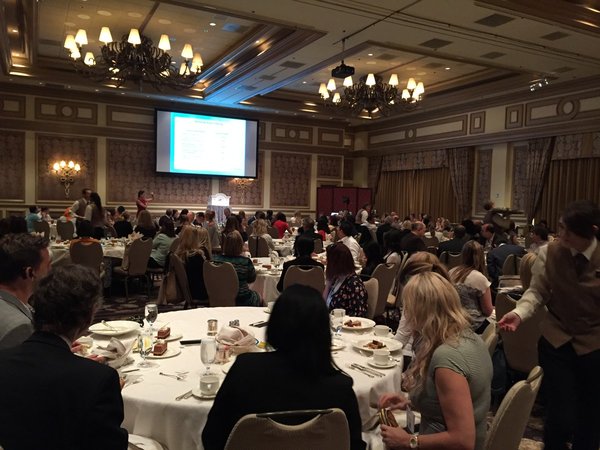 Thank you to all of our VCS 2016 Exhibitors and Sponsors.  
We will be opening up sponsorship packages and exhibit hall sales for VCS 2017 (June 7th-11th, 2017) around August 1st.    
We plan on taking VCS 2017 to the next level.  Will you? 
Stay tuned!!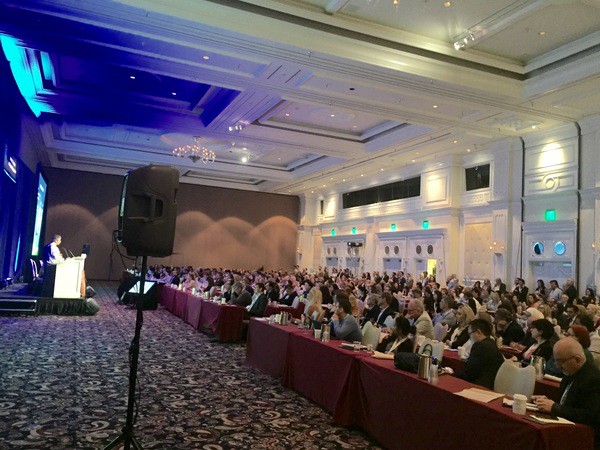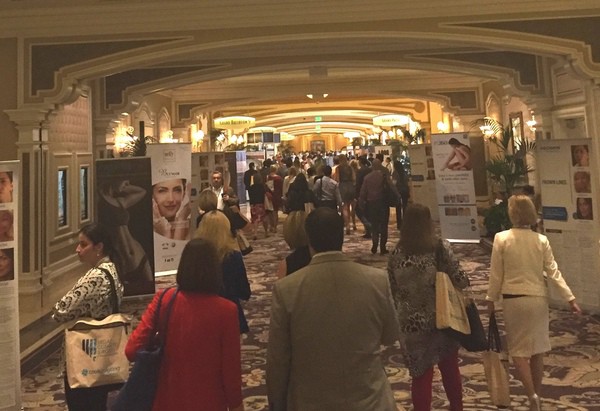 You can be a Featured Doctor or Featured Company with Aesthetic Everything. Inquire by e-mailing vanessa@aestheticeverything.com.
This message brought to you by Beauty Wire Magazine, the e-magazine by Aesthetic Everything. If you would like your news or press release shared with the aesthetic industry, please submit your article HERE. If you would like to join our network of over 50,000 aesthetic professionals and over 1 million followers, please click HERE.