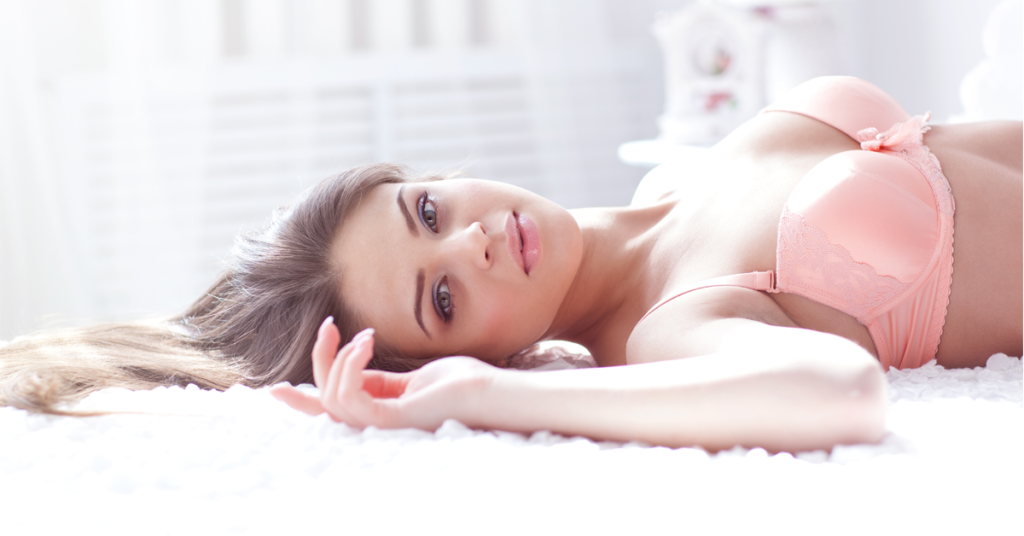 Everyone wants to look their best and feel confident in the skin they're in. Unfortunately, there are some things on your body that you can't change on your own. Breasts are 1 of those things, so it's no surprise that breast augmentation has repeatedly topped the list of the most popular cosmetic procedures.
According to a report done by the American Society of Plastic Surgeons (ASPS), over 300,000 breast augmentations were performed in the Unites States in 2017. This number spiked 3% from 2016, and there are no signs of slowing down. So why does this number keep growing every year?
Suitable for Women of Many Ages
One of the reasons breast augmentation is so popular is that the procedure can benefit women of many ages. As long as you are fit for surgery, you can opt for breast enhancement from your early 20s up until your late 60s or even 70s. Age is less of a factor than health. If you are an adult who is at a stable cup size, and you are in good overall health, then you may be a good candidate for the procedure.
Women in their 20s are often eager to schedule their breast surgery because they are finally of age to do so. Women in their 30s, 40s, and 50s typically decide to get implants to restore youthful breasts that have been affected by natural aging, weight fluctuations, pregnancy, and breastfeeding. Additionally, some women wait until later in life to have breast surgery because they were not financially able to do so in their 20s or 30s.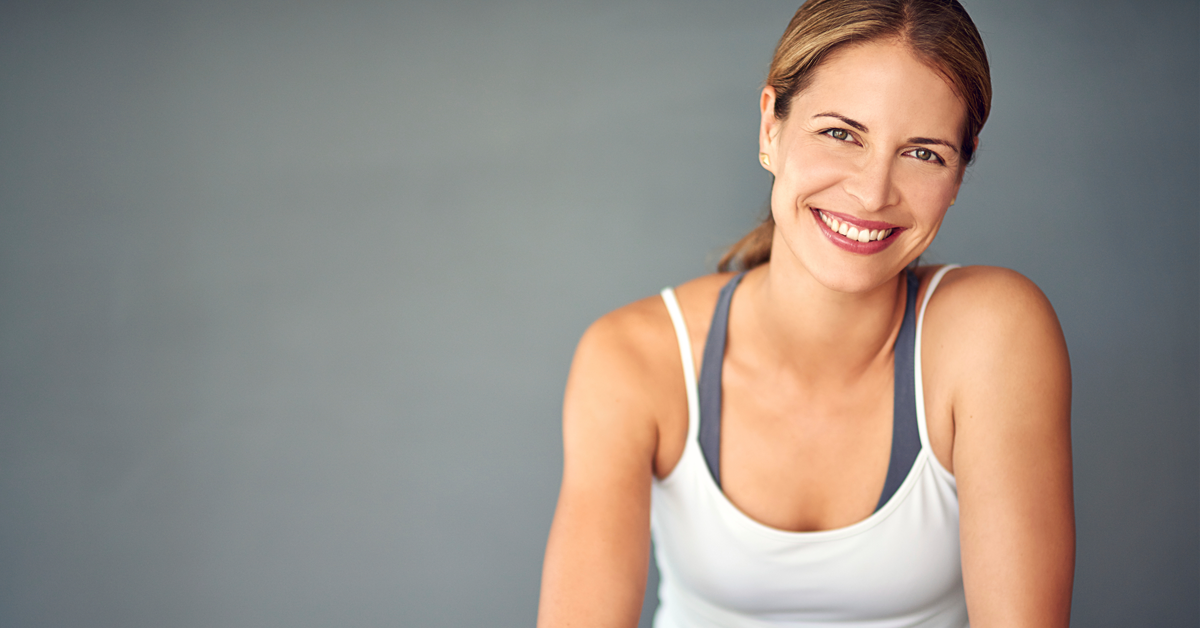 Ability to Visualize Results
The VECTRA® 3D imaging system has taken the cosmetic surgery industry by storm. According to board-certified plastic surgeon Dr. Michael Hromadka, the VECTRA system uses ultra-high-resolution 3D images of potential breast augmentation patients to show them highly accurate simulations of what they will look like with different implant shapes and sizes. Dr. Michael Hromadka's breast augmentation patients at his Missoula, MT, practice are able to get a good idea of what they are going to look like post-op during the initial consultation, which is comforting. Often women are worried that they will be unhappy with their results, but VECTRA imaging takes the guesswork out of choosing an implant size.
Decreased Stigma
The stigma surrounding cosmetic surgery has diminished greatly over the years. Because of this, more people are opting for both surgical and non-surgical cosmetic procedures—17.5 million just last year. Many celebrities are no longer hiding their enhancements because they believe there should be no shame in wanting to better yourself. Agreed!
For example, female rapper Iggy Izalea explains that being honest with her fans is really important to her and that she isn't denying her breast augmentation because "Denying it is lame." Women deserve to feel great about themselves, and if a breast augmentation will help boost your confidence, then you should go for it.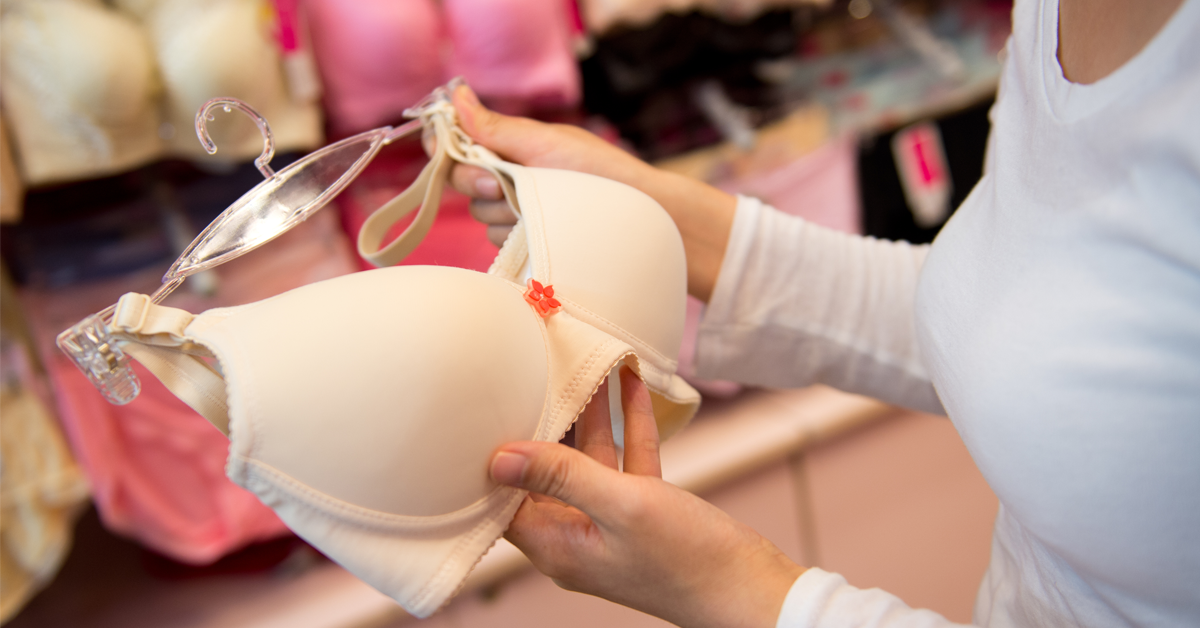 Price
On the spectrum of plastic surgery procedures, breast augmentation is in the middle range for pricing. According to a 2016 stat from ASPS, the average cost of a breast augmentation surgery is $3,719, as opposed to a tummy tuck and facelift, which on average cost about $7,000 each. Additionally, many plastic surgeons offer payment plans that allow women to get surgery who would not have been able to otherwise.
In the end, you should do what makes you happy. You should never decide to get plastic surgery for someone else—it should always be a personal decision. On top of that, always do your research before scheduling a surgery date. Your plastic surgeon should be board-certified with years of experience performing breast augmentations. It may even be a good idea to talk to 1 of the 300,000-plus women who got surgery last year for honest and helpful information.