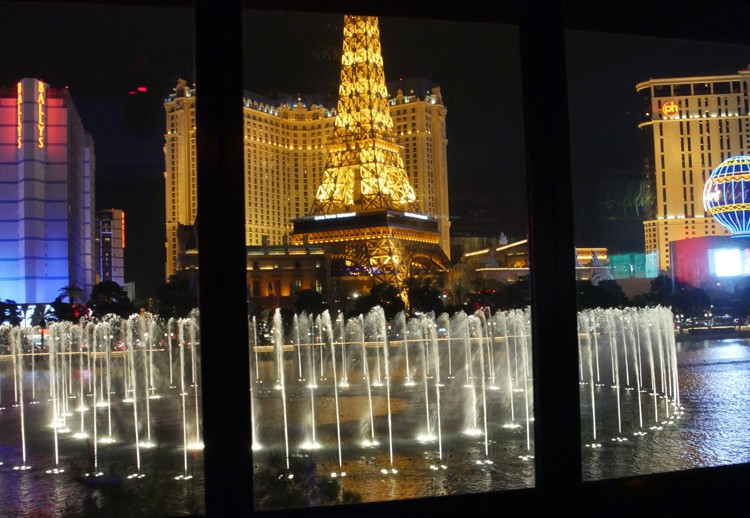 ---
Hi Everyone!
I hope you had a wonderful weekend! I was so excited to be involved this year with the Vegas Cosmetic Surgery Meeting with my company Aesthetic Everything and my magazine, Beauty Wire Magazine! It really was an incredible meeting with rave reviews from the doctors and the companies. It's the fastest growing meeting in the aesthetics industry!
Aesthetic Everything social media went through the roof with the hashtag #VCS2016 with over 1 million impressions on all platforms for just the week of the event! We were so excited to see this, as last year we did 100,000 impressions in the week of VCS postings. So that is a huge increase which is due in part to our increased following and the popularity of the meeting.
I was able to get more educated about the industries products and get photos of many of the vendors booths on the first two days. Then on Friday, that was when the fun began! I participated in a wonderful panel on social media and beauty with Dr. Steve Dayan and on Friday evening, we had our VCS Aesthetic Everything event at HYDE!
The HYDE event was spectacular as many of the doctors came out and several of the companies. We all enjoyed an evening networking and catching up with colleagues with THE best views in Las Vegas right in front of the Bellagio Fountains! The VIP treatment at HYDE was beyond our expectations. VIP staff served bottle service at every table so no one had to wait for service and you could order anything you wanted. It was the best service I have ever encountered in a venue. So, many thanks to HYDE.
A special thank you to Dr. Waldman for putting together such an incredible, educational and exciting event for the industry. As a person who has produced over 50 events in Hollywood, Beverly Hills, LA for celebrities, I must say, I am very impressed. Dr. Waldman really hits it out of the park with his meeting. His high level of education, warm hospitality and amazing organization is second to none. His team is impeccable and the best in the industry at keeping the event on track. Many congrats to Dr. Waldman, Matt Waldman and the whole VCS team on producing such a wonderful meeting!
Many Thanks, 
Vanessa Florez
CEO and Founder
Aesthetic Everything
Beauty Wire Magazine
Aesthetic Agency
Thanks again and again to everyone that came out to the Vegas Cosmetic Surgery, Aesthetic Everything and Beauty Wire Magazine event Friday June 10th at Hyde Night Club Bellagio Hotel Las Vegas!
Thank you to our Sponsors:
VALEANT
THERMI
INMODE
BTL AESTHETICS
XMEDICA
NEOGRAFT
If you would like to sponsor the next Aesthetic Everything Event, please contact vanessa@aestheticeverything.com.
Photo Credit:
Kevin McKeever
Video Porter Productions
602.980.3429
Check out the photos below:
You can view Booth Photos at this link here: BOOTH PHOTOS
You can view more about the panel discussion here: PANEL DISCUSSION
---
---
You can be a Featured Doctor or Featured Company with Aesthetic Everything. Inquire by e-mailing vanessa@aestheticeverything.com.
This message brought to you by Beauty Wire, the new magazine from Aesthetic Everything, and Aesthetic Agency. If you would like your news shared with the aesthetic industry, please submit your article HERE.