ABOUT
Zimmer MedizinSystems in Irvine, California, with its parent company based in Neu-Ulm, Germany, has 45 years of expertise in manufacturing high quality medical devices. Originating as a manufacturer of physiotherapy devices, Zimmer rapidly evolved as a global leader in the aesthetic industry.
Zimmer's Aesthetic Division offers award-winning devices for the treatment of cellulite and enhancing body shaping, as well as skin cooling during laser and other dermatological treatments. The company's flagship products, Z Wave and Z Cryo, utilize advanced Radial Pulse Therapy and Cryo Therapy technologies.
Fusing medical science and modern technology, quality Zimmer MedizinSystems products exceed expectations.
For more information: www.zimmerusa.com, 800-327-3576.
---
PRODUCTS
Z Cryo
"Keep cool" at -30°C with the Zimmer Cryo 6. Designed for superficial aesthetic procedures, the Cold Air Device minimizes pain and thermal injury during laser and dermatological treatments and for temporary topical anesthetic relief with injections.
Z Wave
"Catch the Z Wave". The Zimmer Z Wave constitutes the latest development in the treatment of cellulite. Utilizing soft pulse technology to enhance patient comfort, it delivers mild, consistent sound wave therapy to the target area over a series of treatment sessions. The Z Wave is FDA cleared for the temporary reduction of the appearance of cellulite. Typical patient treatment time is 3-4 minutes per body zone. Total treatment time is usually between 20 and 30 minutes. Visible results may be seen after only 2-3 sessions. May also be used as an adjunct in Cryolipolysis™ treatment to enhance body contouring results.
---
TESTIMONIALS
Please also view our Testimonial Brochure to find out what your colleagues are saying about Zimmer Aesthetic Division devices for aesthetic medicine: aesthetic.zimmerusa.com/testimonial-brochure
Z Cryo Testimonial
"I use the Zimmer chiller for all of my injectable filler and toxin as well as laser patients… We believe this improves our retention, which is higher than industry standards, significantly."
Amy Taub, MD
Z Wave Testimonial
"We use the Z Wave immediately after all CoolSculpting® treatments and we have found that results are improved and the recovery is quicker and more comfortable on most patients."
Ava Shamban, MD
Z Service Testimonial
"I use eight Zimmer Cryo 6 units in my cosmetic laser dermatology office… I am extremely satisfied with the Zimmer Cryo units and service…"
Mitchel P. Goldman, MD
---
Photo Gallery
---
Video Gallery
---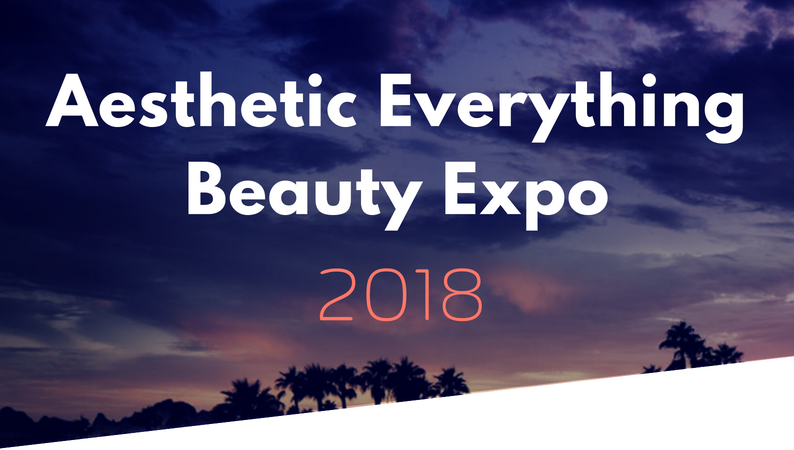 Zimmer MedizinSystems USA will be at Booth #16 at the Aesthetic Everything Beauty Expo 2018!
Aug 10-11, 2018
The Phoenician, a Luxury Collection Resort
6000 E Camelback Rd, Scottsdale, AZ 85251
---
CONTACT ZIMMER AESTHETIC DIVISION
Phone: 800-327-3576
Facebook
Twitter
Instagram
LinkedIn
---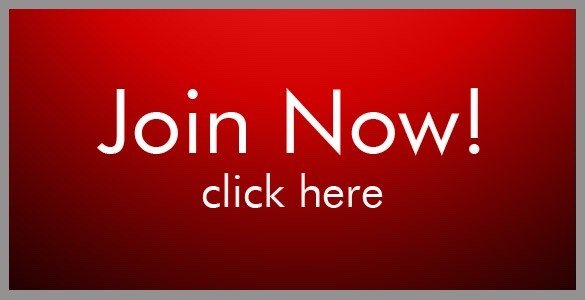 You can be a Featured Doctor or Featured Company with Aesthetic Everything. Inquire by e-mailing vanessa@aestheticeverything.com.
This message brought to you by Beauty Wire Magazine, the e-magazine by Aesthetic Everything. If you would like your news or press release shared with the aesthetic industry, please submit your article HERE. If you would like to join our network of over 50,000 aesthetic professionals and over 1 million followers, please click HERE.