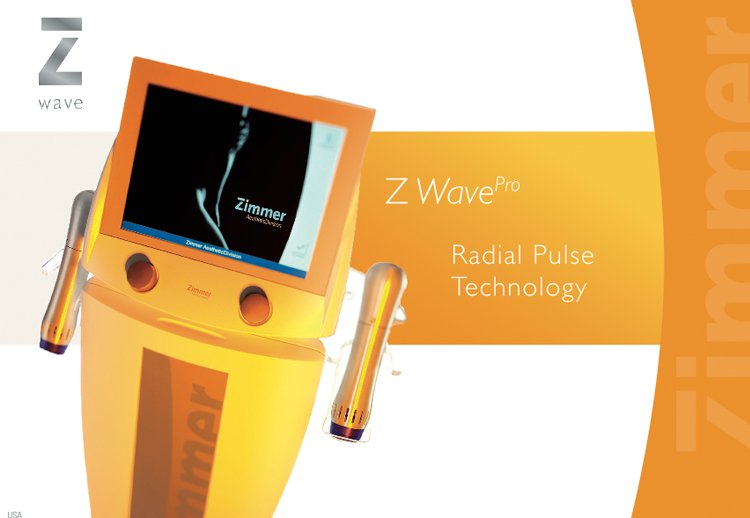 Zimmer MedizinSystems, based in Irvine, California, has been gaining attention for its award-winning devices for the treatment of cellulite and enhancing body contouring. Notably, The Aesthetic Guide recently published the above article regarding one of Zimmer's flagship products, the  ZWave. The article can be read above and is also available to view/download here. The ZWave device uses non-invasive Radial Pulse Technology to temporarily reduce the appearance of cellulite and as an adjunct to enhance body contouring results. A short, comfortable, 15 minute procedure delivers pulsed radial wave therapy to the treatment area. Enhanced, visible results may be seen after only 2-3 sessions. The article, authored by Jeffrey Frentzen and provided courtesy of The Aesthetic Guide, provides commentary from Gordon H. Sasaki, M.D., F.A.C.S. and Amy Taub, M.D. on their experiences with ZWave.
Additionally, if you are interested in learning what other experts have said about the Zimmer ZWave, you can click here to view practitioner testimonialsabout the device. These comments from current ZWave users were recently compiled by Zimmer MedizinSystems.
Zimmer MedizinSystems' mission statement describes a dedication to providing innovative medical devices that effectively reflect the changing demands of today's evolving aesthetic market. The company strives to ensure that the needs of their clients are consistently met with the highest levels of professionalism and quality.
To learn more and "Catch the ZWave", you can visit the company's website at www.zimmerusa.com, email info@zimmerusa.com or call 800-327-3576.