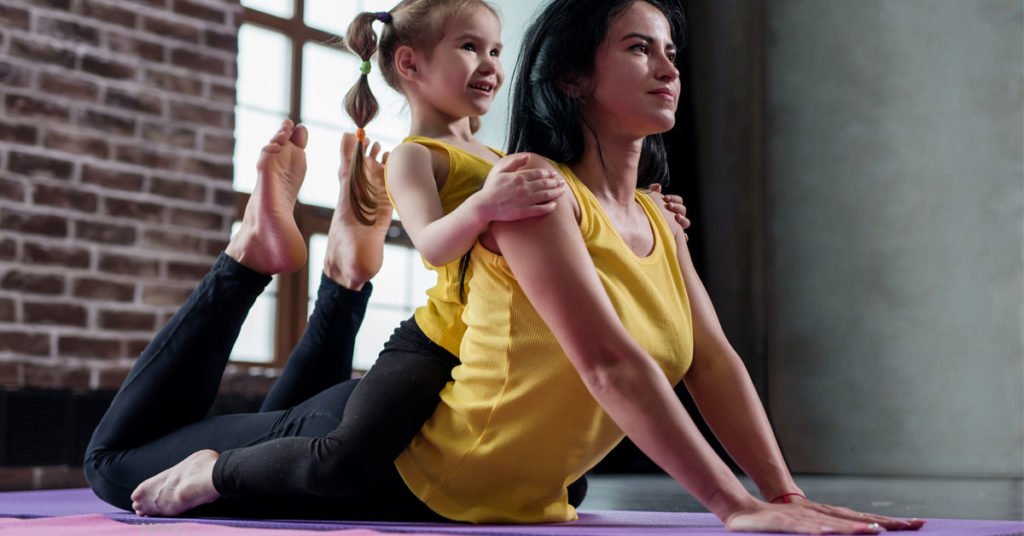 Sometimes after childbirth, even a very healthy diet and strict exercise routine can't make your body go back to the way it used to look. Getting rid of loose skin or sagging breasts is almost impossible once you have lost the weight from your pregnancy.
Pregnancy and motherhood take a lot of hard work. You deserve to look the way you did before you started a family. Getting a mommy makeover can help you get your old body back.
According to the website of Tampa-area plastic surgeon Dr. Kailash Narasimhan, a  mommy makeover commonly addresses the breasts, the abdomen, and waist—areas hardest hit by pregnancy. It can be performed as a single procedure, so you don't have to have multiple surgeries and recovery periods. Typically, a patient chooses 2 or more of the following procedures.
Breast Augmentation
A breast augmentation can help to restore volume lost after breastfeeding or weight loss. It can increase fullness and projection of your breasts, while enhancing your self-confidence. Women have a wide range of options for implant size and shape. Your surgeon can share his or her knowledge of the benefits and drawbacks of each option. He or she wants the best for you and wants you to be happy with your results, but safety should be your surgeon's top priority.
Breast Lift
Though a breast augmentation gives you fullness, it does not necessarily fix the sagging. It is not uncommon for a breast augmentation to be combined with a breast lift. A breast lift raises the breasts by removing excess skin and tightening the surrounding tissue. It can rejuvenate the figure making you look more youthful. A breast lift can also help regain firmness. There are numerous options for breast lift surgery, covered in-depth in this article in Allure.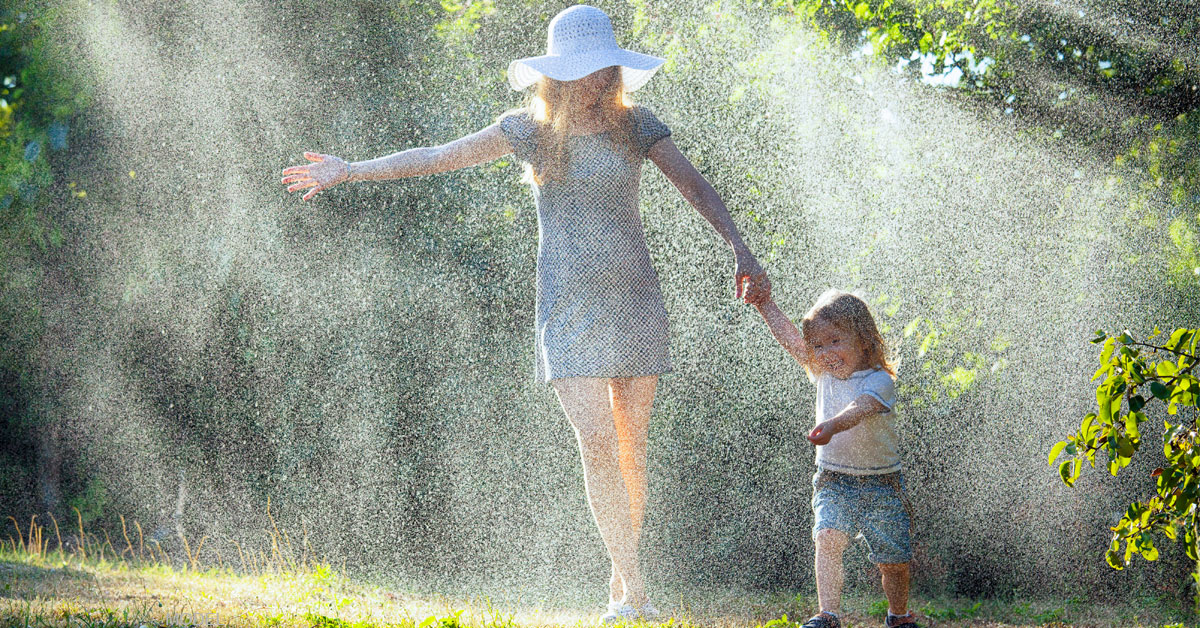 Liposuction
Liposuction can reshape specific areas of the body by removing excess fat deposits and improving your body contours. Sometimes, even if you are fit and healthy, stubborn areas of fat can remain in areas like the midsection or thighs. Once you are close to your ideal body weight, liposuction can be a great option. There are many different types of liposuction; your surgeon will help you determine which one is right for you.
Tummy Tuck
Often patients with loose skin and lax muscles in the abdomen after childbirth are great candidates for a tummy tuck. Tummy tucks can remove excess skin and stretch marks, repair weakened muscles, and remove fatty deposits around the midsection. Having said that, a tummy tuck is not a substitute for weight loss; its best to get one after you have lost most of your baby weight.
Vaginal Rejuvenation
Several different procedures can be performed to enhance the vaginal area. Some women have labia that became stretched following pregnancy and childbirth. One option to fix that is a labiaplasty, which can reduce the labia and improve symmetry. Vaginal rejuvenation can help women regain a tighter feel inside the vagina.
When Should I Get a Mommy Makeover?
Many women wonder how long after giving birth they should to wait to get a mommy makeover. The answer is dependent on a few things. First, most doctors recommend holding off on the procedure until you are sure you don't plan to have any more children. Next, let your body recover from your pregnancy before your surgery. Lastly, wait at least 3 months after you stop breastfeeding to make sure that your breasts are done changing.
Once you are ready for surgery, make sure to choose a board-certified surgeon you can trust. Before deciding, research his or her background, ask lots of questions, and reference before-and-after photos of the surgeon's procedures.