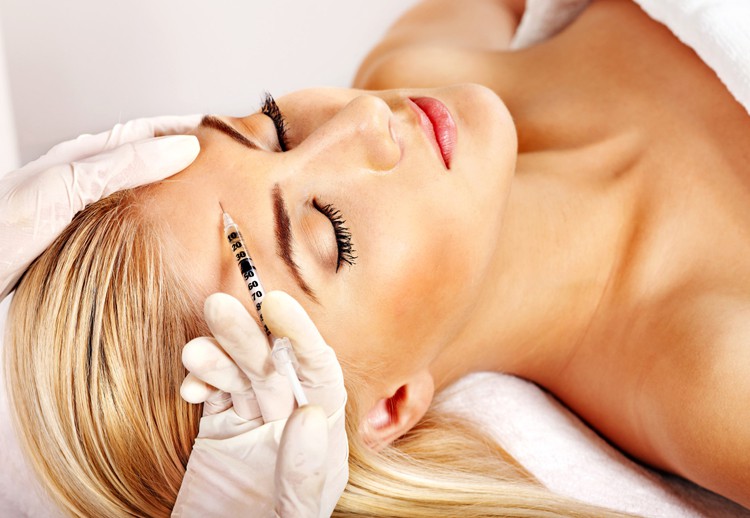 BOTOX hit the cosmetic scene in 2002, and its prospects for facial rejuvenation quickly made it a household name. But that's far from the whole story, and nearly 15 years later, its list of potential uses keeps growing, making it a nonsurgical option for multiple conditions. As research continues to reveal new possibilities for BOTOX, here's what it can currently treat.
Wrinkles
Let's start with what we already know – BOTOX is a powerful wrinkle smoother. BOTOX works best when it's applied to wrinkles that are caused by the repeated facial movements we naturally make when expressing ourselves. These are called "dynamic wrinkles," and most of us know them as crow's feet, frown lines, and more. The active ingredient in BOTOX, a purified protein called botulinum toxin type A, reduces muscle movement where it's administered, making those expressions much subtler and slowing the development of wrinkles.
The lack of activity gives your muscles and skin a "break." And the effects get better over time, too. According to Allura, a med spa that offers BOTOX Cosmetic near Palo Alto, many repeat customers can eventually go longer and longer between treatments.
Headaches
BOTOX has benefits beyond the cosmetic realm. It's an FDA-approved treatment for chronic migraine, a variation of headaches that can be so debilitating that sufferers are affected at least 15 days per month. In studies, BOTOX was shown to prevent an average of 9 headaches per month, providing much needed relief to patients.
Excessive Sweating
When sweating goes beyond the odd armpit stain on a hot day, it may be medically considered "excessive" — a condition called hyperhidrosis. When administered for this condition, BOTOX works by blocking the nerve signals that activate the sweat glands.
To put this in perspective: The human body is home to millions of sweat glands from head to toe. BOTOX blocks a few of them, helping people with hyperhydrosis feel less self-conscious without affecting the body's ability to naturally cool itself off.
Overactive Bladder
If you're going, going, and going some more, you may have heard of BOTOX as an option for your busy bladder. Frequent urination can have many causes, and one of them is overly active nerve signals that make your brain think you need to go, even if you don't. BOTOX for overactive bladder is typically administered as a last resort when other therapies aren't enough. But for many people, it's proven effective at reducing their trips to the bathroom.
Future Use: Depression?
While this isn't yet an approved use for BOTOX, there is some emerging evidence that suggests the product could actually reduce the symptoms of depression in some people. Research by 2 prominent physicians found that 53% of depression sufferers found relief from their symptoms after undergoing BOTOX on their glabellar lines, a popular cosmetic treatment area located between the eyebrows.
The researchers believe that facial expressions play a significant role in the development of our emotions – that is to say, our emotions result from our facial expressions, and not vice versa. In other words, if you can't fully frown or scowl, the associated emotions may not be as strong, and you may actually feel better.
Sponsored by: Allura Skin & Laser Center
Facebook
Twitter
---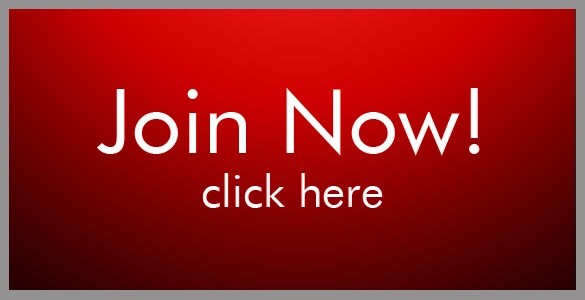 You can be a Featured Doctor or Featured Company with Aesthetic Everything. Inquire by e-mailing vanessa@aestheticeverything.com.
This message brought to you by Beauty Wire Magazine, the e-magazine by Aesthetic Everything. If you would like your news or press release shared with the aesthetic industry, please submit your article HERE. If you would like to join our network of over 50,000 aesthetic professionals and over 1 million followers, please click HERE.