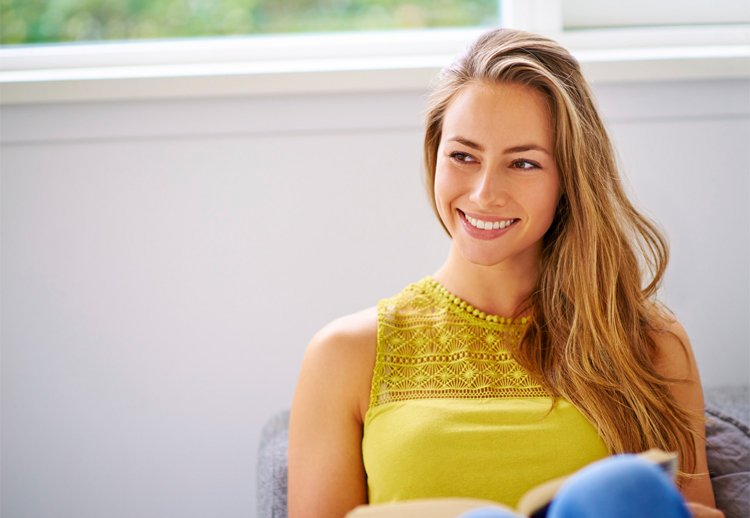 Have you ever noticed that diet products promise to "melt away" stubborn fat – as if you can take a pill or slam an energy shake and all that unwanted fat will liquefy like hot wax? Those of us who have struggled with problem areas know it's not so simple. Even diet and exercise aren't always enough to get us the results we want. This is especially true for trouble zones like the tummy, thighs, or love handles. Which is why liposuction is what so many turn to.
It's no wonder liposuction is so alluring. The promise of removing fat – permanently – without any calorie counting or crazy workouts is tempting. But should you do it? Will it get you the results you want? Here's what you need to know.
Your age can affect your results.
For good liposuction results, you need good skin elasticity. When your skin is elastic, it will shrink to accommodate your new, smaller size – just like when you lose weight naturally. But the older we get, the harder it is for the skin to "bounce back." If your skin has lost too much elasticity, you may end up with less-than-ideal results.
Fortunately, there are a number of new liposuction procedures that use laser or ultrasound energy to help promote skin tightening. The firming effect is still rather minor, so make sure you talk with your plastic surgeon about what can be realistically achieved.
Liposuction can be used for more than your midsection.
Liposuction is often performed on many different areas, not just the waistline. In fact, according to Dr. Arthur Cambeiro, a Las Vegas plastic surgeon, liposuction can also be used to improve the face and neck, chest, arms, and calves. This is partly because liposuction techniques are now more refined and can target smaller areas of the body with better precision.
The fat is gone, but you can gain weight.
Although liposuction does remove some fat cells, it doesn't prevent you from gaining weight. Eating too much or exercising too little will cause you to gain weight, and you can still gain weight in the areas you had treated. That's because the fat cells left behind will continue to expand or shrink based on your diet and activity level. Keep your results as long as possible by maintaining a good diet and exercise program.
It won't eliminate cellulite.
Cellulite isn't just about fat. In fact, many people who are thin and active have cellulite. That's because fat is only one part of the cellulite equation. Thin, inelastic skin and fibrous bands of tissue are also responsible for creating the bumps and bulges associated with cellulite. To treat all 3 issues, you'll need to consider a specialized cellulite treatment like the ones featured in this article in Women's Health, which ranks cellulite treatments in order of effectiveness.
It won't make your tummy tighter.
Liposuction is a great way to lose your love handles or muffin top, but it can't make your lax tummy any tighter. That's because liposuction doesn't address the underlying muscles and it also can't remove excess skin.
For a firmer, flatter tummy, you may want to consider a tummy tuck instead. This procedure both tightens the abdominal wall (which is often impacted by pregnancy, dramatic weight loss, and aging), and removes extra skin.
You may not hit your "magic number."
Liposuction is not about weight loss; it's about weight distribution. Don't expect to hit a certain number on the scale after your procedure. Instead, you'll notice that your body shape is more proportional, your trouble zones are improved, and your silhouette looks smoother with fewer bumps and bulges.