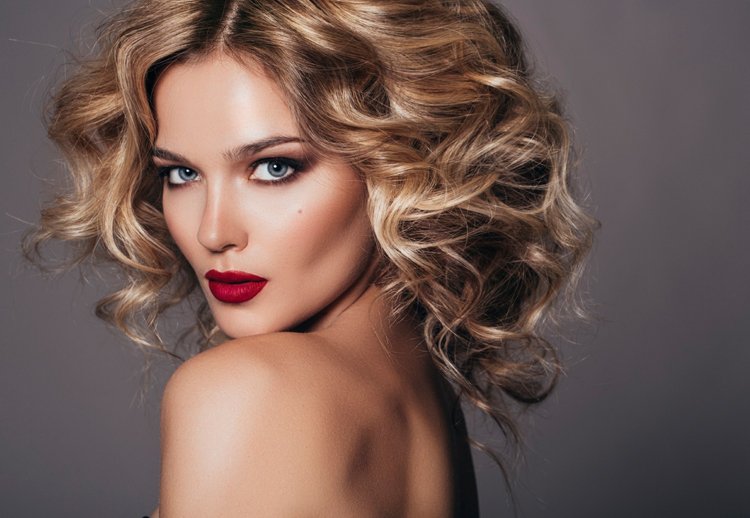 People in Bay Area communities are looking for something less Kardashian-esque in their cosmetic treatments. According to RealSelf.com, "getting work done in San Francisco is very hush hush." The goal is not to look like you've walked out of a magazine ad, as it is in some other California locations (we're looking at you, LaLa Land). Instead, Bay Area dwellers want to achieve understated elegance when it comes to good BOTOX.
Here are a few tips for getting the best from your BOTOX.
Get the right amount.
When it comes to BOTOX, it's better to come back for a touch up than to get too much too soon. The website of Dr. Eric Mariotti, a board-certified plastic surgeon in Walnut Creek, offers these BOTOX guidelines:
Forehead Lines: 10 to 30 Units
Frown Lines: 10 to 25 Units
Bunny Lines: 5 to 10 Units
Dimpled Chin: 2 to 6 Units
Eyebrow Shaping: 2.5 Units
Crow's Feet: 5 to 15 Units (per side)
Smile Lift: 3 to 6 Units
Platysmal Bands (neck bands) 25 to 50 Units
Of course, every person is different, so you may need more or less depending on how dramatic you want your results to be. You can also see additional benefits by combining BOTOX with dermal fillers – which fill in deeper wrinkles and sculpt youthful facial contours.
Don't touch your face.
Although it's not scientifically proven, some BOTOX providers say that rubbing or massaging the treatment area after BOTOX injections can negatively impact your results. The theory is that the pressure causes BOTOX to spread to places you don't want it and dilutes the anti-aging effects. So as a general rule, keep your hands off for 3 to 4 hours after your procedure to ensure your results look like they should. That includes avoiding rubbing in lotions, creams, and sunscreens.
Reduce your risk of bruising.
Many people swear by taking a supplement called Arnica before BOTOX. Arnica is a homeopathic herb that is supposed to help reduce swelling and bruising. When taken a few days before your BOTOX treatment, and up to a week or so after, some people claim that they experience fewer unwanted side effects. Although the benefits are debatable, and there's little evidence to support the effectiveness, there's definitely no harm in trying it. You'll also want to avoid alcohol and blood thinning agents before and after BOTOX, such as:
Aspirin
Certain prescription medications
Fish oil supplements
Start early.
Some experts say that you can delay the onset of wrinkles by starting BOTOX early – as soon as your 20s. The logic is that if you prevent the muscle contractions that cause wrinkles, you'll end up with fewer muscle contractions over time, and therefore, fewer lines and creases.
Mix it up.
After repeated use, (and we mean over a period of many, many years), some people may become resistant to the effects of BOTOX. If this happens, which is very rare, you may see better results by switching to a different neuromodulator like Dysport® or XEOMIN® – which have slightly different compositions.