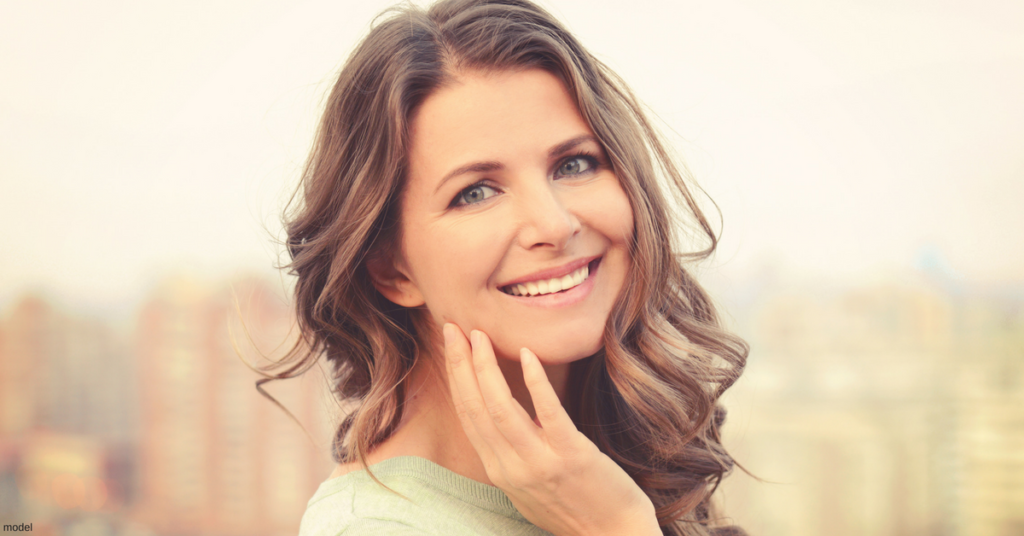 I'm sure many of you have heard of BOTOX. People from all walks of life are scheduling treatments. With over 7 million procedures performed just last year, BOTOX is the number 1 minimally invasive cosmetic procedure.
BOTOX is in a category of injectables called neuromodulators. It is made from a purified toxin that is naturally produced by the bacteria clostridium botulinum. According to board-certified dermatologist and BOTOX expert in Houston, Dr. Suzanne Bruce, the neurotoxins in this product works by temporarily blocking the signals that nerves send to the small muscles that allow you to make facial expressions, such as squinting and frowning. This blockage helps smooth out the dynamic wrinkles that are caused by repeated muscle contractions.
Some common treatment areas include:
Frown lines
Horizontal forehead lines
Crow's feet
Smoker's lines
Bunny lines
The results of both BOTOX are temporary. After a period of time, you will regain normal muscle function, which will result in the reappearance of fine lines and wrinkles. However, choosing an experienced injector and scheduling regular follow-up appointments can help maintain your results.
More recently, doctors have begun to use BOTOX for more than just wrinkles. Some of these bonus uses include:
Gummy Smile
BOTOX is now used on patients who are bothered by the appearance of a "gummy smile." This type of smile occurs for a variety of reasons, but genetics are a primary cause. To treat a gummy smile, your provider will carefully inject BOTOX into the upper lip muscles to temporarily paralyze them. This will prevent the contraction of the upper lip when you smile.
Migraines
Doctors are starting to use BOTOX injections to treat migraines. The theory is that BOTOX blocks the pain signals that are sent to the brain and relaxes the muscles in the head, so they are not as sensitive. Some doctors question whether the drug truly works for alleviating chronic migraines, or whether it more simply produces a placebo effect. Regardless, the use of BOTOX to treat migraines has been become more popular in the United States. During treatment, your physician will inject BOTOX into your forehead, temples, and scalp. Results last for 4 to 6 months.
Wrinkle Prevention
The pattern of lines in younger people, which are obvious during certain facial expressions, predicts the unique pattern of facial wrinkling that occur as the individual ages. Because of this, patients in their 20s are beginning to request BOTOX injections to help postpone the onset of wrinkles. The concept is simple—limiting the movement of the facial muscles that cause fine lines and wrinkles delays their arrival. Doctors can typically start BOTOX treatments for patients in their early 20s, but no earlier. Additionally, BOTOX is not a replacement for a good at-home skincare routine. Hydrating your skin, using topical retinoids, and wearing sunscreen daily are all necessary parts of maintaining youthful skin.
Excessive Sweating
Hyperhidrosis, also known as excessive sweating, is a common condition that usually occurs in the palms of the hands, soles of the feet, and underarms. For many people, this condition affects their daily life and causes social embarrassment. BOTOX injections can block the chemical signals sent by nerves to stimulate the sweat glands. If the sweat glands do not receive these signals, they will not produce moisture. BOTOX injections are expected to temporarily stop the production of excessive sweat in the treated areas only, so you'll continue to sweat normally in other areas of your body. You can expect your results to take about 1 week to fully develop. Your newfound dryness can last for up to 6 months.
If you are interested in BOTOX and want to learn more about how treatments can benefit you, consult a local board-certified dermatologist or plastic surgeon.