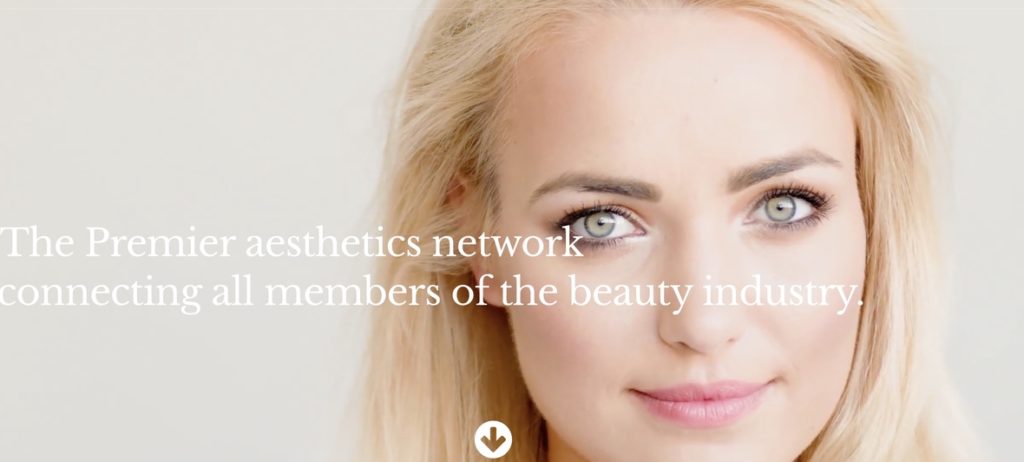 ARE YOU READY FOR IT?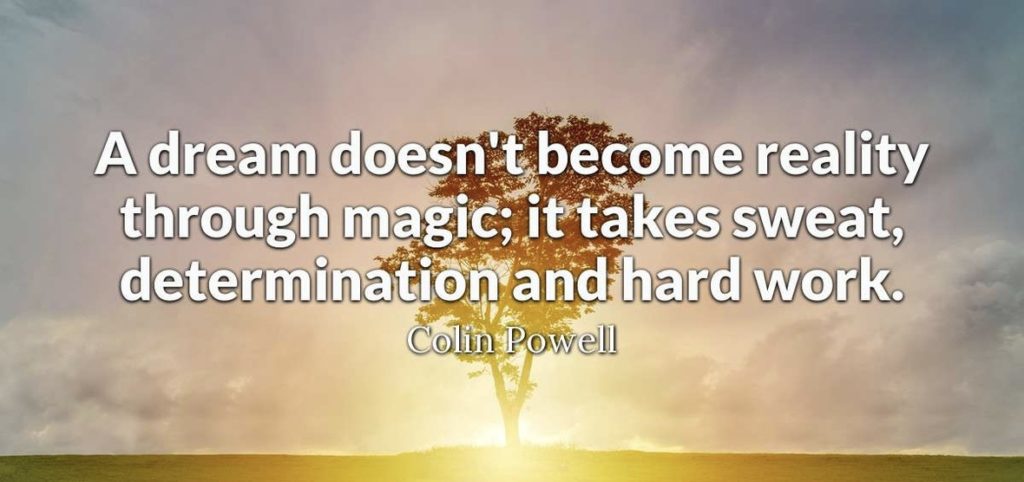 9 Years in the Making!
INTRODUCING BRAND NEW
STATE OF THE ART
Aesthetic Everything® Beauty Network Website
LAUNCHES.
RIGHT.
NOW.

With Store Front, Ratings, Facebook Messaging, Event Listings, Job Listings, Social Media links and more!
The Aesthetic Everything® Beauty Network Development Team has completed the brand new State of the Art Membership Website!
200 Million Visits Per Year!
With over 200 million visits per year to our 4 websites, daily newsletters, magazine articles, and social media posts combined, Aesthetic Everything® Beauty Network is THE #1 Resource in the Aesthetics Industry to get your news out to the most relevant and largest audience and be heard quickly by the biggest influencers!
Don't waste another minute! Start today WINNING and SUCCEEDING in the Aesthetics Industry by getting your products into the hands of the top industry influencers which WILL see all of your products and your physician practices through our massive on-line network!
SIGN UP FOR THE WEBINAR MAY 23rd
Learn More About The New Membership Website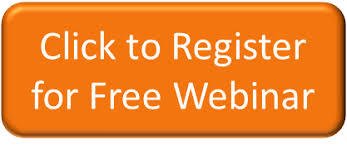 The Features of the new website are very exciting and we are LAUNCHING IT RIGHT NOW to the entire aesthetics industry!
What does the new site include?
#1 On Line Store Front Shopping
Each Member will Receive a Store Front where a click is a direct buy to you, your online wallet, and can include anything that you sell! From physician services, to products, procedures, devices, beauty brands, events, tickets, trade show booths, and more! Whatever it is that you add to your store front! You will be able to track your sales through the online platform, Aesthetic Everything, and all sales will go straight to you to book, ship and distribute!
#2 A Ratings System with Google Alerts
Your patients, consumers and industry followers will be able to rate your business! These ratings will be included in your profile! You will get Google Alerts on your ratings!
#3 Facebook Messaging
Your patients, consumers and the industry will be able to direct message you to YOUR facebook Messenger! Very convenient and private messaging for your eyes only!
#4 Events and Job Listings Pages
You will be able to list all of the events you are doing on your page!
#5 Social Media Links
All of your Social Media Will Feed will be on line and available for your profile visitors to view!
Other Features Include:
* Photo Gallery
* Video Gallery
* Account Information
* Phone Number
* Website
* Social Links
* Map to your business
* Hours of Operation
* Tags
* Categories
* Search options
* Filters
* Maps to all Businesses
* and More!
CLAIM YOUR LISTING VIA E-MAIL NOW
CLAIM YOUR LISTING DIRECT ON-LINE NOW
Introductory Special for your Listing!
$1500
Includes the Following:
* ONE Featured Profile for One Year on www.AestheticEverything.com
* ONE Featured Dedicated Newsletter
* ONE www.BeautyWireMagazine.com Interview in the Magazine
* FOUR Social Media Posts including Your Profile Link, Your Newsletter Link, Your Interview Link and One More Post of your Choice
* ALL NEW WEBSITE Features Activated Immediately On Your Profile
Rate Expires May 30th, 2018
Aesthetic Everything® Beauty Network Company Info:
200 Million On-Line Visits Per Year to our Collateral
9 years in business
#1 Aesthetic network
The largest aesthetic network in the world
1000+ Aesthetic Industry Clients
200,000+ industry subscribers
1 million+ followers
#1 Beauty Expo
#1 Aesthetic Industry Awards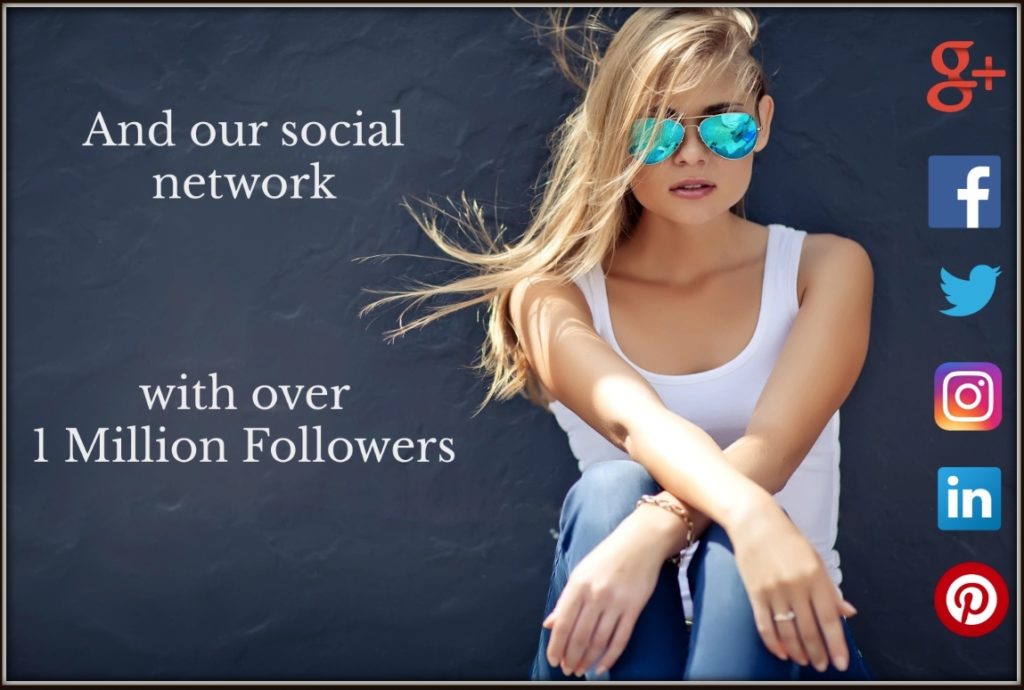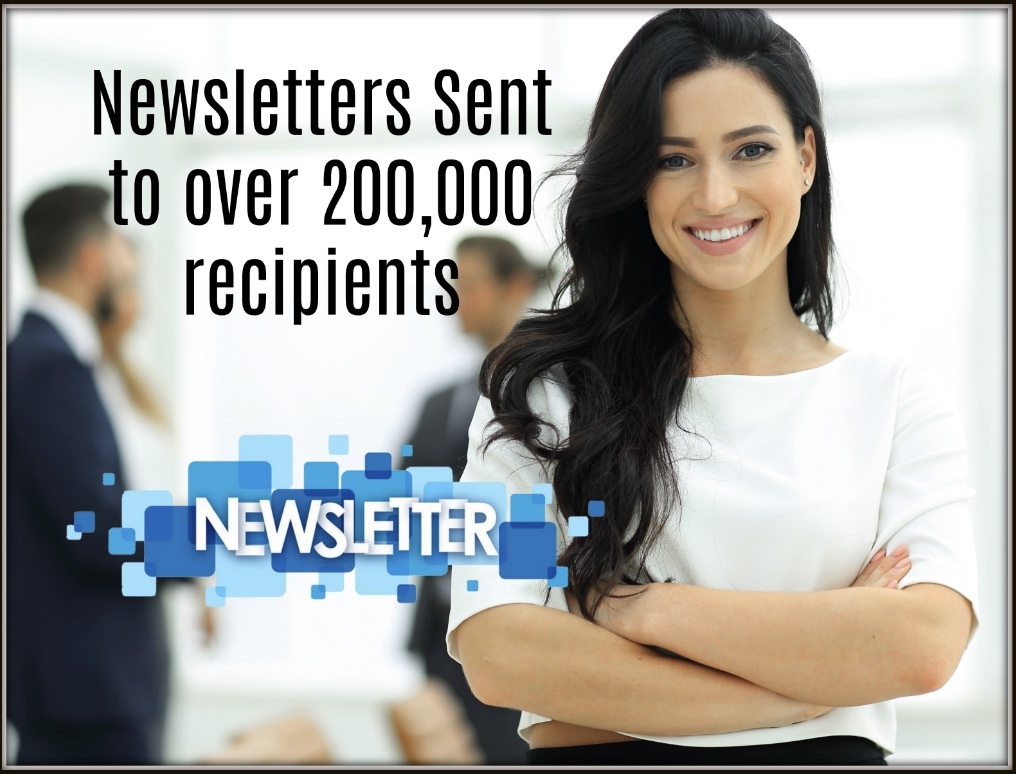 Kind regards,
Aesthetic Everything® Beauty Network Development Team